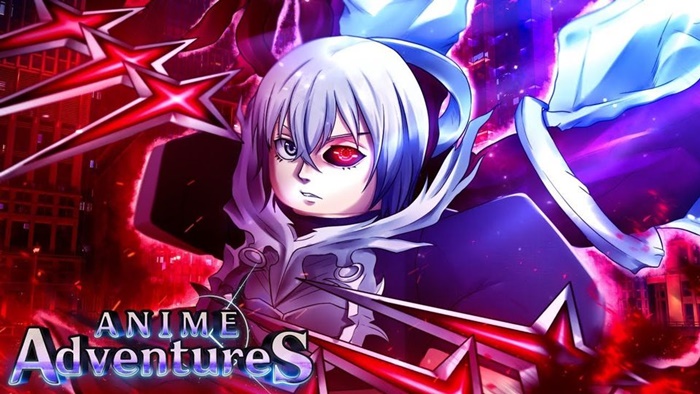 Anime Adventures Roblox is a tower defense game and is built with an Anime look. In addition to the main mission, the most interesting thing is to travel around the city. This is a masterpiece of visual design and also looks full of charm for you to explore.
About Anime Adventure Roblox
Anime Adventures Roblox is an Anime-style action strategy game from author Gomu on Roblox, in which the plot revolves around a disaster that causes many Anime worlds to collide and bring all the villains together, and so do the heroes. You will earn gems by defeating waves of enemies and bosses. These gems are used to summon heroes in a Gacha-like style and change hourly.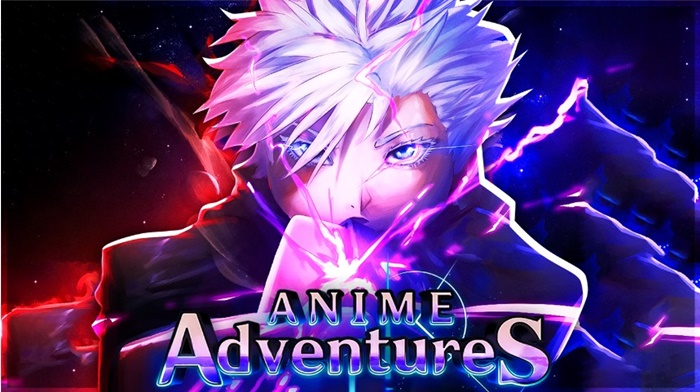 Gamers will collect characters from various anime universes and use them to protect their base from invaders. The player's task is to own the most powerful warriors and pass all levels to protect his base. Besides, players can earn a lot of money by upgrading Anime characters and selling items they don't use. Before starting the game, you can arrange the best team formation to face the opponents.
The gameplay
Anime Adventures Roblox is an Anime tower defense game in which you will align heroes and power them up. Enemies will be scattered to the end of the map on the path leading to the exit. You will place/upgrade your hero using the coins you get by killing enemies.
What is Code Anime Adventures?
Code Anime Adventure is a form of gift code launched by developer Gomu to provide players with valuable items. When a game hits a milestone, they release the code.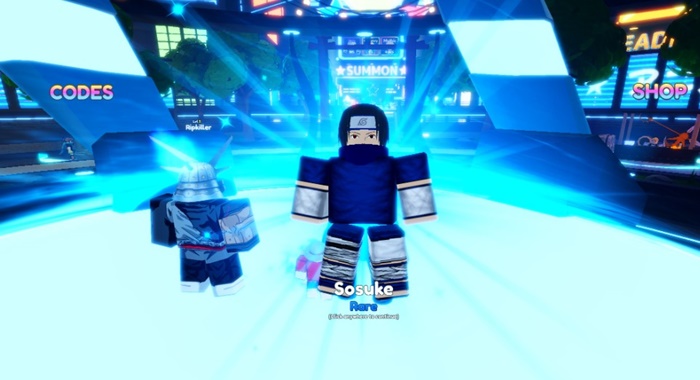 Things to note when playing Anime Adventures Roblox
Character Summon
Characters in Anime Adventures can be divided into several types of rarity. Legendary and Epic level characters are essential for the squad to become stronger.
Players will need crystals to collect their characters, and 50 robots to summon each hero. Also, keep in mind that if you have a game VIP card, you need 40 robots to summon your character. People can also spend their crystals in a shop to buy anything. These items can range from materials for crafting evolution items to lucky potions. However, evolution items are the best to buy in the store.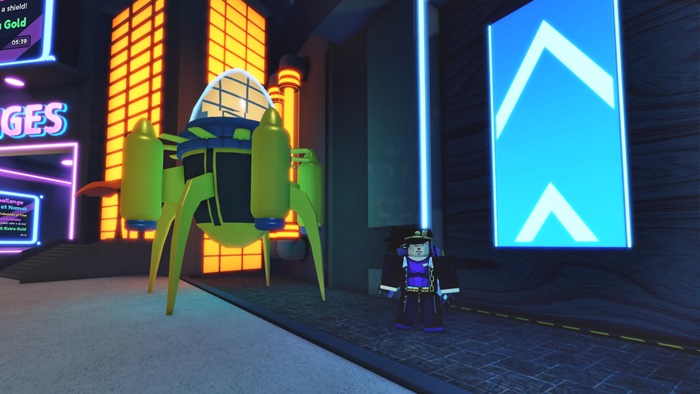 Players need to remember that only specific character items can be crafted, such as a steel sword for Levy. It would be best if there was some gold that could be earned by selling random units that people don't need for battles. After receiving the character's request, gamers must learn it in the evolution circle.
Save gems
In Anime Adventure, it is very important to try to save gems to be able to use them for better goals. In addition, gamers should do a large number of summons rather than just doing single turns whenever they get gems.
To conclude
Above is the basic information about Anime Adventure. Currently, the game is streaming for free on Roblox, you can try it today!