What is Axie Infinity?
Axie Infinity is a blockchain-based NFT (Non-Fungible Tokens) game, with a gameplay similar to the famous Pokémon, where anyone can earn tokens through skilled playing style and contribute to its ecosystem.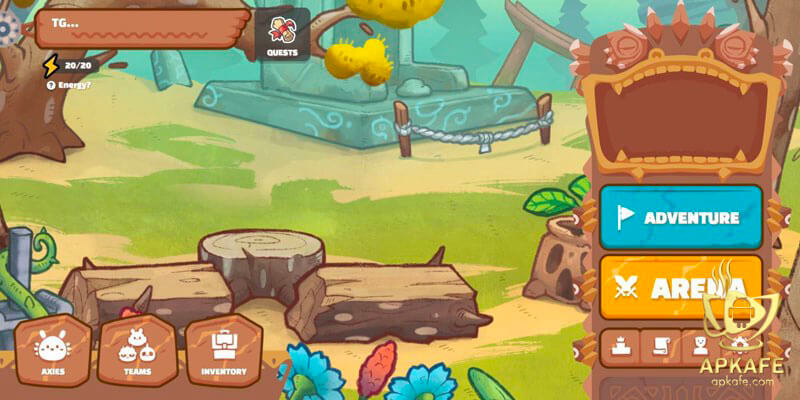 Players will collect, take care and let the axes fight each other to build a kingdom for their pets.
Axie Infinity also possesses the characteristics of a social network and a working platform due to its community strength, as well as the chance of owning AXS coin (virtual currency, utility token of Axie Infinity) by joining the game in the early stages.
How to play Axie Infinity
After downloading Axies Infinity and creating an account, you need to activate MetaMask, Ronin Wallet to be able to buy Axies on Marketplace. Axies can be called battle-hungry pets that also perform quests and other functions in the game.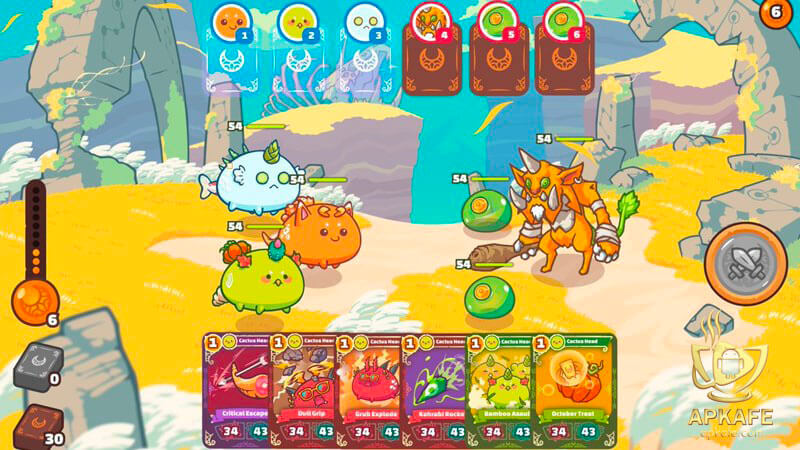 You can also trade Axies, Land, and other items with players around the world. In addition to trading and exchanging Axies, players can do quests to receive more SPL – a game currency in PvP Arena (battle against other players) and PvE Adventure (story-driven missions). The SPL can also be used to breed your Axies.
As pets, Axies can be crossed to create new Axies, each Axie can only be crossed 7 times. Each Axie has 6 parts like in the body shape. With each part, an Axie has 3 genes and when crossed, these genes will be passed on to descendants.
Besides, the Axies also have 4 stats: Health, Morale, Skill, and Speed. You need to arrange an excellent Axies team to balance the above stats to fight most effectively.
7 ways to make money in Axie Infinity
Axie Infinity Scholar
To start the game, gamers must own 3 NFT Axies. Anyone with access to 3 Axies can earn SLP tokens. However, the price of Axies increased quite a lot in the past year. Currently, the cheapest Axies cost 0.246 ETH or $650 and players need 3 Axies to get started. To partially overcome this obstacle, the community launched the Axie scholarship.
Through the scholarship, players gain access to Axies without actually owning them. They will earn a portion of the revenue from their SLP earnings. While the property-owning Axie players earn 100% of the SLP earnings, scholars, however, pay a fee and typically get 70 to 90 percent back. This depends on the relationships between Axie owners and scholarship administrators.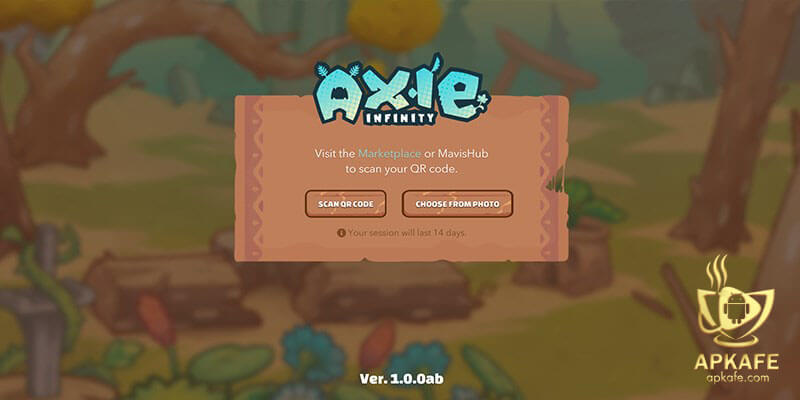 Axie owner
Axie owners can put their NFT Axie in different wallets, each of which is tied to an email address and login password. Using credentials, third-party users gain access to Axies and play the game. Thus, Axie owners with 100 Axies in their wallets can create jobs by creating scholarship accounts. This will give them passive income through the efforts of scholars. An Axie owner offering scholarship opportunities typically get 5 -10% of SLP earnings.
Axie Scholarship Manager
Since scholar management takes time and skill, Axie owners often hire an alternative Axie scholarship manager to function as a middleman. They help scholars optimize SLP imports and share the generated revenue. An Axie scholarship manager typically helps 10 to 20 scholars, receiving approximately 5 to 10% of the revenue from each scholar in their portfolio.
Axie Breeder
The Axie breeder is possibly one of the professions mentioned most in the Axie community. Each Axie can only appear 7 times, and as long as a new player joins the game, a re-generator is still needed. However, to breed Axies, you need not only 2 NFT Axies but also enough SLP tokens. Additionally, the same multiplications will be worse.
Every time someone creates an Axie, there will be 4 AXS and lots of SLP tokens. Breeding an Axie for the first time gives 150 SLP, while it costs many times more on the 7th. That means at current prices, breeding an Axie for the first time costs $164.68 AXS and $33 SLP, but when SLP gets better, the cost will increase exponentially. For $0.22 per SLP, breeding Axie for the 7th time requires a lot of money.
To become an Axie breeder requires an abundant amount of capital, however, you also need a little ingenuity. Buy SLP at a low price and sell Axies at a high prize. An Axie breeder is probably quite similar to an investment consultant.
Axie Content Creator
Axie Infinity does not allow content creators to use images from Axie to create and sell artwork. However, gamers who own an Axie can create artwork based on their Axie. That's what happened with Coke and Almace, two legendary Axies with a lot of creative content. Axie content creators can work for a commission, providing services to Axie owners.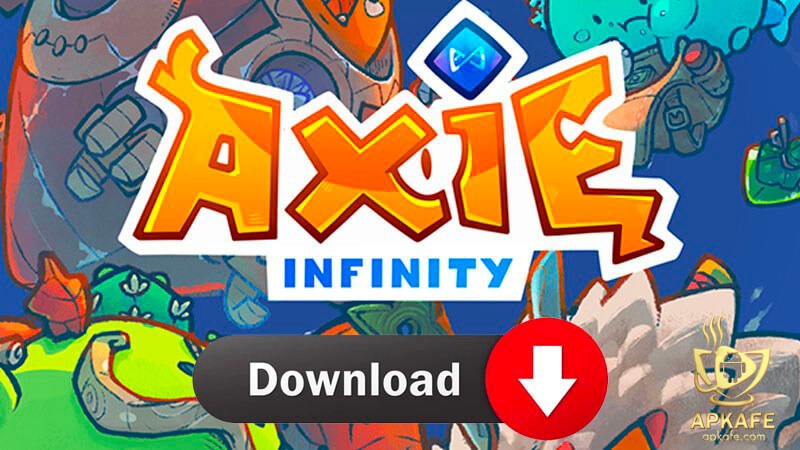 Axie Token Trader
Joining Axie Infinity and trusting their world doesn't mean you need to play the game. With AXS and SLP tokens on the market, Axie Infinity offers an opportunity for traders to invest in tokens.
Axie Landowner
Over the past few months, a series of NFT land sales in Axie Infinity has been carried out. These lots are sold for thousands of dollars. However, Land (the gameplay is based on NFTs) is not yet available, so these purchases are still speculative. It is possible that land ownership will create many new jobs in the game, from farmers to builders. Currently, Axie landowners are mainly investors or traders, but things could be soon expanded beyond that.
Final words
So far, Axie Infinity has been still developing the game to monetize in the right direction. Looking at its success and the energetic team, chances are that this game will grow better and become much more successful in the future.