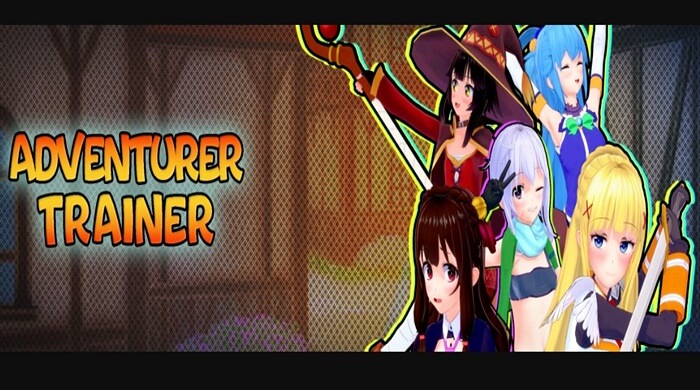 Download the latest version of Adventurer Trainer APK to enjoy the fun story based on KonoSuba and RPG/sandbox-style gameplay!
About Adventurer Trainer
Adventurer Trainer APK is a sandbox Dating Sim with RPG elements developed by PastryIRL.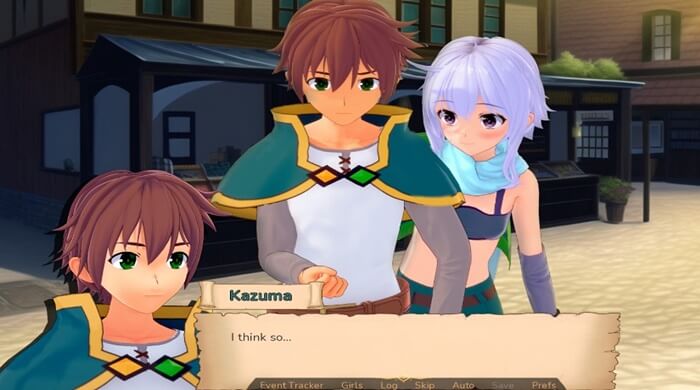 Adventurer Trainer APK is based on a parody of a Japanese light novel series called, KonoSuba, which is about a regular guy ending up in a fantasy world and having to do a bunch of quests something that was fun and easy to get into. You will meet familiar characters, embark on exhilarating adventures, solve mysteries, and more!
The gameplay
Players have to click around, take on quests, build relationships, and do things at a certain time. There will be hints so that you know what to do. The game has a four-party battle system and you can even auto-battle if you want.
Highlights
Animated H-scenes
Non-linear sandbox exploration
The JRPG-like combat system and dungeon crawling
Various minigames
Free to play
Supports multiple languages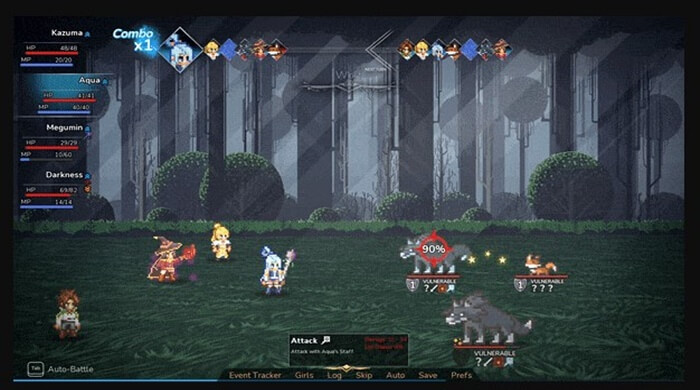 How to download Adventurer Trainer APK for Android devices
Downloading Adventurer Trainer APK onto your Android device is a simple process. Please note that since the game contains adult content, it is important to ensure you are of appropriate age before proceeding.
Step 1: Open the settings on your Android device.
Step 2: Navigate to the "Security" or "Privacy" settings.
Step 3: Enable the option to install apps from "Unknown Sources." This will allow you to install the game outside of the official app store.
Step 4: Click here to download Adventurer Trainer APK
Step 5: Once the download is complete, locate the APK file in your device's file manager.
Step 6: Tap on the APK file to initiate the installation process. Follow the on-screen prompts to complete the installation.
Step 7: After installation, you can launch Adventurer Trainer APK and start your thrilling journey into the world of fantasy and adventure.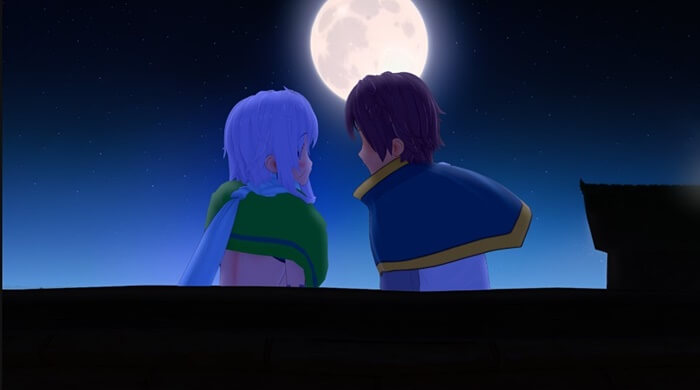 Conclusion
Adventurer Trainer APK offers an engaging gaming experience, combining role-playing elements. As a trainer, you hold the key to unlocking the true potential of your adventurers, guiding them to greatness and glory.