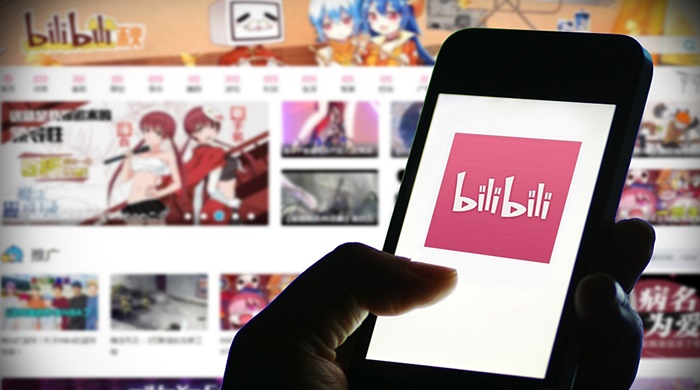 With Bilibili, you can watch and follow the updates of famous anime and special Chinese cartoons every day. Its intuitive, easy-to-use interface will also help you have the best experience. Below is more information about this app!
About Bilibili
Bilibili is an application that revolves around the theme of anime movies, animations, cosplay videos, and gaming posted and shared by the Chinese community. The app features diverse topics, with regularly updated content; in addition, users can directly interact while watching videos.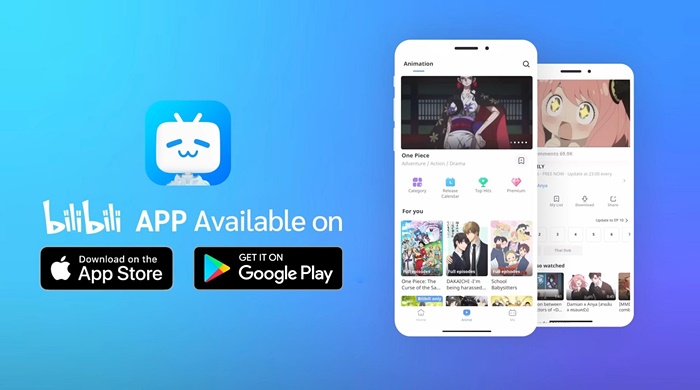 Previously, Bilibili used the Adobe Flash player for presentations but has now completely switched to HTML5 to play user-uploaded videos hosted by themselves or by third parties. With fast-growing traffic, Bilibili has expanded to cover a wide range of topics, including music, dance, science, technology, entertainment, film, drama, fashion, life, and even advertising film. Additionally, the app offers a live streaming service, in which the audience can interact with the streamer, and games, mainly ACG-themed mobile games (cartoons, comics).
This app is now also becoming one of the major Japanese anime streaming platforms in the world that you can watch for free. Most of the videos have Chinese subtitles, and some will have English, Thai, and other languages subtitles.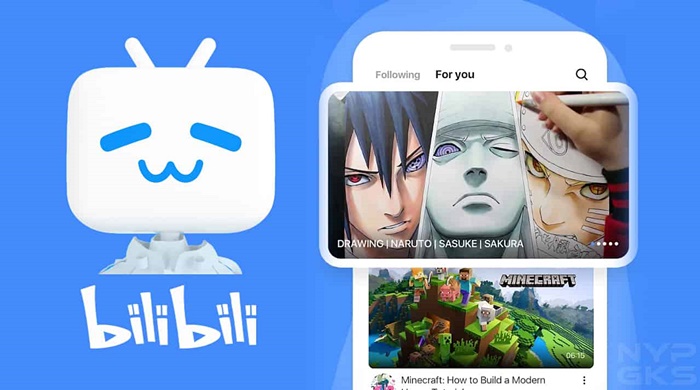 Highlights
The hottest anime/animated movie collection is constantly being updated.
Diverse movie genres: action, magic, harem, cosplay video, etc.
Subscribe to channels to get suggestions of good movies and videos every day.
Chat live while watching the videos.
Download for offline viewing or add to favorites for easy watching later.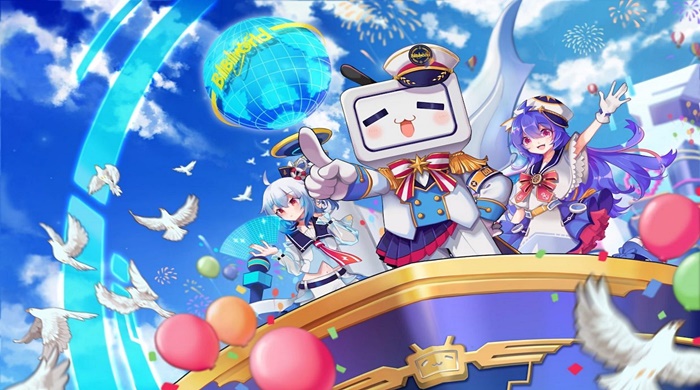 How to download Bilibili app
Users can download apps from Google Play Store and AppStore super easily to their Android and iOS devices. Account using Bilibili is quite open, you can log in via Facebook/Google/Twitter or register via email address and phone number.
To conclude
Apkafe has just suggested you one more application to enjoy the hottest Anime titles today. Hopefully, with the above information, you can use Bilibili most effectively.