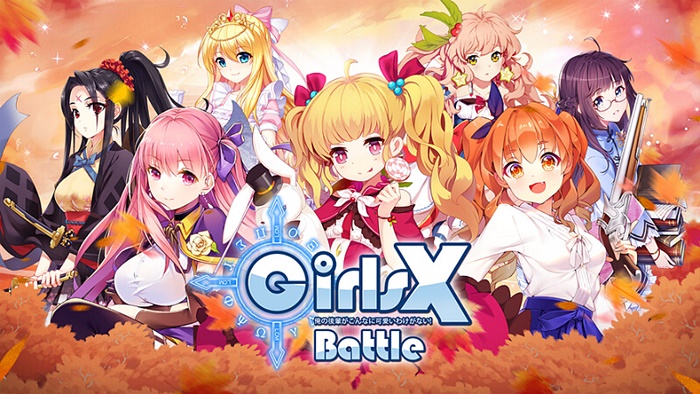 Girls X Battle is a beautiful anime graphics AFK card game with gameplay that tells about the colorful school life of girls.
About Girls X Battle
First released in 2018 by the company Carolgames, Girls X Battle features micro craft with popular anime style. There are hundreds of Anime girls under the command of summoners to conquer difficult quests and compete with other players.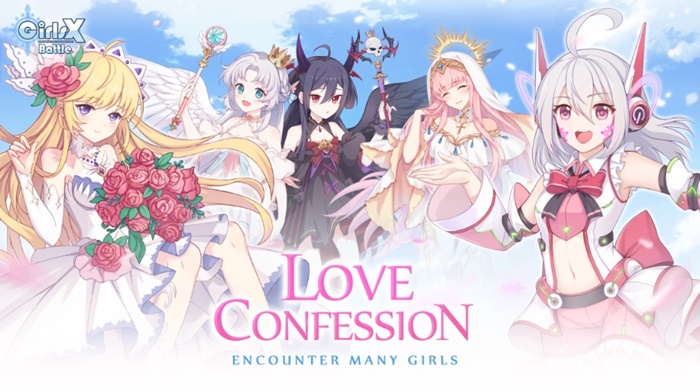 Each character has her own unique background story and skills. In addition, their personality and preferences are also something you must pay attention to be able to increase their combat stats.
The gameplay
As soon as you enter the game, you will be immediately drawn into the extremely familiar school atmosphere motifs of famous comics. The heroines are mostly of school age and possess different characteristic skill sets.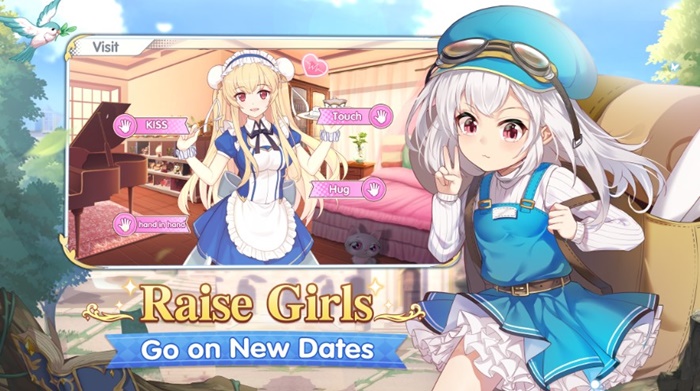 The fighting part in Girl X Battle is still in the style of the main standard AFK games. With a 6-player squad with no champion on each side, everything happens automatically for players to focus on the game experience.
Highlights
The AFK genre combines interesting school elements
Attractive images and voiceovers of Anime female characters
Many features simulate school life
Rich character system
Make friends worldwide to conquer the arena together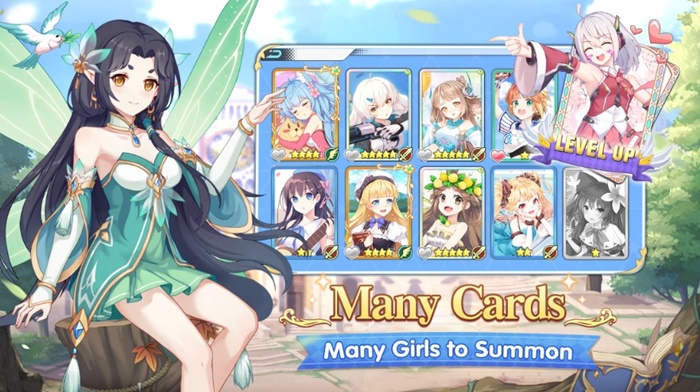 How to download Girls X Battle
Players can download and experience the game on their Android and iOS mobile devices. Girls X Battle is available for free on both Google Play Store and App Store.
We hope after reading this article, you will have a clear view of the exciting AFK game, Girls X Battle. Download and experience the game now!