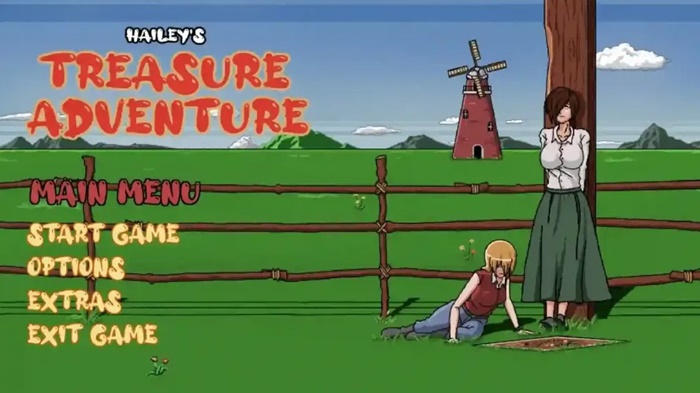 Haileys Treasure Adventure is a new simulation game developed by Ingenius Studios that will offer you unique gameplay and gripping story about the girl Haileys.
About Haileys Treasure Adventure
Haileys Treasure Adventure was developed with many features, including all 2D animations, beautiful characters, and interesting missions.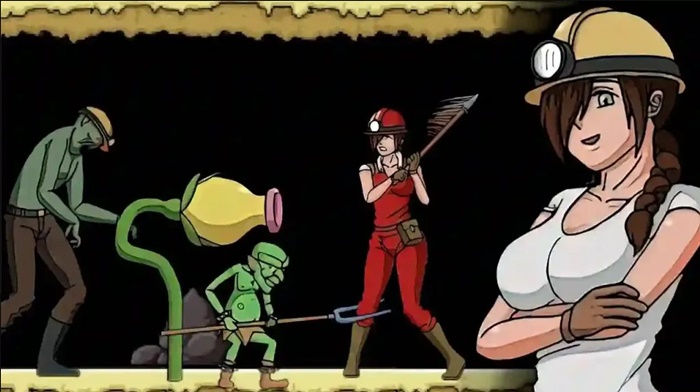 The game is designed with an extremely eye-catching graphical interface. With vivid effects professionally developed by the publisher, combined with animations and large dynamic maps, it makes conquering the game even more interesting.
Accompanying that is the sound system in the game is also lively. Every sound of the pickaxe, each slash, the sound of the animals in the ground is built in the most authentic way.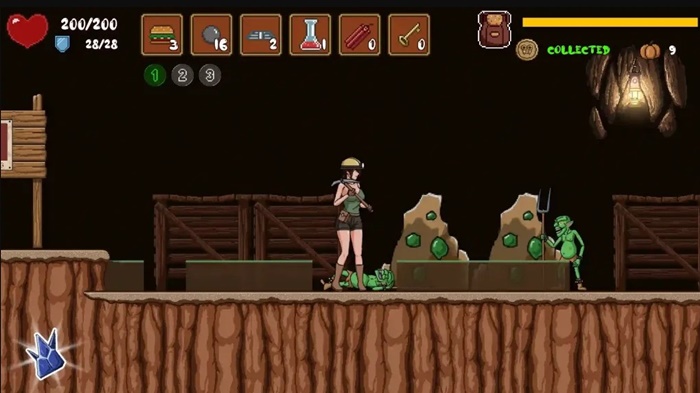 The gameplay
Players will play the role of a beautiful, young Hailey, who lives with her sister on a farm. But suddenly one day, a man came to her sisters' farm and informed them that their father had stolen a large amount of money from him, so now they try to get it all back. However, Hailey did not have the money to pay the debt because her father died in the mines. Then, she also refused to pay the debt in full, but the man still wanted to take his money. So, he offered 2 alternatives, one was to marry him and live together forever without paying any debt and the second was to go to the place where her father worked and keep countless treasures to get them back and pay off the debt, and Hailey chose the second option.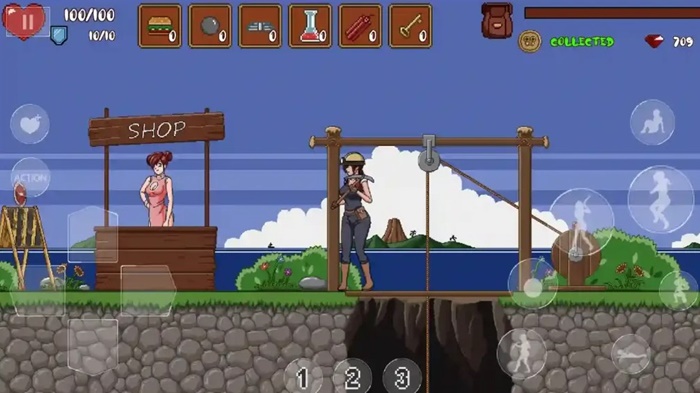 How to download Haileys Treasure Adventure
You can click here to download Haileys Treasure Adventure for free on Android. You can also check the demo version before downloading the game which includes limited missions and short stories.
Step 1: Click here to download the APK file.
Step 2: Access Settings-> Security-> Unknown Sources on your device.
Step 3: Navigate to your download folder using a file browser. Tap the APK file to start the installation.
Step 4: After the process completes, open and enjoy the game.