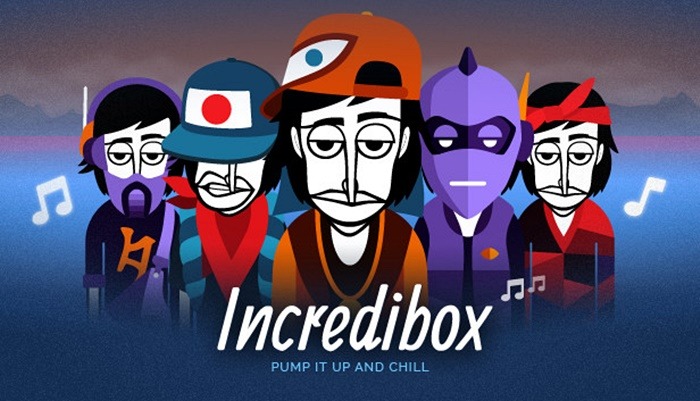 Let's create your own spontaneous music with the exciting music game Incredibox!
About Incredibox
Developed by So Far So Good, Incredibox is a delightful and unique music game that allows you to create your own music. Unlike traditional video games, Incredibox offers an artistic and immersive musical experience. With its charming simplicity and engaging gameplay, it has captured the hearts of music enthusiasts and gamers alike.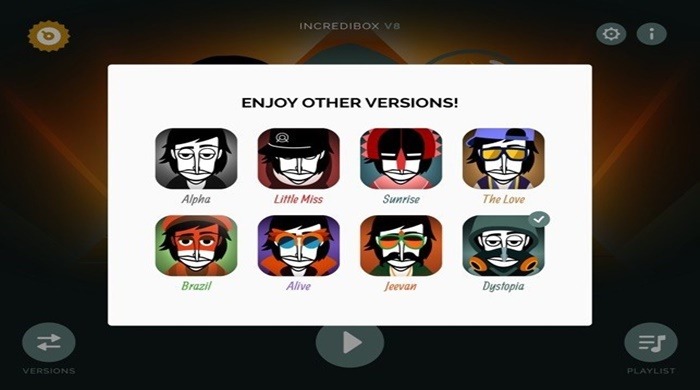 The game offers a wide range of elements, from simple beats to intricate melodies, allowing players to experiment with countless combinations. This creative freedom fosters a sense of artistic accomplishment, whether you're a novice or a seasoned musician.
The gameplay
Incredibox is an interactive music game that allows players to create and experiment with their own unique beats and melodies. Starting the game, you will see 7 bare-chested characters and must dress him by dragging and dropping 20 icons. There are four types: beats, effects, melodies and vocals, each with five sounds. From there, you dress the character so they can sing and compose your own musical melodies.
The game is divided into several versions, each with its own unique theme and musical style. Players select from various musical elements, such as beats, effects, melodies, and voices, and drag them onto their beatboxers to create layered compositions. The real magic happens when these elements combine to form a harmonious rhythm, turning your creation into a full-fledged musical masterpiece.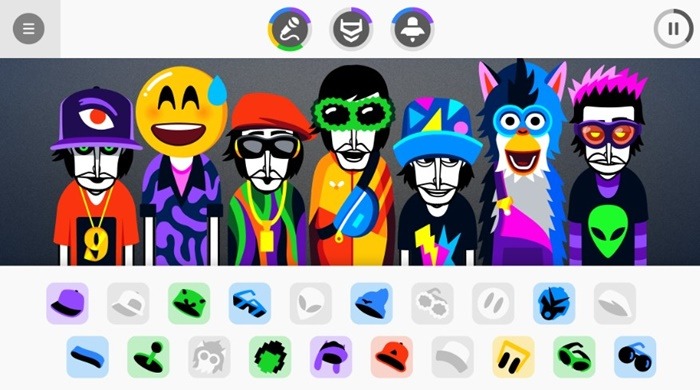 Highlights
Both a music application and an entertainment game
Allows you to create your own music and share your mixes
Makes learning more interesting and fun
Easy to use, ideal tool for all music lovers
Social aspect to allow you to showcase your musical talent.
Diverse music genres, depending on the user's level of creativity
How to download Incredibox on mobile
Downloading Incredibox on your mobile device is a breeze. Here's a simple guide to get you started:
Go to Google Play Store.
In the search bar, type "Incredibox" and hit enter.
Locate the official Incredibox app by So Far So Good and tap on it.
Click the "Install" or "Download" button to initiate the installation process.
Once the download is complete, open the app and dive into the world of musical creativity.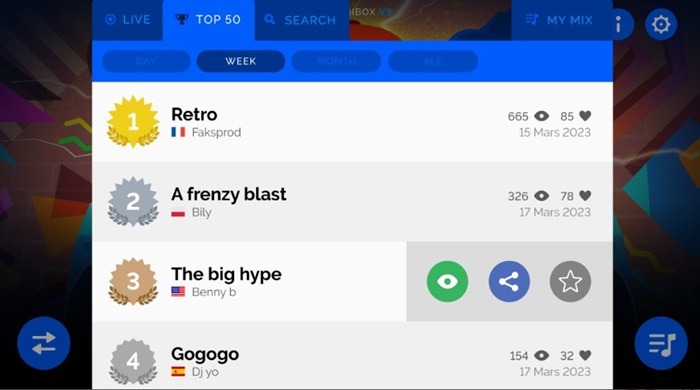 Final words
Incredibox is more than just a game; it's an interactive musical experience that transcends traditional gaming. So Far So Good has crafted a delightful and engaging world where anyone can become a composer, unleashing their inner musician.