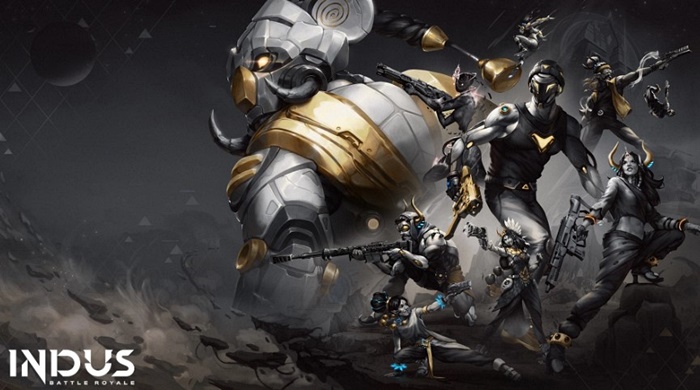 If you are a loyal fan of the dramatic survival shooter genre, then Indus Battle Royale will definitely be a name worth waiting for and experiencing in 2023.
About Indus Battle Royale
Indus Battle Royale is a mobile survival game from India's leading game developer – SuperGaming SG. At first glance, the game is similar to Overwatch, but has a survival gameplay similar to PUBG.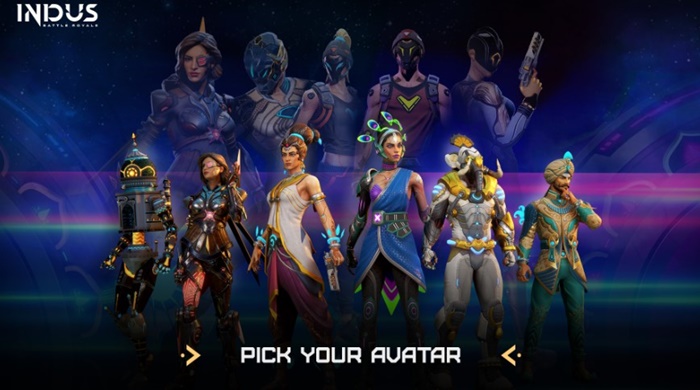 Not only owns a beautiful 3D graphics, but the game also opens up for players a majestic future world with a clever combination of modern technologies, alternating natural terrains, helping to bring the world to life. give gamers a unique battlefield. The system of characters and weapons in the game is designed in a rather detailed and meticulous way, from weapons, equipment to high-tech works and not inferior to sci-fi games. other thought.
The plot
The game is set in a fantasy world of the future, when mankind's technical and scientific achievements have made great strides. Indus is home to Yaksha, where there are many floating islands, and Cosmium, a special substance of unknown origin that can only be found in Indus.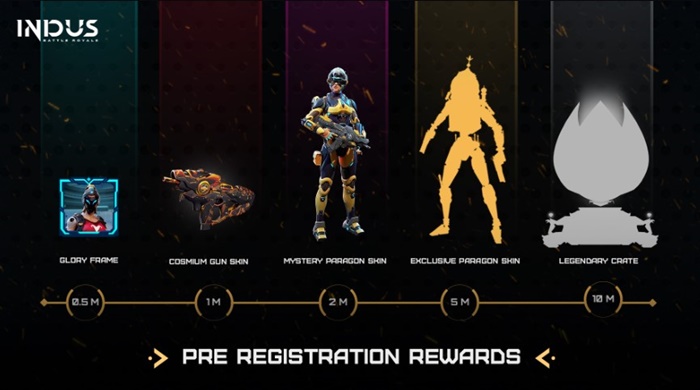 The gameplay
Indus Battle Royale places players in a sprawling battlefield, where they must fight for survival amidst a shrinking play area and intense competition. The game's mechanics are built on the foundation of the popular battle royale genre, where a diverse roster of players are dropped onto a map, scavenge for weapons, resources, and equipment, and engage in a heart-pounding struggle for dominance until only one player or team remains victorious.
However, what truly sets Indus Battle Royale apart is its seamless integration of realistic physics and dynamic environmental elements. SuperGaming has gone the extra mile to ensure that each battle feels visceral and impactful, with realistic bullet trajectories, responsive movement mechanics, and terrain that can be strategically utilized. Whether you prefer stealthy approaches, sniper duels, or all-out gunfights, the game caters to diverse playstyles, making every match an adrenaline-pumping experience.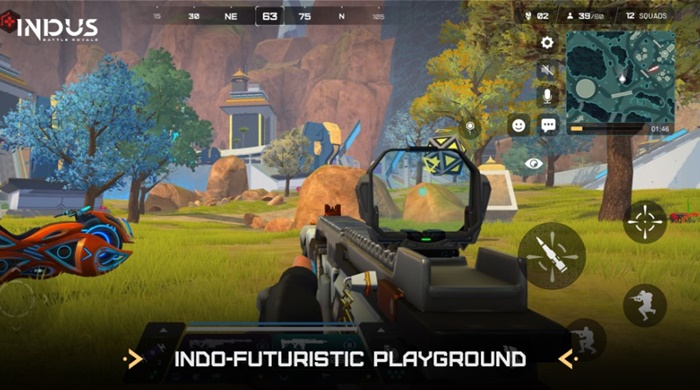 Best bits
Immersive graphics
Customization galore
Collaborative gameplay
Dynamic events
How to download Indus Battle Royale on mobile
The game is still in the process of developing and perfecting significantly to be ready to welcome gamers to the battlefield. However, you can now pre-order the game on both App Store and Google Play Store.
Hopefully, Indus Battle Royale can bring a new breeze to the battle royale series in 2023.