JUMP: Assemble APK is a 5v5 MOBA game using world-famous manga IPs, like Goku, Luffy, Naruto, Tanjiro, etc. The game is published by DeNA and is about to begin testing at the end of September 2023.
About JUMP: Assemble
JUMP: Assemble APK is a MOBA game project that brings together famous characters from popular anime/manga series. This game is searched for with many different names, such as Code: Jump, Codename Jump, or Comic All Stars: Assemble.
The game possesses impressive 3D anime graphics, classic competitive MOBA gameplay and above all, the generals are all "big names" in the anime/manga industry such as Goku, Naruto, Luffy or Tanjiro.
The gameplay
In JUMP: Assemble APK, each side will consist of 5 players creating a team and trying to destroy the opponent's base. To win in games of this genre is not only about individual skills but also about the coordination between players and flexible tactics in each game.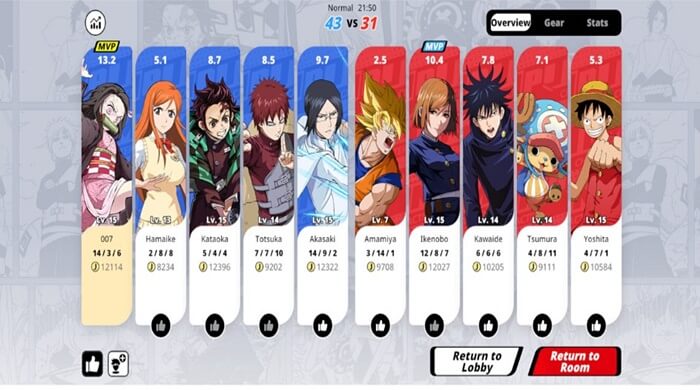 There are characters that specialize in damage, support, or are tied to tactics, ensuring that you always have many options to adapt to every situation. You can connect and play with friends, create powerful squads and compete together to reach the top of the world rankings.
How to download JUMP: Asemble APK on mobile
Before you begin, ensure that your device allows installations from unknown sources. You can do this by going to your device's settings, navigating to "Security" or "Privacy," and enabling the "Unknown Sources" option.
Visit here to download the latest JUMP: Assemble APK. The APK file will start downloading to your device.
Once the download is complete, open the APK file from your device's file manager or notification bar. Follow the on-screen instructions to install the game.
After installation, launch the game and prepare for an exciting adventure.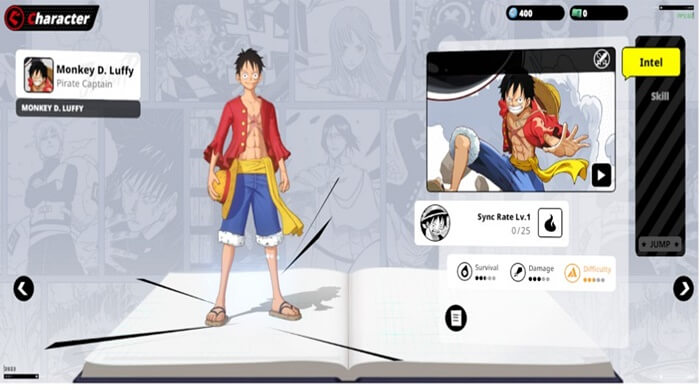 Final words
Overall, JUMP: Assemble APK with its huge cast of Japanese heroes will bring many ways for you to experience the MOBA world in a new and interesting way.