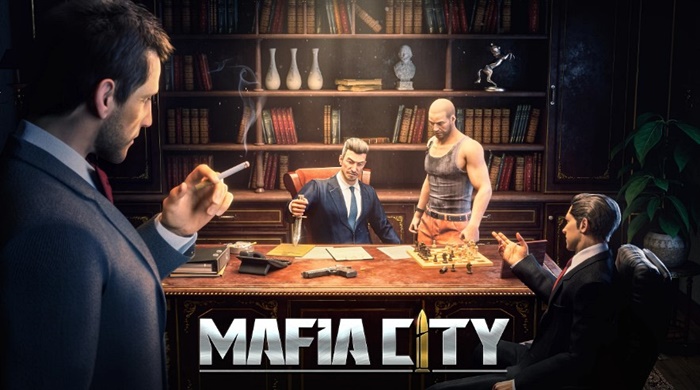 Mafia City is a tactical role-playing game with the theme of the criminal underworld. Play the game with millions of other gamers to confront, restore order, complete missions, and become the last boss in the city's gangster world!
About Mafia City
Quite similar to the Grand Theft Auto series, but instead of developing in an action-adventure style, Mafia City by Phantix Games is bold strategic role-playing combined with simulation.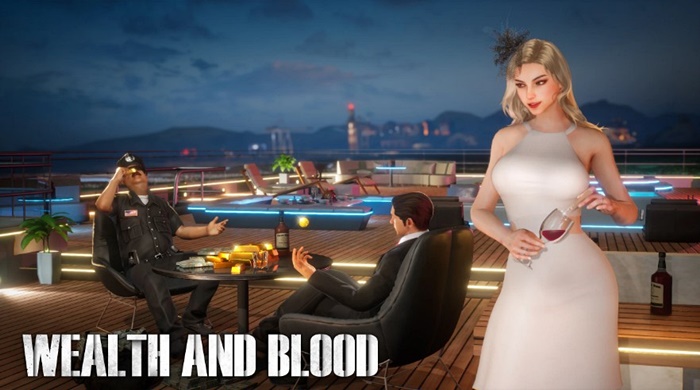 Players will form gangs, loot, occupy territories, and create chaotic wars between factions. Many conspiracies and plans have been devised to usurp the King of Mafia in the city.
The gameplay
If you have ever played games like Clash of Clans or Narcos: Cartel War then you can easily understand the mechanics of this title. In the beginning, there will be a specific guide to the basic operations and features.
First, you have a base from which to build it in a modern way. To do that, you will need to complete the initial basic goals and tasks. Then, based on the money you earn to build and upgrade your buildings.
Reputation is an important thing in Mafia City. You start when your reputation is low, you will always be followed by the police and often hunted by other gangs. When you build a powerful gang with a higher reputation, now things become completely different! You can directly attack other gangs, besides you do not have to be afraid of the police.
The game's context stretches between numerous cities. Regardless of skin color, language, or nationality, all the gangsters in the world fight to become the strongest "Godfather".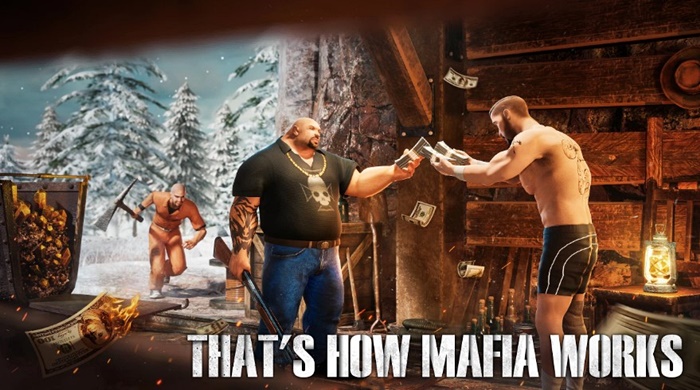 Highlights
Real-time strategy game
Customize your crew leader
HD graphics
Extensive maps with different enemies and special buildings
Weekly events
Use the same server globally
Flexible translation system
How to download Mafia City on mobile
Currently, the game is available on both iOS and Android platforms, allowing you to download it completely free. Here's how:
Visit your device's app store, such as Apple App Store or Google Play Store.
Search for "Mafia City" in the search bar.
Locate the official Mafia City game developed by Phantix Games.
Tap on the game's icon to access its download page.
Click the "Install" or "Get" button to start the download process.
Once the game is installed, launch it and follow the on-screen instructions to create your account and begin your criminal empire.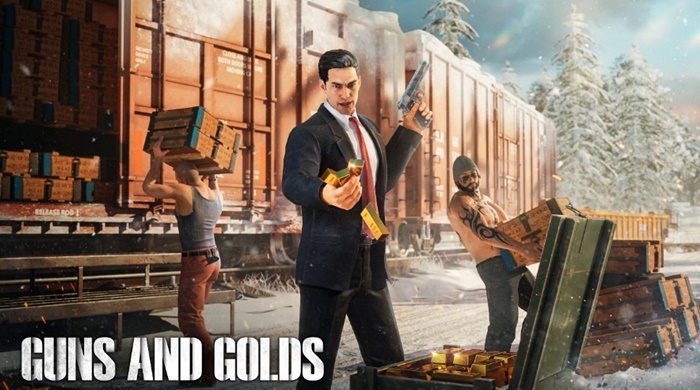 To conclude
With its engaging gameplay, strategic elements, and a wide range of features, Mafia City provides a captivating journey where you can build your empire, engage in epic battles, and establish your dominance in the criminal underworld.