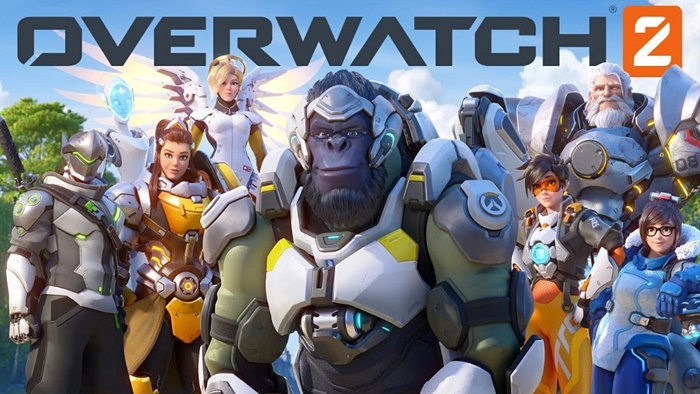 Overwatch 2, Blizzard's newest free-to-play shooter, was out in the winter of 2022. The game has created a massive boom in the gaming community and shows no sign of slowing down.
About Overwatch 2
Overwatch 2 is a free-to-play, team-based action game set in the optimistic future, where every match is the ultimate 5v5 battlefield brawl.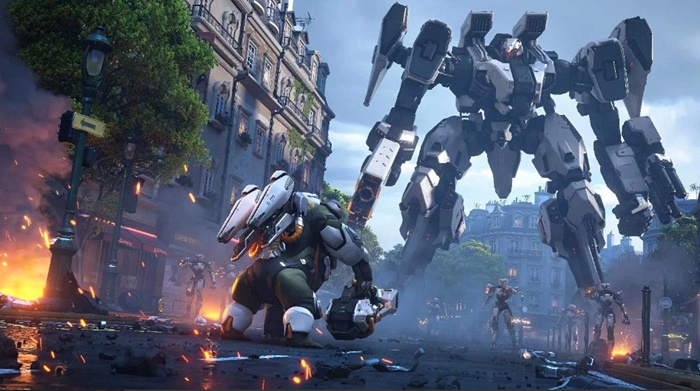 Gamers need to play one of over 30 heroes, such as a time-jumping freedom fighter, a beat-dropping battlefield DJ, etc., to battle it out around the world. Each hero represents new talents and skills that can be upgraded to give different gameplay effects like the Tracer example above.
Overwatch 2 will also represent the beginning of a new era for competitive 6v6 gameplay. In addition to forwarding all the Heroes, the original map, game modes, and the player's achievements and loot collections.
New features
New PvP Mode – Push
In terms of PvP, Blizzard also introduced a new mode called "Push". In this mode, there will be a battle on a symmetrical map that forces two teams to fight with the ultimate goal of taking control of the robot in the center. Entering the match, the player must find ways to bring the robot as far away from the enemy position as possible.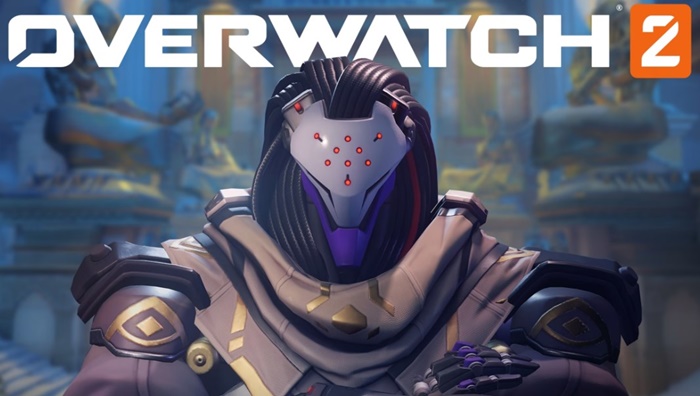 Cross-play
Longtime Overwatch fans can be relieved that all of your skins, icons, sprays, highlight intros, and emotes are safe. Blizzard promises that everything you earn and achievements from Overwatch will carry over to the sequel.
Blizzard also confirmed that all of the new heroes – Sojourn and possibly Echo – and the new Overwatch 2 maps will all be playable in Overwatch. That means players can cross-play both games.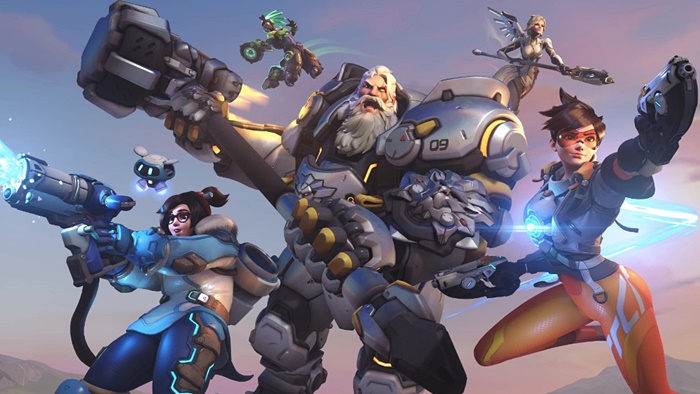 >> How to play Overwatch 2 for beginners
How to download Overwatch 2 APK
Players also need a Battle.net account to play Overwatch 2. Blizzard has confirmed Overwatch 2 will be released on Windows PC, Xbox One, PlayStation 4, and Nintendo Switch. That also means mobile users have to wait a while until the developer releases the mobile version.
So, that's all about Overwatch 2. If you have any question about the game, feel free to leave a comment below. We will help you to answer!