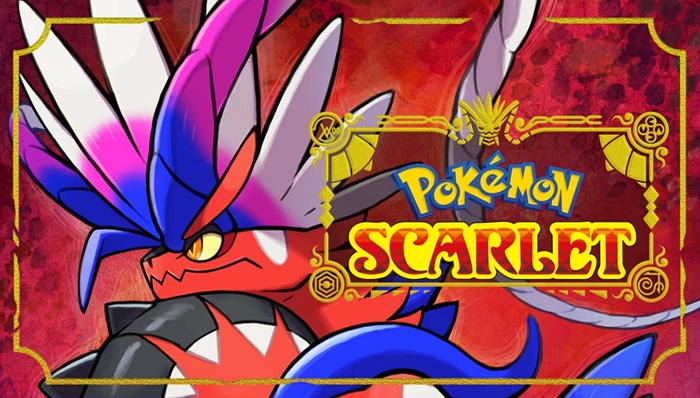 Pokémon trainers will continue their journey in new lands, with new friends and countless unique experiences promised in Pokémon Scarlet & Violet.
About Pokémon Scarlet & Violet
Pokémon is one of the most successful game series in the world. Nintendo and Game Freak have continuously made breakthroughs from the first to the 8th generation or in the remake, and most recently the Pokémon Legend version, so it is not surprising that they continue to release the 9th generation Pokémon – Pokémon Scarlet & Violet.
The game is currently released exclusively on Nintendo Switch.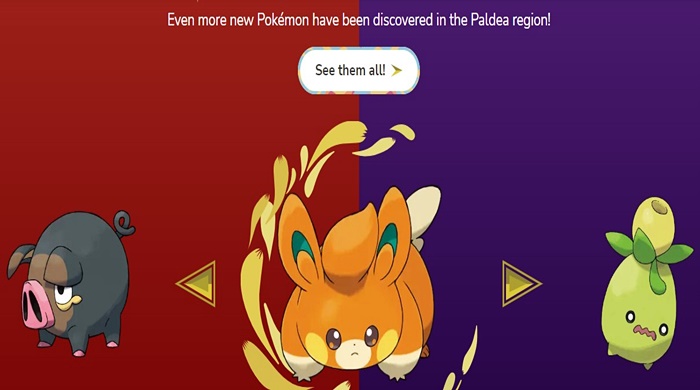 The plot
The adventure in Pokémon Scarlet & Violet will take place in Paldea. In the vast expanse of open space, with different terrains: scattered lakes, towering peaks, wastelands, and rugged mountain ranges.
Another cute feature of Paldea is that the local people and Pokemon live together in both small villages with good harvests and more crowded places, like a port town with a bustling market. You can also find Pokemon living in trees, in the forest, and around the lakeshore.
The game has local wireless mode, with 2 to 4 players participating, and the online multiplayer will also support up to 4 players.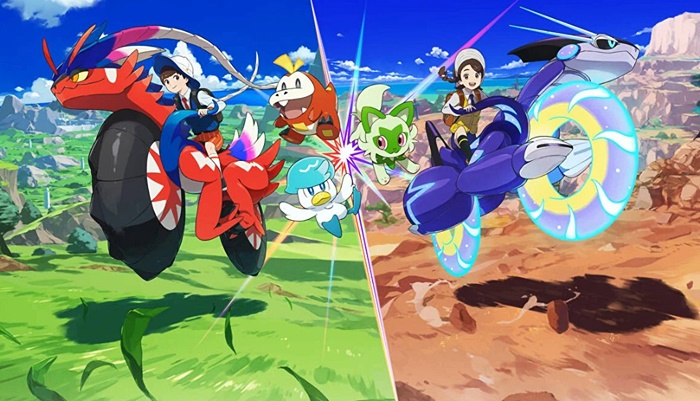 The gameplay
In previous generations, challenging Gym Leaders and performing tasks had to be in an arranged order, then with Pokémon Scarlet & Violet, we can challenge any Gym Leader at any time or intertwine to perform character quests to create their own story.
>> How to start off a good game in Pokémon Scarlet and Violet
Highlights
Poké Portal
In Paldea, we will be able to trade and fight any trainer through the Poké Portal. In addition, with the new feature Union Circle, we can form a team with 3 other coaches to find the best experience together when exploring this new land.
Battle Stadium
With Battle Stadium, you'll be able to use the Internet to battle other trainers around the world. Ranked battles will continue to return in Pokémon Scarlet & Violet, and trainers can also participate in Casual Battles or Online Competitions.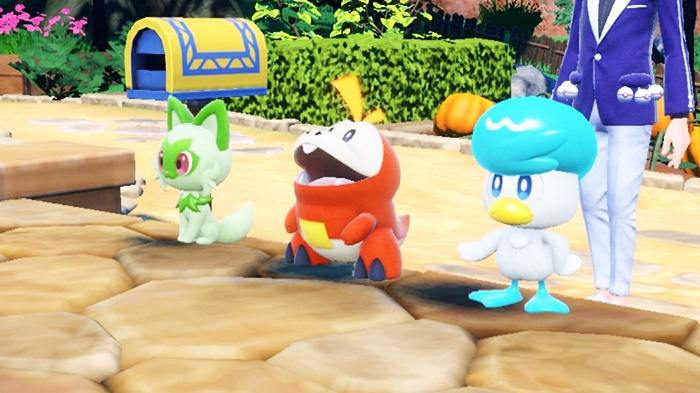 TM Machine
This is a device installed in Pokémon Centers that allows trainers to create TMs as they please. Although TM is a consumable item, with the right materials and a TM Machine we can make as many TMs as we want.
Terastal phenomenon
Like Gigantamax, Z-Moves, or Mega Evolution, the Terastal phenomenon is characteristic of the Paldea region. All Pokémon in the Paldea region can use the Terastal phenomenon if the trainer has a Tera Orb.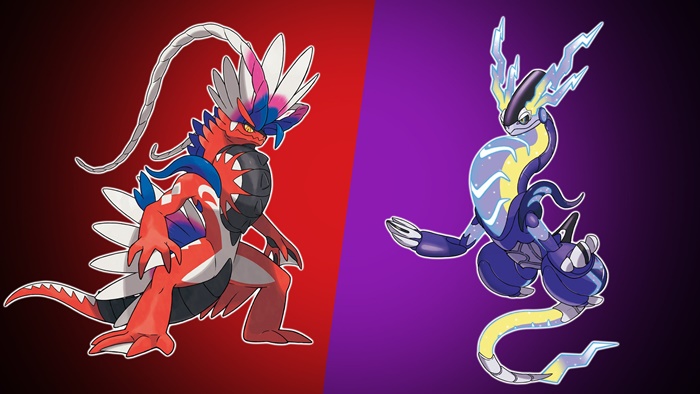 Tera Raid Battles
Tera Raid Battles is a new form of battle, where we and our companions will battle a wild Pokémon that is Terastalised for a certain time. Especially in Tera Raid Battles, we can attack freely without having to wait for the order, so the important thing here is cooperation and continuous communication in our team. ta.
Koraidon and Miraidon – Legendary Pokémon
In the journey, you will join Koraidon – Miraidon to conquer Paldea. They take on various forms and have the ability to change to suit what they are doing or the terrain they encounter.
That's all about Pokémon Scarlet & Violet. If you are a fan of Pokémon, go streaming this game right away!