About Total Domination – Reborn
Total Domination – Reborn is a unique strategy mobile game for online multiplayer. The context of the game takes place in a rather wild, empty area. The graphics are designed in detail and players can zoom in and observe the overall landscape quite clearly, which makes the context and atmosphere covering the entire game more realistic and impressive than ever.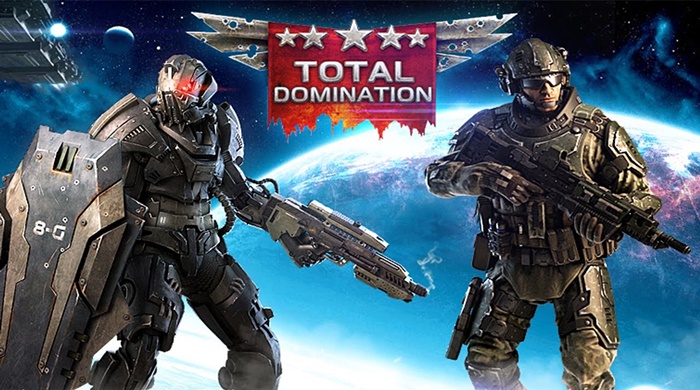 This is a game that is carefully cared for both in terms of content and graphics and optimally designed for Android operating system versions 4.0.3+. One note that Total Domination – Reborn is an online game, so you need a stable Internet connection to ensure the best experience.
The gameplay
In Total Domination – Reborn, you will participate in the war in the desert in the future. Players will form an army to fight terrible monsters controlled by the machine.
The strategy is quite simple and does not require much calculation when fighting, mainly you will have to decide the number of armies participating in combat as well as defense. Units will be divided into two main types: attack and defense, each with its own characteristics.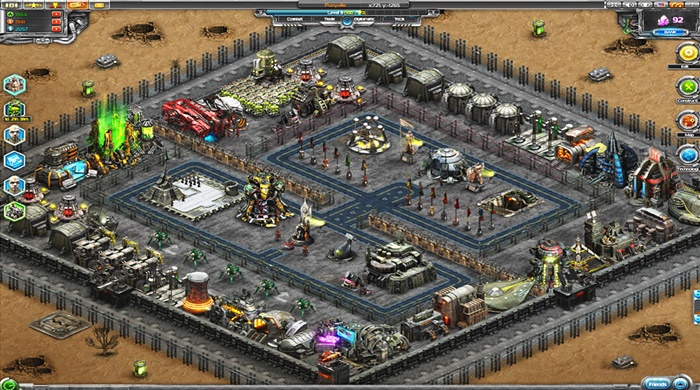 Upgrading buildings will open new skills that bring a lot of support to help improve the combat and capacity of the units.
Best bits
Detailed graphics, elaborately invested contexts
Real-time strategy game and linked story
Link up with friends to build powerful alliances and become the leader
Over 30 military units to assemble: Infantry, Armor Corps, Artillery and Air Force
Fight to win exciting prizes every day
Build your own fighting strategy
Join the global quest chain and save the world from destruction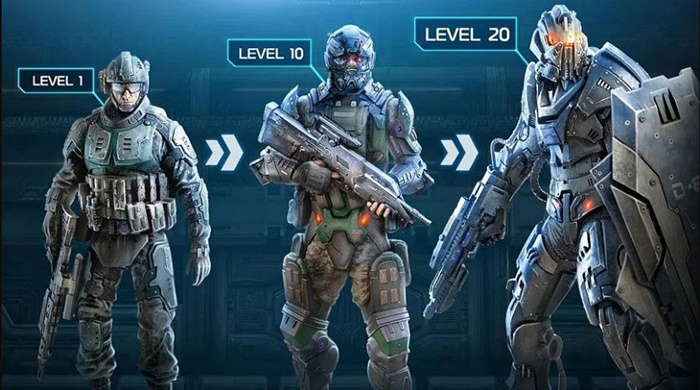 How to download Total Domination – Reborn on mobile
Click here to download Total Domination Reborn on your Android devices.
Tap the "Download" button. The game will start downloading and installing on your device.
After the process finishes, open and enjoy the game.
Let's download Total Domination: Reborn and try your hand at building your own base, recruiting soldiers and taking troops to capture the strongholds of other opponents!