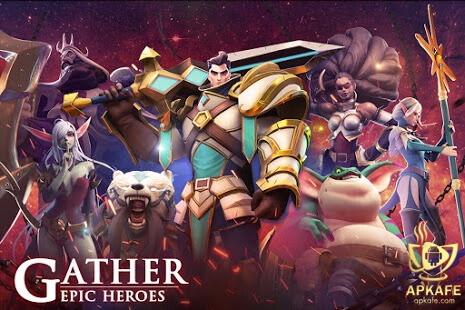 Mobile Royale is a free-to-play 3D mobile strategy MMO for Android and iOS platforms launched by IGG – the developer of numerous popular games like Clash of Clans and Lords Mobile.
The game includes familiar MMO contents such as heroes with adjustable skills, built bases, a massive world map, PvP mode, etc. The most special feature of the game is that all global players will play on the same server crossing countries, making the challenge to become more difficult.
Recently, there is a version of Mobile Royale MMORPG mod APK, in which players will have more advantages.
What's in Mobile Royale MMORPG mod APK
Full version.
Join different events: Demon hunting event and Festival fireworks event.
Improved player interface for Rune Fusion.
Earn up to 5 gem effects.
Improved reward function.
Fix incorrect enemy stats, as well as the error of not being able to join the campaign.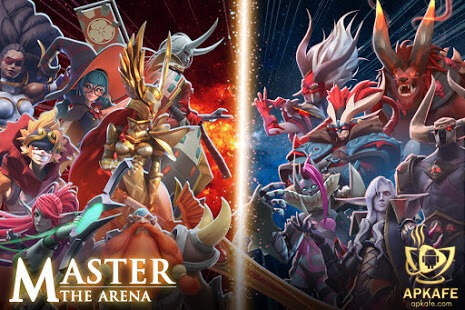 Mobile Royale MMORPG's gameplay
In this MMORPG, you will play the roles of both a fighter and a builder. You can develop your own kingdom by completing missions, conquering other villages, hunting monsters, receiving rewards, exploiting resources, and applying upgrades.
Besides, as a fighter, you need to have effective strategies. Just start with training your troops well and examine the opponent's forces before battles. The heroes' spirit bars will rapidly fill up while fighting, once they are full, you can unleash their power to wherever you want by touching or dragging to the spot. Not only that, you also have a flying dragon to back up during the fight. A success battle will give you a variety of gems and items with different effects.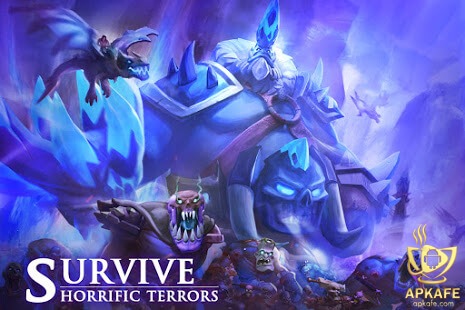 Best features
Epic MMORPG: With real-time translations, players globally compete on the same server. Then, you can also conquer and rule the world with help from your allies.
Excellent graphics: The game offers massively detailed 3D environments, vast battlefields and a breathtaking fantasy world. Skill effects and sound are also very well taken care of, making the battles extremely lively. The character system, airships, buoys and giant monsters are dreamlike with their own characteristics.
Attractive gameplay: Players can command generals of innumerable creatures such as humans, spirits, dwarves and monsters. Each tribe has a fascinating historical story. You will have to both fight in a battle with multiple people and protect your village – manage gold and resources, and develop the best strategy.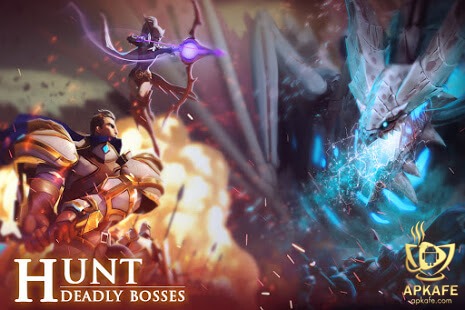 As long as your mobiles are Android 5.0+ or iOS 9.1+, you can click on the game's latest version on the link we provided below to start downloading the app.
Since Android phones do not allow installing APKs from Unknown Sources, please do as follows:
Step 1. Open the downloaded Mobile Royale MMORPG – Build a Strategy for Battle.apk file. You will see a warning message appear.
Step 2. Go to Settings.
Step 3. Click Turn on.
Step 4. Go back and reopen the downloaded APK file. Click Install. When it finishes, open and enjoy the game!
Read More: Mafia City – The game shows you how Mafia work