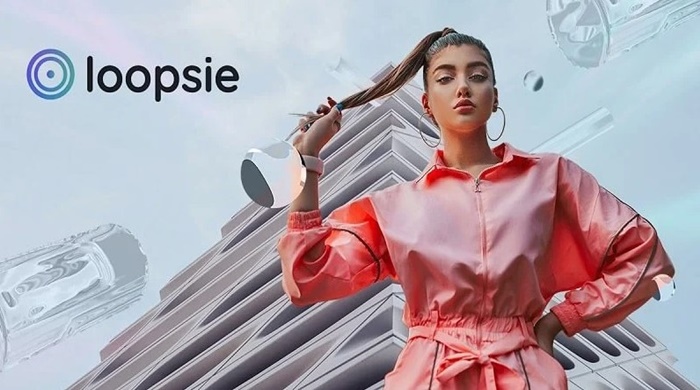 The ingenious app Loopsie, developed by KRNL SRL, has taken the world of mobile photography and videography by storm. Let's delve into the standout features and how to experience this creative wonder on your mobile device!
About Loopsie
Loopsie is an alternative to Deforum Stable Diffusion that allows you to turn an ordinary photo into a stunning and unique 3D transition video without any editing.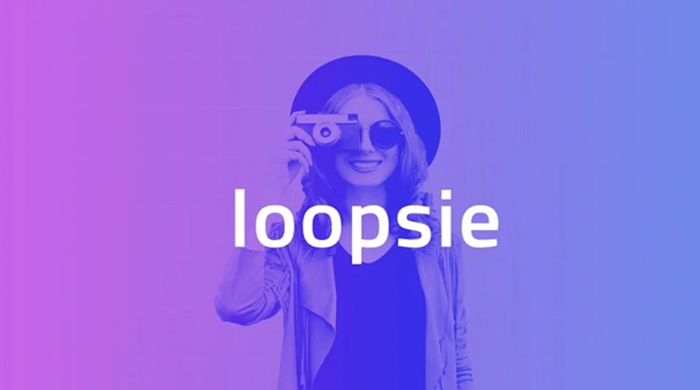 The app features tons of unique 3D stickers, including butterflies, bubbles, sparkles, snow, etc. Besides, you can use the built-in 3D camera on the app to capture and create 3D photos in the most professional way.
Besides, Loopsie also offers a real-time preview of the cinemagraph, allowing users to fine-tune their creations before finalizing them. This instant feedback loop empowers users to achieve their desired artistic vision.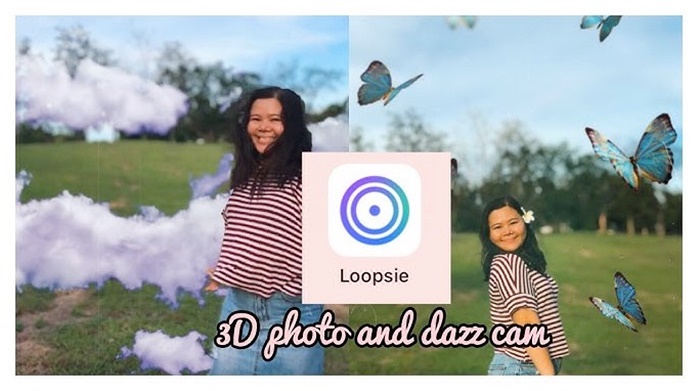 Best bits
Professional 3D image capture and creation feature
Adjustable speed and direction
Unique sticker library
Built-in video camera to record HD videos
Edit photos and videos with a variety of effects
Support to save photos and videos with high quality
Share photos on social networks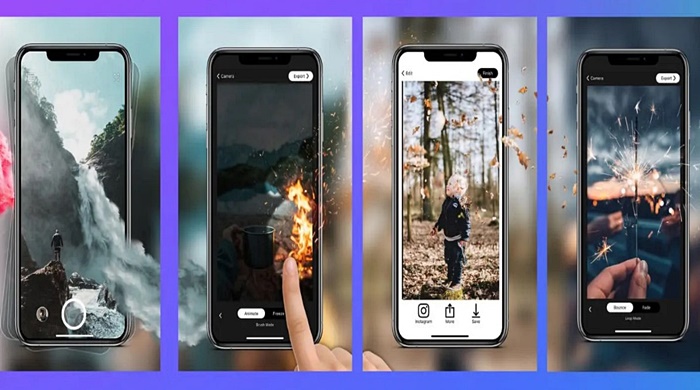 How to download Loopsie on mobile
Getting started with Loopsie is a breeze. Follow these steps to unleash your creativity:
Head to the Apple App Store or the app's official site
Locate the official Loopsie app and tap on the "Install" or "Download" button.
Once the installation is complete, open the app and sign up or log in to your account.
Familiarize yourself with the app's features and start crafting your very own cinemagraphs.
Final words
Its intuitive interface, adjustable features, and social sharing capabilities make Loopsie a must-have for anyone seeking to add an artistic touch to their mobile photography and videography.
So, why wait? Dive into the world of Loopsie and let your imagination flow through captivating cinemagraphs.