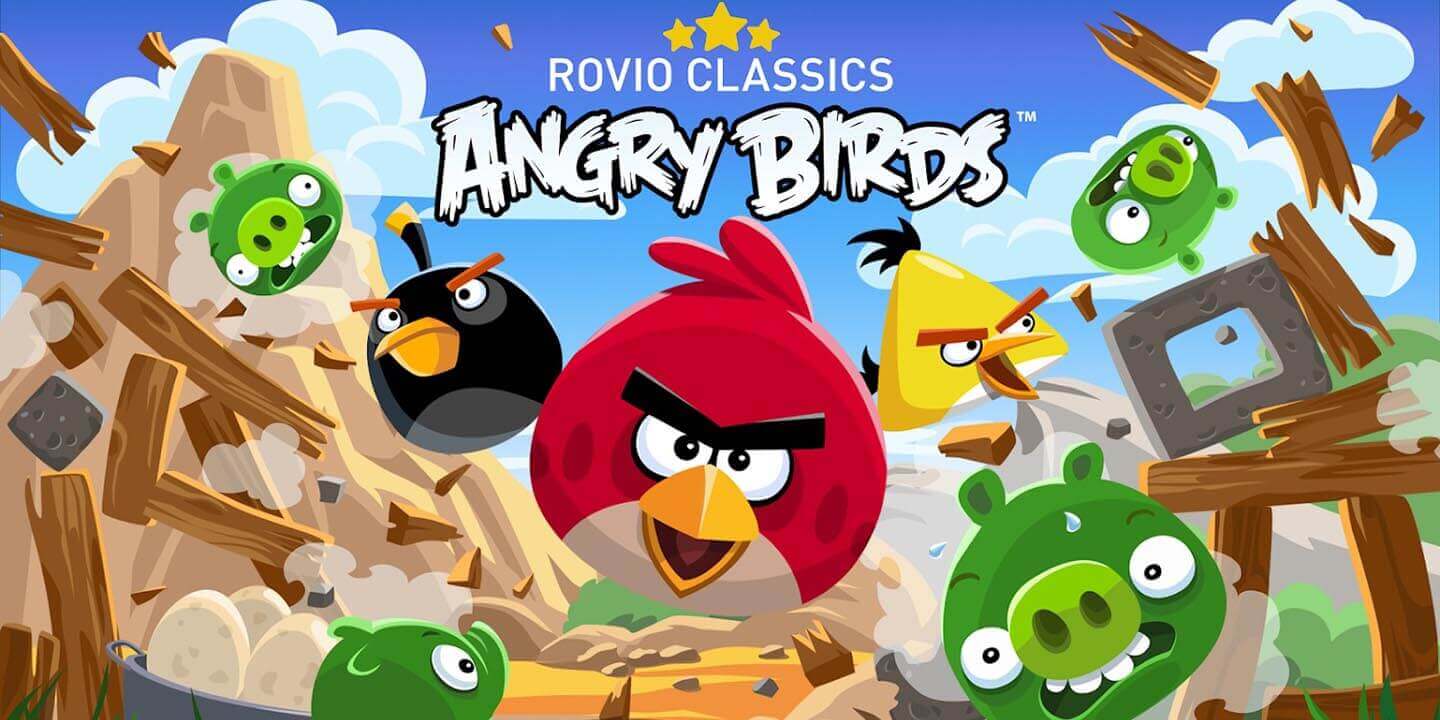 With Angry Birds Classic, you will help fat but angry birds fight against greedy pigs. The Classic by Rovio version continues the advantages of the original Angry Birds and improves many new features to create many interesting challenges.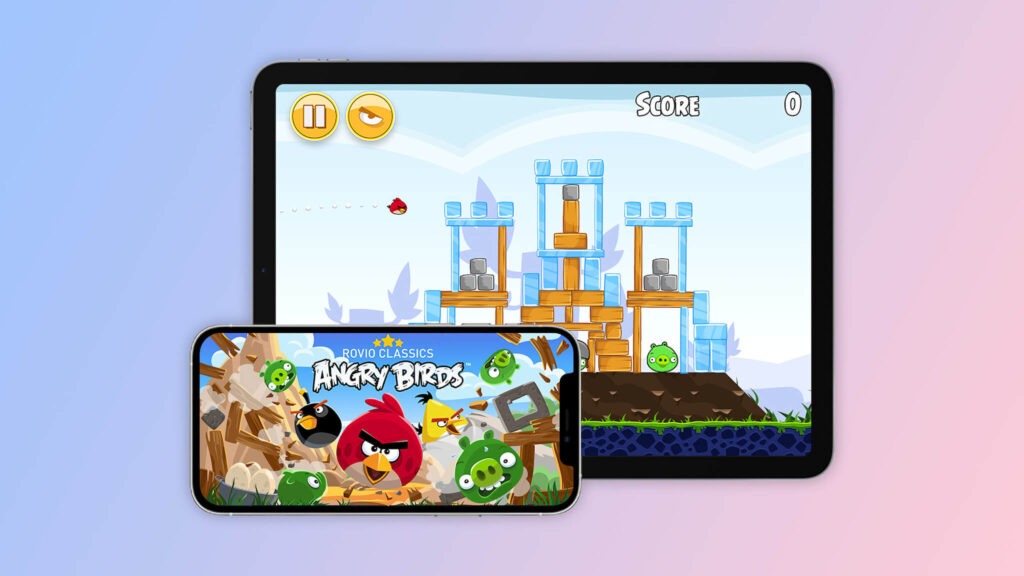 About Angry Birds Classic
Following up their old but gold Angry Birds, Rovio Entertainment Corporation has released a brand-new free version, Angry Birds Classic, continuing the never-ending battle between Kamikaze birds and the greedy pigs who have stolen their eggs.
In this classic version, players use the unique power of each bird to destroy the defense system as well as the power of the pigs. Equally to the original Angry Birds game, this version is also impressive thanks to sharp and meticulously designed graphic effects. Along with that, the music in the game is super fun, giving you a great time both playing and enjoying the sound.
The gameplay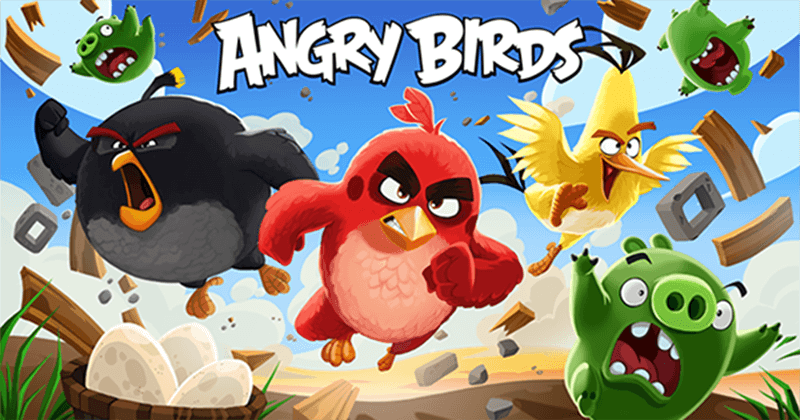 Angry Birds Classic includes 15 episodes and over 680 levels about survival revolving around the birds in the game. You'll adopt physics-based gameplay, which means aiming and dragging to throw the birds at the pigs' houses and even at them. As such, you have to aim well and carefully calculate the strength to achieve perfect slingshots.
Successfully destroy the pig's entire house system and kill all of them with enough birds or even having some left, you will win and move on to a new level. Each time like that, you will receive a certain number of points.
The game also lets you choose different types of birds to throw. Each type of bird has unique moves. Red is the iconic one with nothing special, except for his stabbing power. Chuck, a triangular yellow bird, has a 3-fold zoom and easily hits the wood and glass. The Blues (Jake, Jim, and Jay) can break glass structures. Bomb is a black bird featuring the ability to explode rocks. And Matilda, the white bird, has the ability to drop bomb eggs.
Best bits
Absolutely free to download
Significantly 15 original Angry Birds episodes and up to 680 levels
More powerups, more combo powerups to support combat
Direct Facebook connectivity
Many attractive rewards when leveling up
Compete against other players in the Mighty League.
Available to play offline
How to download Angry Birds Classic for mobile devices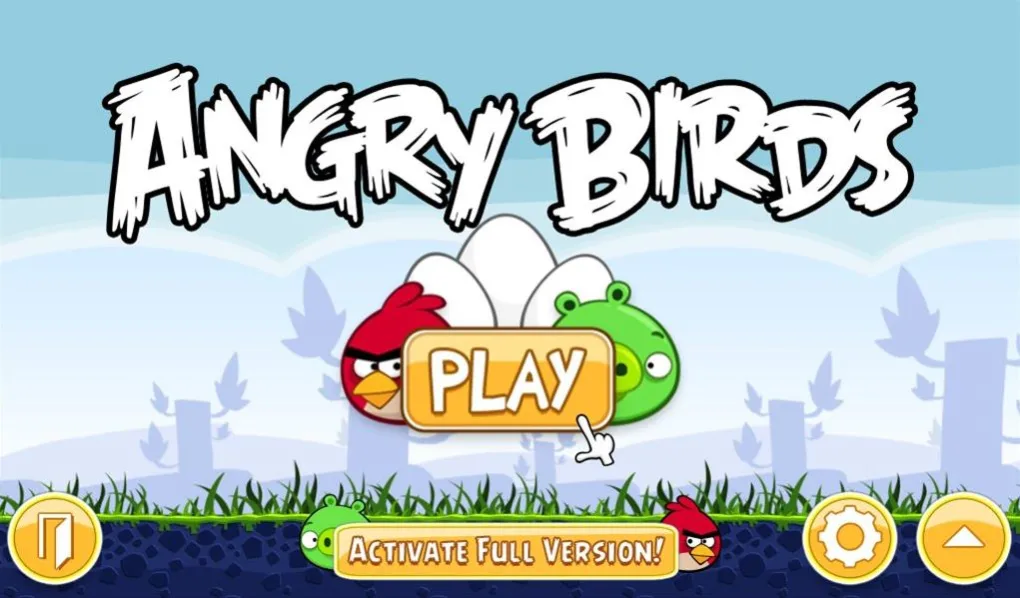 Now, the game is available on iOS and Android. You can click the Download button at the top of this page to fastly and freely download Angry Birds Classic to your devices.
– Step 1: Access the link appropriate with your phone platform to download Angry Birds Classic
– Step 2: Click Download.
– Step 3: After successfully downloading, click Open.
– Step 4: Click on the file and select Install to install the game. When the installation is complete, just open the game and play.
Frequently Asked Questions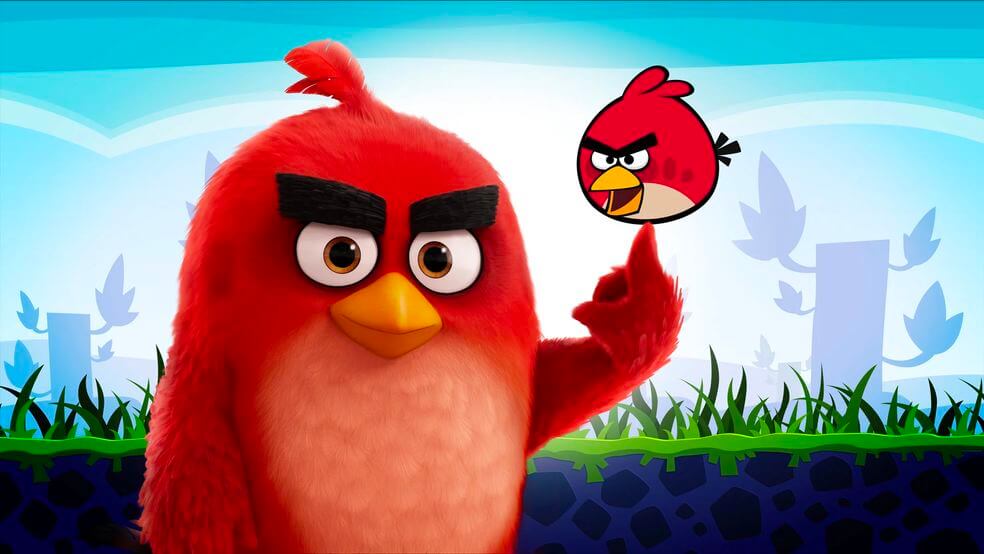 1. What happens if I connect my Angry Birds Classic account to Facebook?
When connecting the game to your Facebook account, you will be able to enjoy Angry Birds Classic on as many devices as you like. At the same time, this also helps you link up with many friends who play this game in your friendlist.
In case your progress disappears, you can rest assured that the game can restore your progress simply by submitting the request with the email address used for your Facebook account.
2. How to connect my game to Facebook?
First, open Settings on your device, tap Facebook, and make sure you're signed in to your Facebook account. Additionally, turn on the switch next to Angry Birds Classic under Allow these apps to use your account.