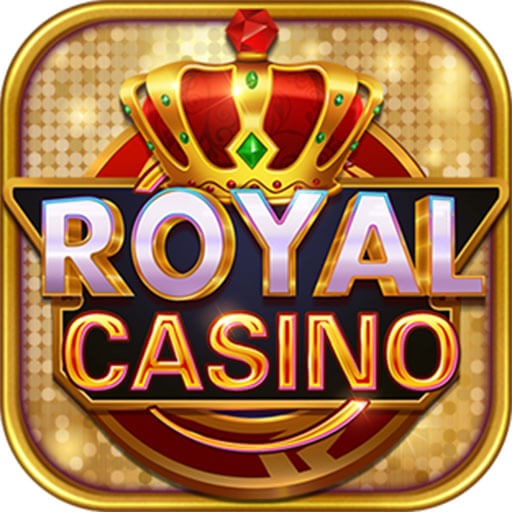 Royal Casino APK has become one of the most popular mobile online casino games today. The app offers users a variety of best free themes suitable for every preference, from hottest card games – Dummy, Baccarat, Texas Poker to casino games – Fish Shooting, Air Combat, and Poke Mole, along with numerous slot games – God of Wealth Fish.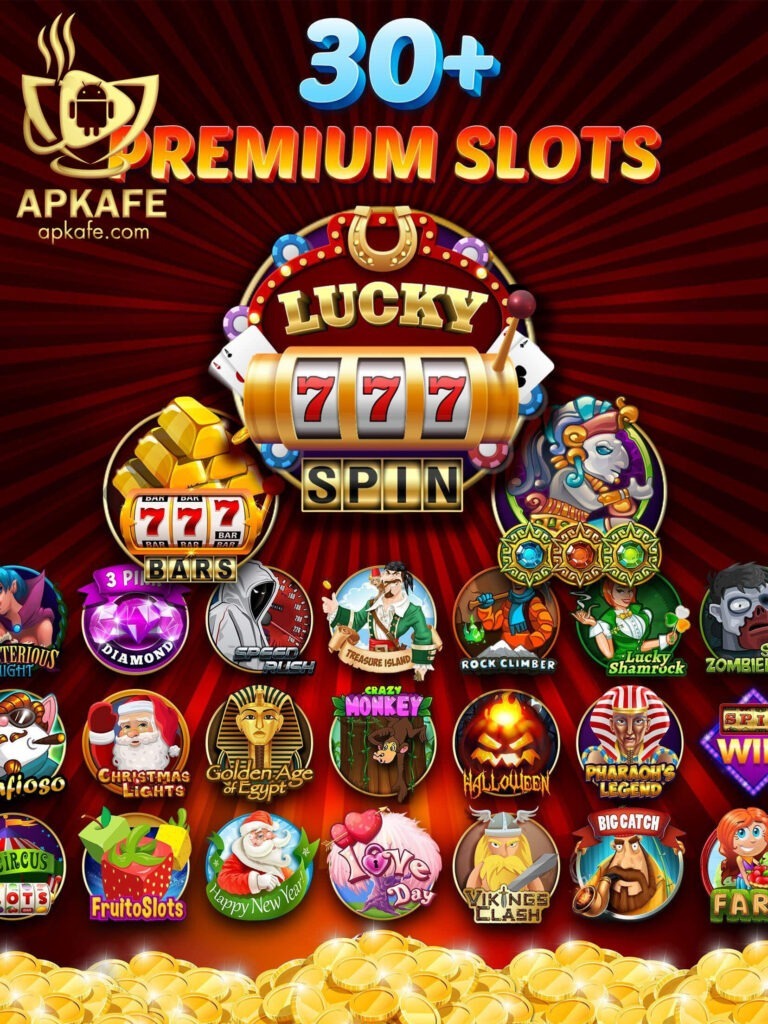 Since its launch, the game has got over 100,000 downloads and many rave reviews. The provider guarantees that with the ultra-light game capacity, users will not have to worry about taking up too much space or experiencing game lag. More prestigiously, they also have a 24/7 customer care system with direct support.
With reliable software infrastructure and account security, Royal Casino truly gives players limitless entertainment with ease.
Royal Casino's finest points
Easy to sign up using your Facebook account, then just stay synced with coins, gems, and your progress.
Eye-catching graphics and user-friendly interface.
Attractive daily and hourly bonuses and easy-to-get rewards, such as receiving $200,000 chips upon sign-up.
Multiple casino game types, as well as exciting bonus games (Wheel of Fortune, Nice Cards, etc.).
The rewards get larger as equally as your level.
Able to play with friends or people around the world at ease in both normal mode and competition mode.
The game is now only available for Android. Moreover, it also requires Android 4.0+. Here is the detailed instruction on how to download Royal Casino APK for free:
Step 1: Access Google Play (CH Play app) on your phone. Or, you can click the link above this article.
Step 2: Search Royal Casino and download.
Step 3: Allow third-party apps on your device, then wait for the installation.
Step 4: Sign up for an account and enjoy the game!