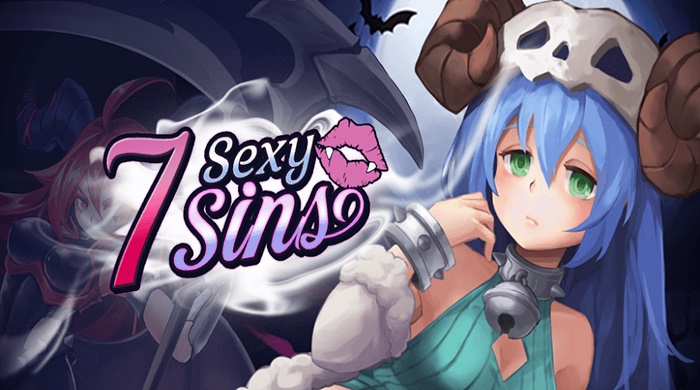 In 7 Sexy Sins APK, you must participate in battles against beautiful demons and weaken them by scratching their bodies to protect the human world!
About 7 Sexy Sins
7 Sexy Sins is an Anime action game with unique gameplay developed by Zai Studio. Inspired by 7 Deadly Sins in the Bible, the game boldly brings the image of 7 attractive demons and an unprecedented task for the mischievous angel Raphael.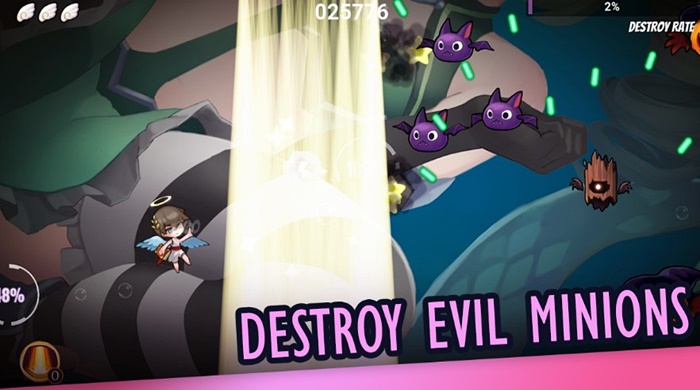 The game features extremely realistic graphics and impressive sound effects. Moreover, the intuitive user interface makes it easy for anyone, to understand and play.
The plot
Once upon a time, when God finished creating all things and became bored when there was nothing left to do. At this time, Raphael, an angelic messenger with a small body, sweet and naughty, brought to God a forbidden picture book that she absolutely loved.
When God saw the first images in the book, with great surprise, God simultaneously came up with a series of new creative ideas. He created the 7 Demon Lords named the 7 Deadly Sins we know today, and then tasked Raphael with wriggling through the bodies of each female Demon Lord to collect and expand the collection. images of these demons.
The gameplay
In 7 Sexy Sins APK, you will play the role of Raphael, an angel who owns a photo album of sexy girls from the three worlds. Your mission is to find 7 sinful demons disguised as Waifu in the human world.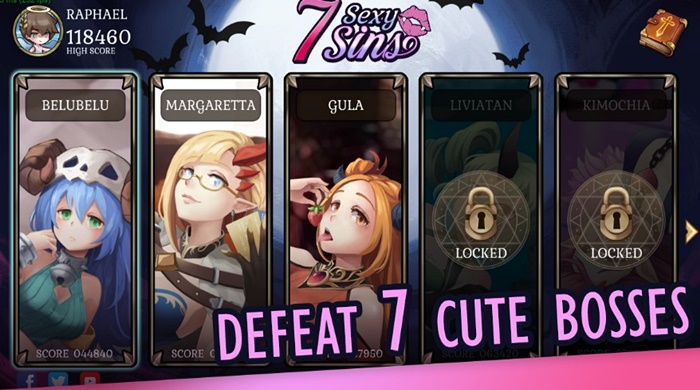 There are different forms and more powerful weapons to defeat those demons by scraping off pieces of their armor and sinful clothing. The thick forbidden picture book is also the player's feat in the game.
How to download 7 Sexy Sins Tadaima APK for mobile
You can download and install 7 Sexy Sins Tadaima APK on all current versions of Android with ease.
Step 1: Click here or go to Google Play Store to download the APK file.
Step 2: Access Settings > Security > Unknown Sources on your device.
Step 3: Navigate to your download folder using a file browser. Tap the APK file to start the installation.
Step 4: After the process completes, open and enjoy the game.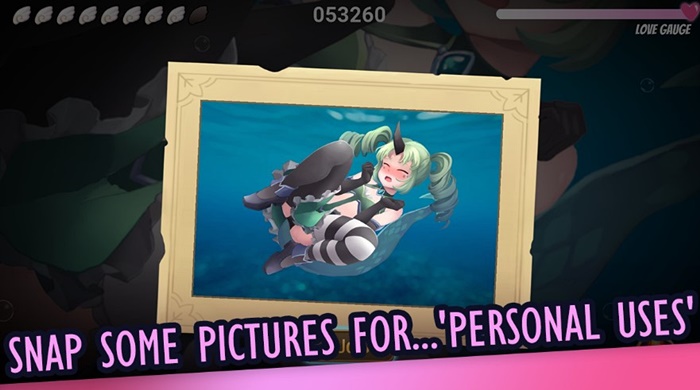 Final words
7 Sexy Sins APK truly lets you really immerse in the game world where you will need to use all the skills and strategies to survive because the demons won't let you pass easily. Download and experience it now!