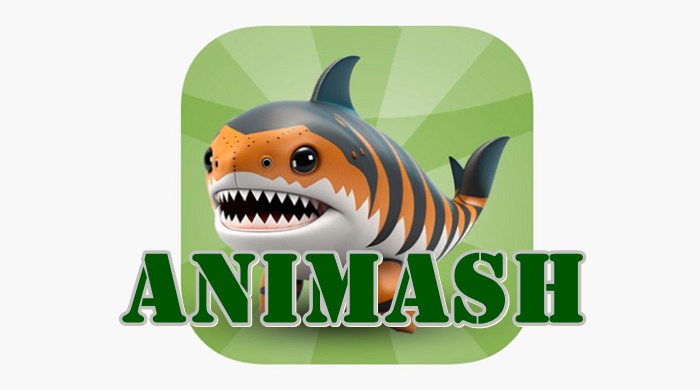 As a fun mobile puzzle game, Animash allows you to create structures by joining together animations. With beautiful graphics and innovative gameplay, this title will give you hours of relaxation and intellectual challenges.
About Animash
Developed by Abstract Software Inc., Animash takes players on a thrilling journey into a realm where imagination comes to life.  This is a fun game that uses the power of AI to combine two animals to create a unique hybrid monster.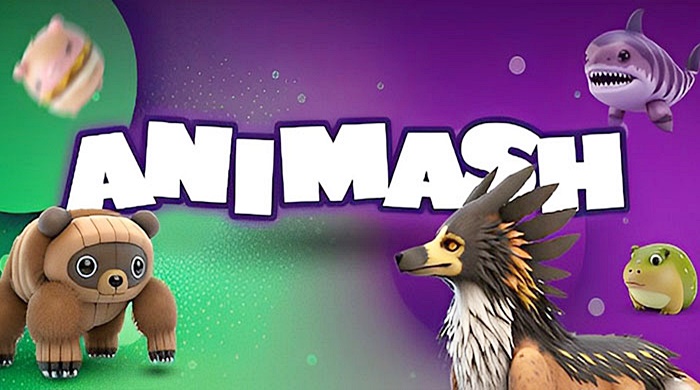 Players will be able to unleash their creativity and promote their imagination. In the game's universe, each animal has its own appearance, characteristics, and powers. These are familiar animals like pigs, leopards, puppies, and other creatures, even plants like carrots and watermelons. Each of these animals brings their own set of fascinating attributes to the fusion process.
The gameplay
Players need to pick two animals and an advanced algorithm to mix them together.
The game provides a vast selection of tools, characters, and environments, allowing players to craft their own unique stories. Whether you dream of becoming a master animator or simply enjoy creating fun and imaginative scenes, Animash has something for everyone.
Animash's AI system is designed to deliver the most realistic results. The game has complex algorithms to deliver amazing hybrid results. Even each hybrid animal has detailed explanations, allowing you to learn more about the animal's characteristics, and gain insight into its abilities.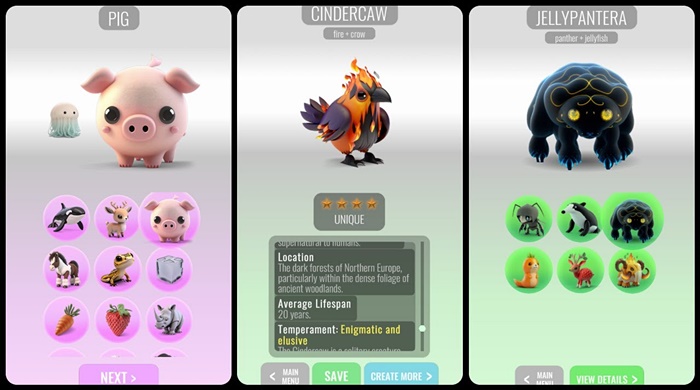 Best features
Extensive character customization
Simple interface
Powerful animation tools
Free to download
No ads included
Collaborative gameplay
How to download Animash on mobile
Downloading the latest Animash version on your mobile device is a breeze. Simply follow these steps:
Open the app store on your mobile device (available for both iOS and Android) or access the developer's official website.
Search for "Animash" in the search bar.
Once you find the official Animash app developed by Abstract Software Inc., tap on the "Install" or "Get" button.
Wait for the app to download and install on your device.
Once the installation is complete, launch the Animash app and dive into the world of animated adventures.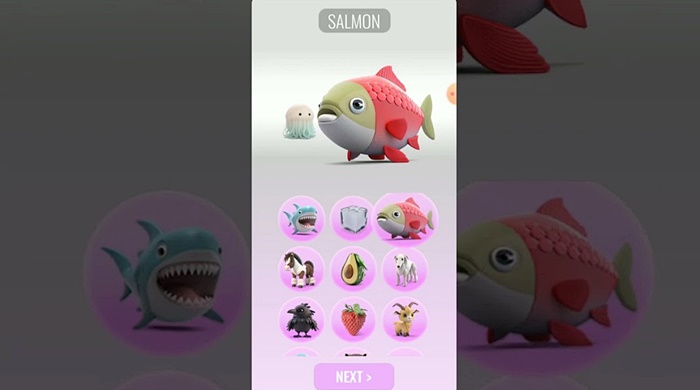 Conclusion
Animash is more than just a game; it's a canvas for your wildest dreams to come alive. Download the game today and embark on an enchanting journey where the only limit is your imagination!