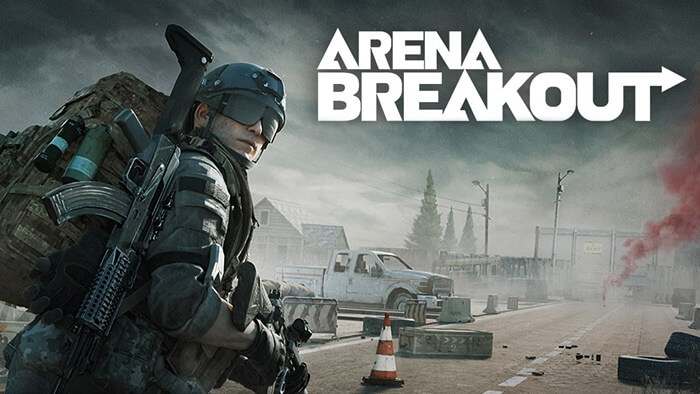 Featuring the ultimate survival shooter gameplay combining the two popular games PUBG and Call of Duty, Arena Breakout officially opened Beta on November 18 on the Google Play Store. If you are a fan of the FPS shooter series, do not miss this game!
About Arena Breakout
Arena Breakout is a dramatic mobile FPS game produced by the publisher Level Infinite. The game is a combination of the dramatic survival gameplay of PUBG Mobile and the inspiration from Escape from Tarkov – an escape, quest-style shooter.
The background is set in the fictional city of Norvinsk, where armed conflicts between factions are taking place day by day. With the role of a commando soldier, the player will have to fight against the enemy and complete the assigned tasks. In addition, to survive from this dangerous area, you also have to learn how to survive as well as collect different weapons and resources.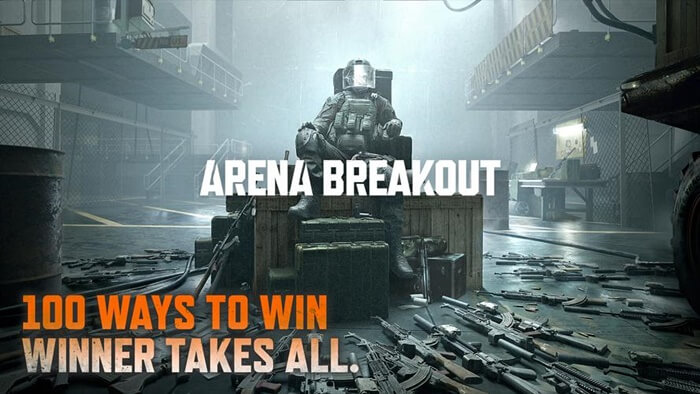 The gameplay
Arena Breakout features survival gameplay, killing enemies and Looting items like PUBG, and performing a parallel mission system like the ultimate Call of Duty. You will be released on a deserted island with other enemies to confront each other. The player's task is to hide and destroy formidable enemies to loot good equipment in their scattered boxes and lockers.
With a friendly joystick control system, gamers can easily move and aim flexibly, perform a series of combat operations such as walking slowly, running fast, squatting, crawling, and so on. Besides a diverse weapon system with good equipment such as guns, ammunition, helmets, etc., gamers can also freely adjust the appearance of their characters according to their preferences.
Above all, Arena Breakout also encourages players to interact with the surrounding environment to collect more items from the aid. The aid system includes many weapons, ammo, support items, etc.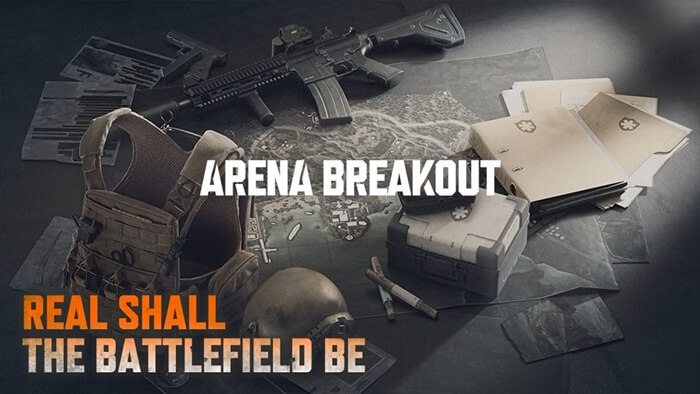 Best features
Attractive gameplay
Realistic, vivid 3D graphics background
Large map system with diverse combat terrain
A diverse arsenal of weapons
Survival game mode with extremely interesting missions
Free to play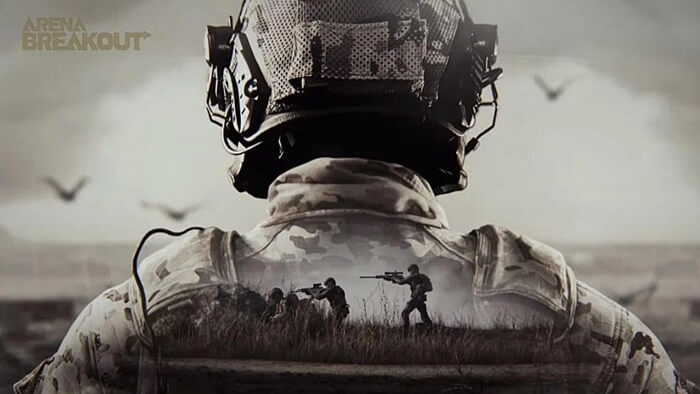 How to download Arena Breakout for mobile
As mentioned above, Arena Breakout is currently available for only Android devices under Beta version, so you can reach Google Play Store to download and experience the game now!
Conclusion
In general, Arena Breakout possesses a fairly stable graphics background and gameplay with many variations and diverse modes. The game will certainly be able to satisfy the majority of gamers, especially fans of the FPS shooting role-playing game genre.