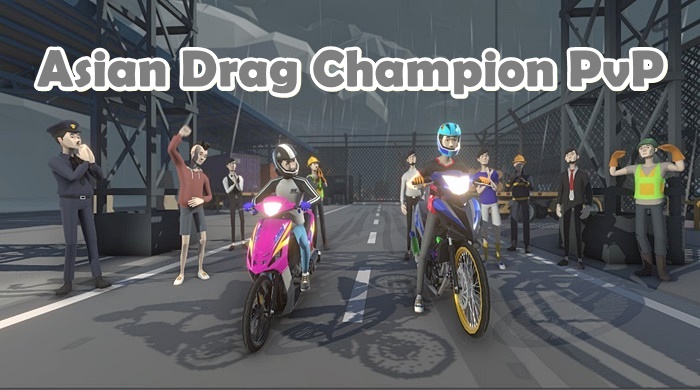 The brand-new game Asian Drag Champion offers an authentic drag racing experience in Asia with AI. Join it to win rewards, then connect and compete with your friends!
About Asian Drag Champion
Asian Drag Champion, developed by TDMgame, is an exhilarating mobile game that allows players to step into the shoes of drag racing champions. With stunning graphics, realistic controls, and a plethora of customizable cars, this game promises to deliver an adrenaline-fueled experience like no other.
The gameplay
Asian Drag Champion provides players with a unique opportunity to engage in intense drag races across various iconic Asian cities. The objective is simple yet thrilling: unleash the full potential of your high-performance car as you accelerate from the starting line to reach the finish line in record time.
Players will need impeccable timing to perform perfect gear shifts, making the difference between victory and defeat. Each race demands precision and skill, as you compete against formidable opponents, each with its own distinct racing style. The thrill of overtaking rivals and crossing the finish line first is unparalleled, making every race a heart-pounding experience.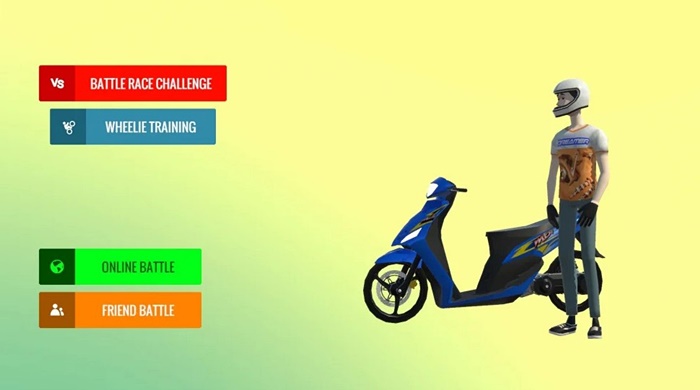 Best features
Extensive car customization: Asian Drag Champion offers a wide array of real-life car models from renowned manufacturers. Moreover, players can fine-tune their vehicles with numerous upgrades and customization options, ensuring a unique and personalized racing experience.
Immersive graphics and realistic sound: The game boasts breathtaking graphics, delivering a visually stunning and immersive drag racing environment. Combined with realistic engine roars and screeching tires, the audio-visual experience enhances the thrill of the race.
Challenging modes: From single-player story mode to multiplayer challenges, Asian Drag Champion caters to all types of racers. Participate in various tournaments and leagues to earn rewards, unlock new cars, and climb up the global leaderboards.
Global multiplayer: Compete against real players from all corners of the world. Showcase your racing prowess, form alliances, and challenge friends in exhilarating head-to-head races.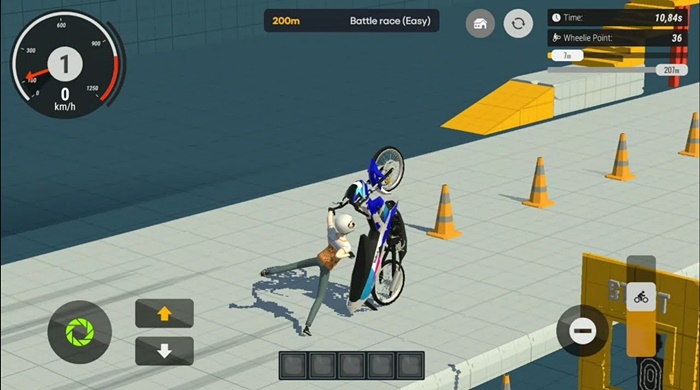 How to download Asian Drag Champion on mobile
Getting your hands on the high-octane excitement of Asian Drag Champion is simple. Follow these steps to download the game on your mobile device:
For Android:
Open Google Play Store on your Android device.
In the search bar, type "Asian Drag Champion" and tap on the search icon.
Select the game from the search results.
Click on the "Install" button.
Once the installation is complete, launch the game and start racing!
For iOS:
Launch App Store on your iOS device.
Enter "Asian Drag Champion" in the search field and tap on the search button.
Locate the game in the search results.
Tap the "Get" button next to the game's icon to download and install it.
Once the game is installed, open it, and let the racing adventures begin!
Conclusion
Asian Drag Champion by TDMgame offers an unparalleled drag racing experience for mobile gaming enthusiasts. So, strap in, rev your engines, and prepare to leave your rivals in the dust as you race to become the ultimate drag racing champion!