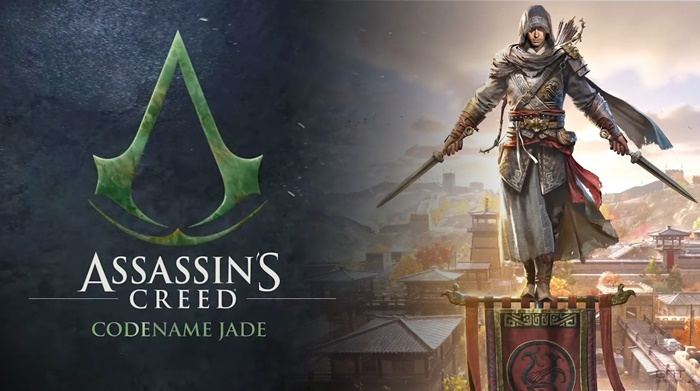 Set in ancient China, particularly during the Qin dynasty, Assassin's Creed: Codename Jade is an AAA RPG action-adventure title for mobile devices. The game allows players to create their own characters and discover a unique standalone storyline.
About Assassin's Creed: Codename Jade
Assassin's Creed: Codename Jade is one of Ubisoft's upcoming new games, which is also a product exclusively for the mobile platform. The developer has leaked a series of gameplay images of this game for players to have a closer and more detailed look.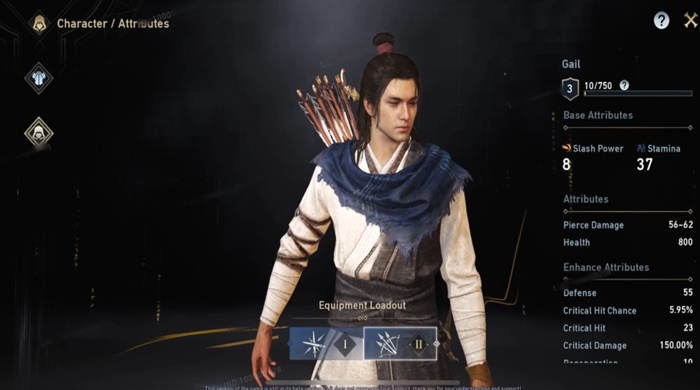 It seems that Assassin's Creed: Codename Jade shows that the RPG mechanics are somewhat similar to recent versions, not following the traditional stealth game style. You can move flexibly and fight with many different weapons, besides, with weapons are other skills for players to freely choose and use in different situations.
The quality of the game's graphics is also extremely sharp, even the hairs and hairs of the character can be seen.
The plot
The game narrates the ancient social setting of China in BC. At this time, the village of Yongning is being invaded and colonized by the Y army. Therefore, the player's task when coming to this game is to rescue innocent people. At the same time, they also have to fight and resist the invasion of the Y army.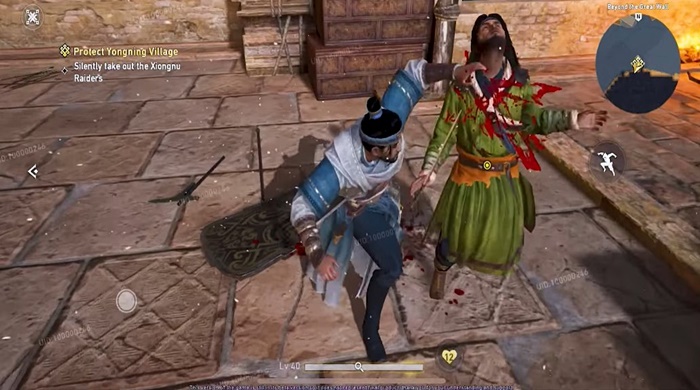 Players will transform into the main character is Yuzi whose mission to rescue Yongning Village. In the process, Yuzi meets and befriends Wei Yu – a typical Assassin's Creed character. Since then, the two of them joined forces and supported each other in their journey to rescue the villagers. Yuzi also regularly achieves great feats. Because of that, he was trusted by the Qin court and assigned a great responsibility.
The gameplay
In the role of Yuzi, players will have to fight to protect the safety of the people. Especially, players will see new points in the fighting method and the change of the surrounding landscape. The skills of attacking the enemy, dodging the blows of the character are extremely great, promising to give gamers the most authentic experience.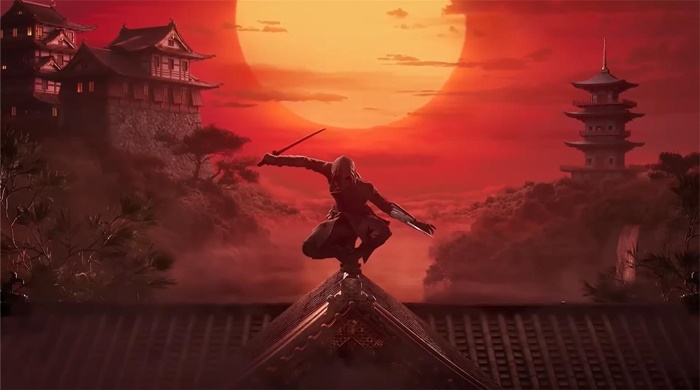 How to download Assassin's Creed: Codename Jade
It's still unclear when Assassin's Creed: Codename Jade will be released, but gamers have expressed their interest in it. If you're also looing forward to this game, access Ubisoft's website or here to pre-order the game.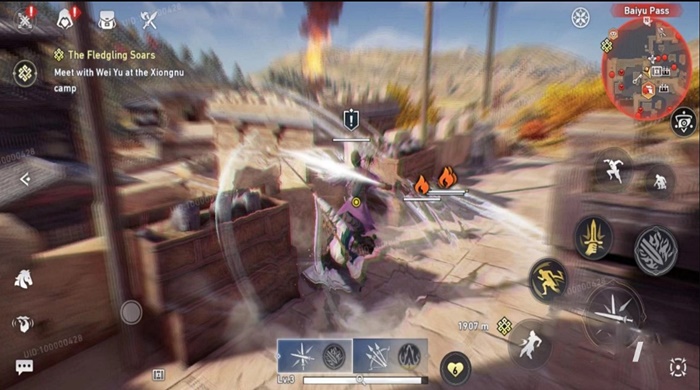 To conclude
Above is all the information that Apkafe has compiled about Assassin's Creed: Codename Jade. This hit game will officially launch in early 2023, so let's wait for this hot game!