Let's dive into BattleBit Remastered – a shooting game with Low-Poly-style graphics storming the Steam charts!
About BattleBit Remastered
BattleBit Remastered is the new shooter on Steam. The game features low poly graphics that aim to deliver a multiplayer FPS experience with up to 254 people in a single server.
No need for graphics that are too fussy and detailed, BattleBit conquers Gamers with simple graphics. That also means that the required configuration of this game is extremely light.
The gameplay
Basically, BattleBit Remastered is a hybrid between Battlefield and Call of Duty, with Roblox's graphics. In the game, you will fight on a large battlefield with land, sea, and air vehicles. You must create your own strategy to win on a completely destructible map.
A BattleBit server can hold up to 254 players max, as well as include over 17 maps, 39 weapons, 13 vehicles, and six Classes.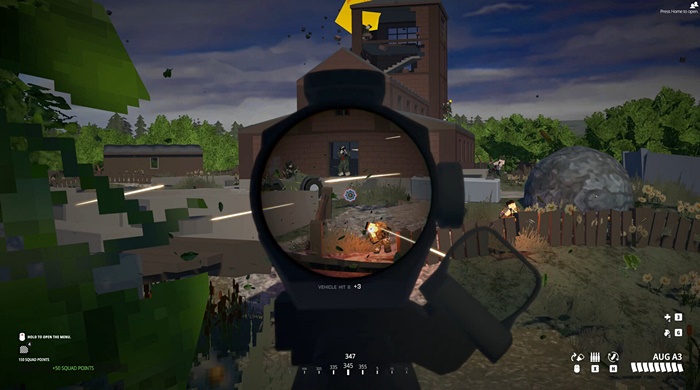 Best Features
Shaping the battlefield
BattleBit Remastered will give players a dramatic shooting experience on a map where nearly all elements are destructible such as buildings, skyscrapers, bunkers, etc.
Various modes
Battle Bit has diverse game modes such as 8vs8, 16vs16, 32vs32, 64vs64, and 127vs127, you can customize the map layout according to the number of players currently in the server to make the battle smooth and engaging.
Choose your own character
War not only needs soldiers but also other roles, such as Assault, Medic, Engineer, Support, or Recon. Captains can coordinate with other teams, using each person's special classes and skills to ensure victory for the team.
Communication
Coordination and communication are two important factors that help soldiers win. BattleBit features VOIP (voice chat) and text chat for players to use.
Countless weapons
BattleBit features over 45 customizable weapons, providing you with combat flexibility. You can customize the gun down to suit you for the best tactical effect. Note, the backpack you are carrying will affect your load.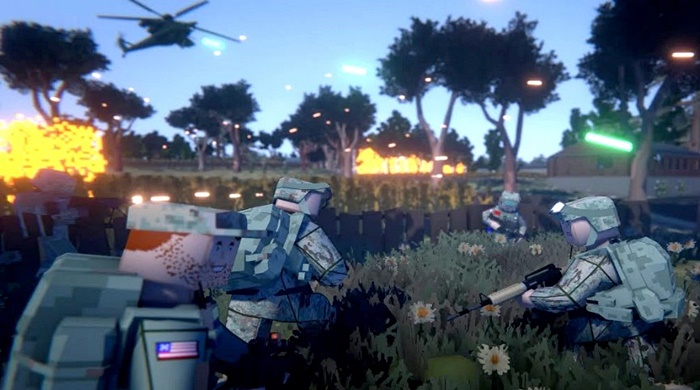 How to download BattleBit Remastered on mobile
Currently, the game has only been released on Steam for a fee of only $15. You can go directly to Steam to stream the game directly. As for the mobile version, please wait for more from the manufacturer!
Final words
Overall, BattleBit Remastered is a fun, modern FPS game. The configuration is not high, the gameplay is good, and the fee is suitable, so, this title is worth your time!