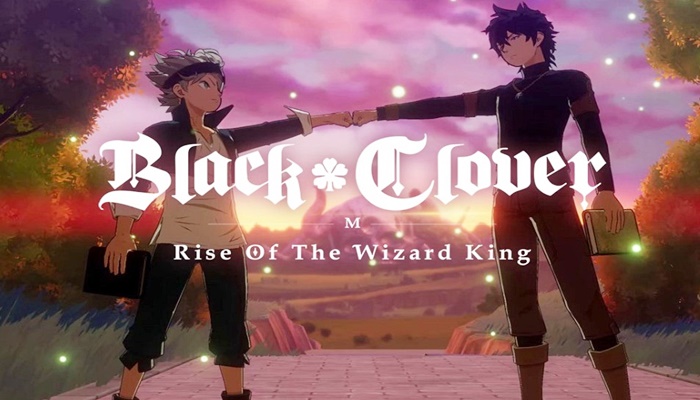 The famous publisher Garena, behind the popularity of Free Fire and many other titles, has announced plans to release an anime mobile game, namely Black Clover Mobile, on Android and iOS platforms.
About Black Clover Mobile
Based on the popular anime series of the same name, this RPG, with the full name Black Clover Mobile: Rise of the Wizard King, will take you on an adventure in the beautiful and age-old fantasy world of IP Black Clover.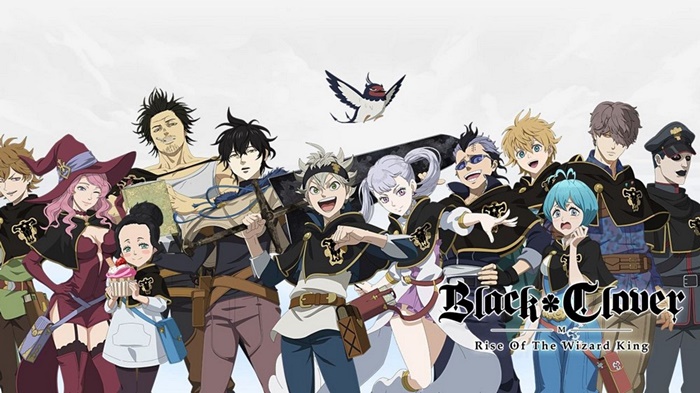 As its name indicates, Black Clover Mobile revolves around gathering members of a large cast of Black Clover characters. Although no members of the cast have been confirmed yet, aside from the two main characters Asta and Yuno, it is likely that we will meet most of the characters along the way. Additionally, Black Clover Mobile also has a character customization system, allowing gamers to customize the appearance of their favorite character.
Every critical moment from the anime is rendered in full 3D, allowing you to immerse yourself even more in all the best story beats, battle scenes, and much more.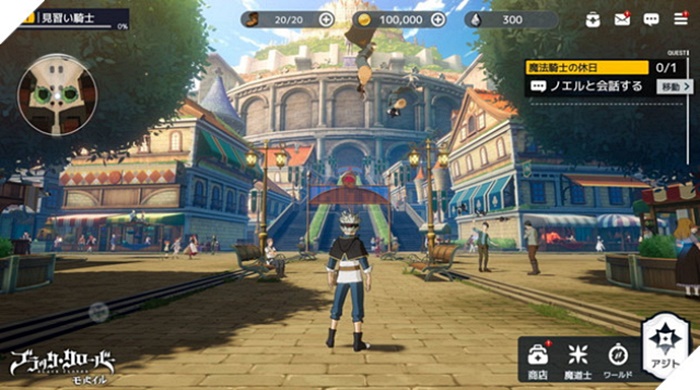 The gameplay
Black Cover Mobile focuses on tactical gameplay and turn-based general cards. However, this product also incorporates an element of adventure, exploring the open world, helping players reduce their boredom when experiencing, the freedom to explore all the lands on the map is always possible. encourage. Specifically, players will be able to directly control Yuno and Asta, the two main characters of the series, with them to adventure throughout this magical land and conquer the dream of becoming a Magic King. Besides, gamers can also chat with NPCs to get more useful information.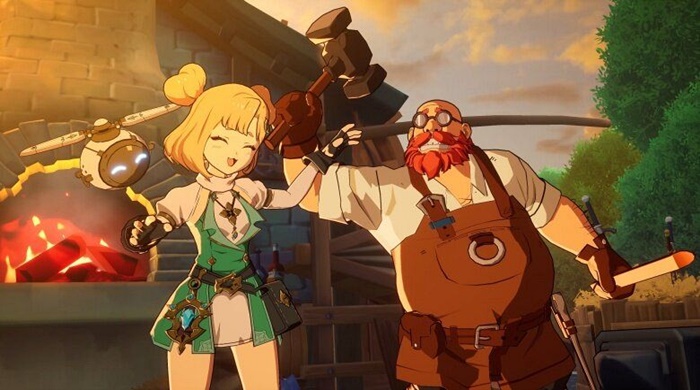 As a game with a Gacha element, players will have to use their dignity to turn out their favorite characters, gather them all and then build into a fighting squad. Of course, each Mage has different qualities and elements. Elements can counter or support each other, the important task of each player is to research and come up with specific tactics for his squad.
How to download Black Clover Mobile
The developer announced that the game will soon be officially released for both Android and iOS in the near future. So, now players can pre-register only and wait for joining the Closed Beta on its official site or here.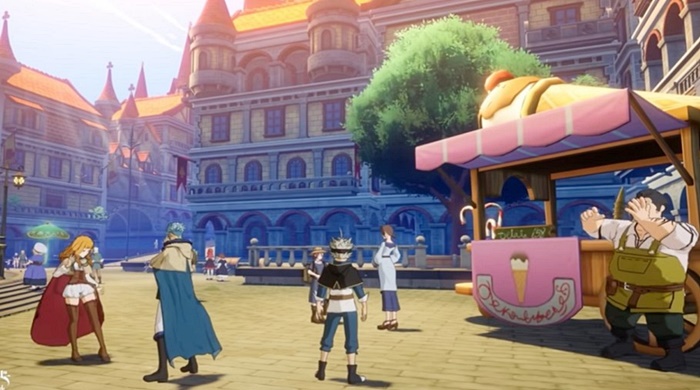 Conclusion
With the existing success of the original series, Black Clover Mobile: Rise of the Wizard King promises not to disappoint you. This will be a very anticipated game in the future.