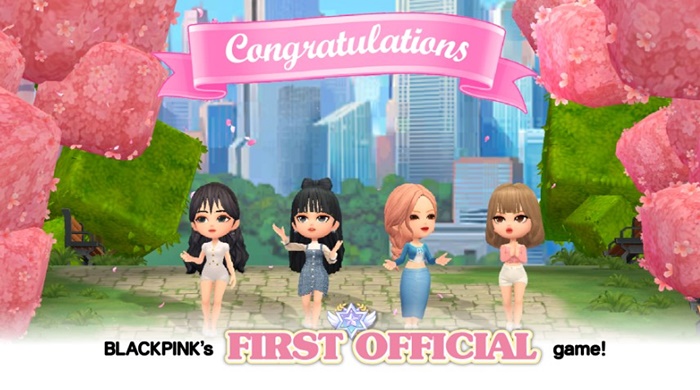 Join the game BLACKPINK THE GAME, you become a producer, manage your own entertainment company, and solve puzzles to complete the schedule for Blackpink.
About BLACKPINK THE GAME
BLACKPINK THE GAME is the first official game of the world famous Kpop idol group BLACKPINK. Players can customize their members with different outfits, play mini games with friends in the Blackpink World.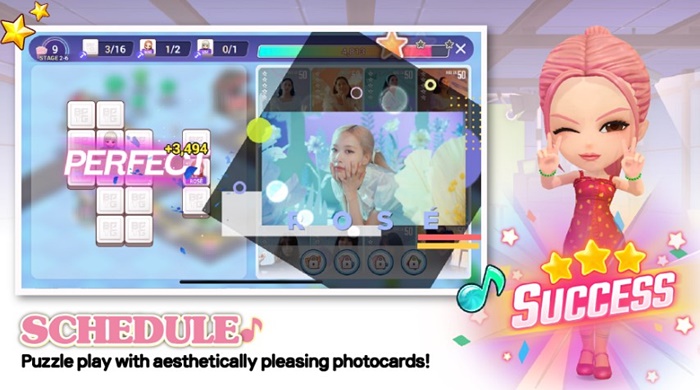 The game owns a massive costume system from clothes, hair, accessories, … for gamers to freely create a Blackpink in their own style. At the same time, players can also collect cards with pictures of the members to create a perfect collection. In addition, Blackpink The Game also offers a variety of entertaining minigames for gamers to enjoy.
The bright and vivid 3D graphics layer as well as the meticulously-elaborated background will give you a great experience.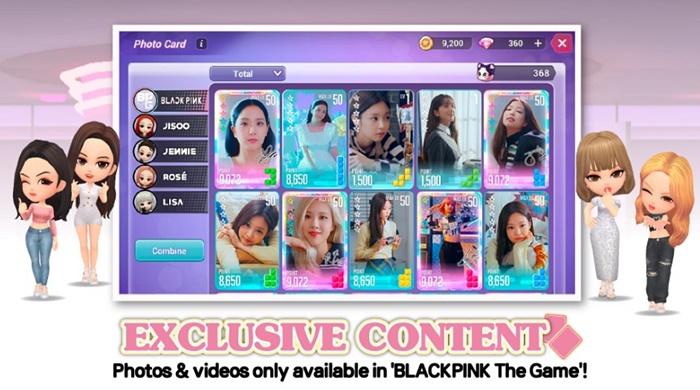 Highlights
Bright 3D graphics, lovely character creation
Collect card of Blackpink members, prove you are a true fan
Attractive simulation gameplay for you to participate in the process of managing and training artists
Many interesting minigames for you to have fun and relax
Making friends with fans around the world, sharing their own Blackpink style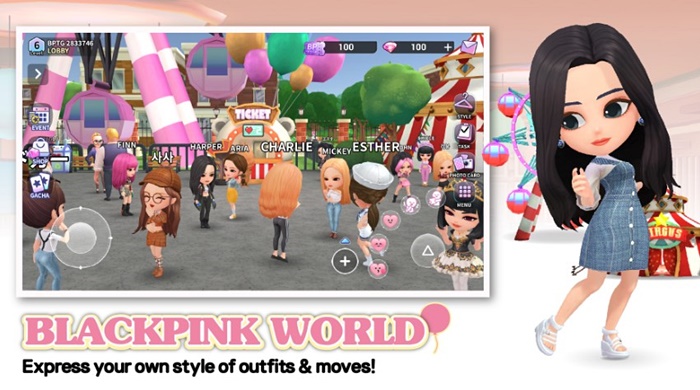 How to download BLACKPINK THE GAME on mobile
Fans can now download BLACKPINK THE GAME directly for iOS and Android devices for free.
Step 1: Access Google Play Store or App Store
Step 2: Search for BLACKPINK: THE GAME
Step 3: Click Get or Install to download the game
As the group possesses a large fan base, BLACKPINK THE GAME has quickly attracted the attention of the Blackpink fan community around the world. If you are a genuine Blink, don't miss this game!