BloodStrike, a unique mobile game that combines the dramatic battle royale genre with elements of traditional roguelike titles, has just launched globally.
About BloodStrike
BloodStrike, a new shooting game from NetEase. The game not only offers many different types of weapons, but also provides a diverse system of Agents for players to choose from. Each Agent will possess unique attributes and skills that allow players to freely choose, vary, and create gameplay that suits their own fighting style.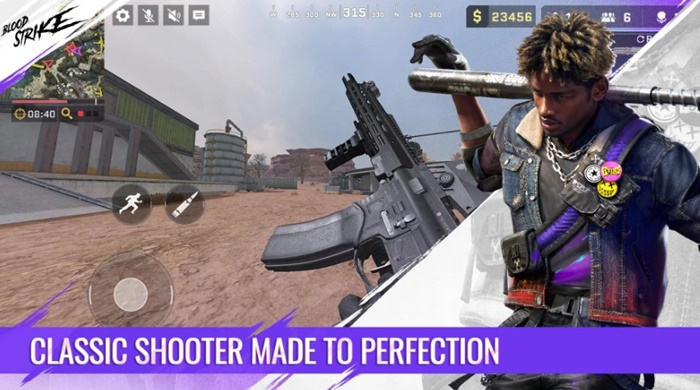 The game owns a variety of maps set in different locations, each with its unique challenges and tactical opportunities. From tight urban environments to sprawling desert landscapes, the game keeps players engaged with diverse settings.
NetEase has gone the extra mile to ensure that BloodStrike boasts top-notch graphics. The game delivers realistic visuals, smooth animations, and detailed environments, creating an immersive gaming experience.
The gameplay
BloodStrike offers a gripping first-person shooting experience that can rival some of the best titles on the mobile gaming scene. Players are thrust into intense combat scenarios, where precision and strategy are the keys to success. Besides, players can personalize their characters with various skins, outfits, and accessories.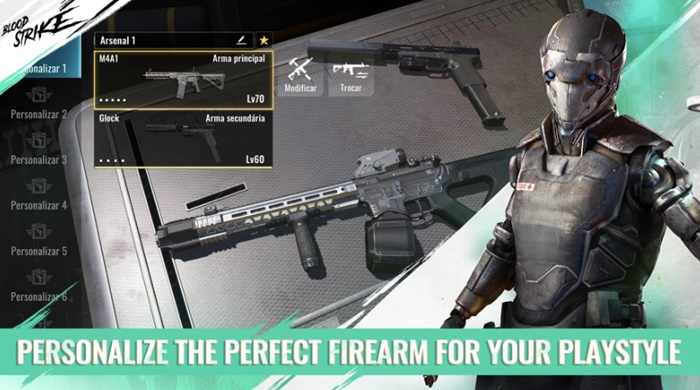 Teamwork is crucial in BloodStrike. Players can team up with friends or join random squads to take on opponents in thrilling multiplayer battles. Communication and cooperation are the keys to victory in modes like Team Deathmatch, Capture the Flag, and more.
How to download BloodStrike on mobile
Open the Google Play Store on your Android device.
In the search bar, type "BloodStrike" and press Enter.
Locate the official BloodStrike game by NetEase and tap on it.
Click the "Install" button to download and install the game on your device.
Once the installation is complete, open the game, create an account log in with your existing account, and start your action-packed journey.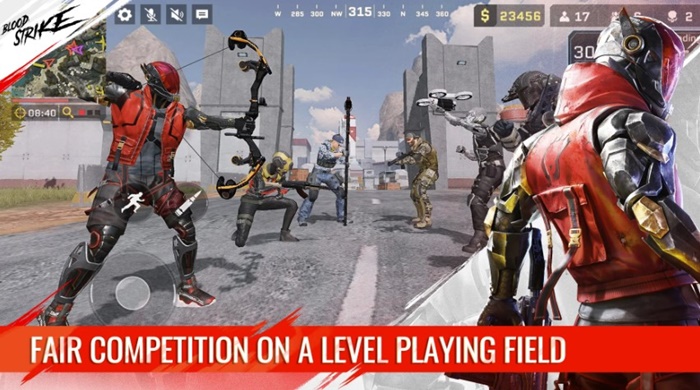 Final words
BloodStrike by NetEase has successfully raised the bar for mobile shooting games. Its engaging gameplay, outstanding graphics, and continuous updates make it a must-play for fans of the genre.