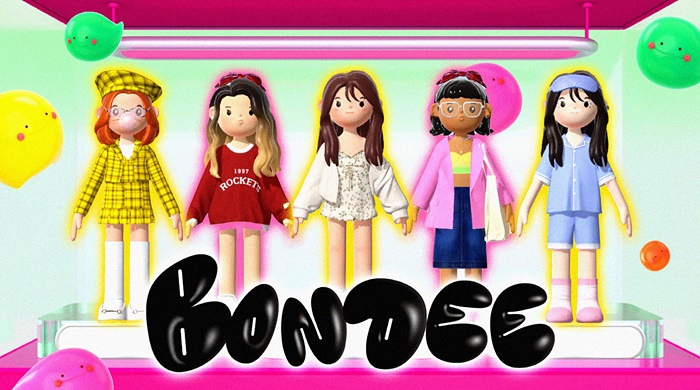 Bondee is a social networking app that attracts with its diverse and trendy avatars as well as its engaging and novel interactive features.
About Bondee
Bondee was launched on January 25, 2023 by Metadream, a Singapore-based startup. With a focus on creating unique communication experiences, Bondee delivers features from Facebook or Instagram, with a little customization you'd expect from games like Stardew Valley or Gacha Club. It also provides a level of security with account registration and verification.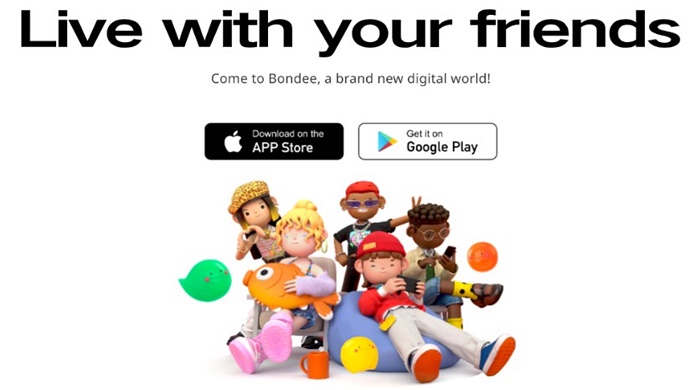 Users can create trendy avatars and keep their friends informed of what they're up to, whether they're having a little time for themselves or cuddling with a cat. Users can freely express themselves by sharing their moods and statuses. Bondee also allows users to personalize their spaces, visit friends and post comments as if they were actually living with them.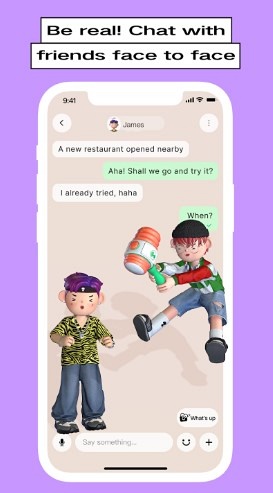 Besides, you can style and dress your character any way you want. Starting with the cute art style as a base, you can change most of the features including hairstyles and accessories. There are even plenty of activities to capture your mood. Take the dog for a walk, stay home to watch a movie, read a book or just sleep.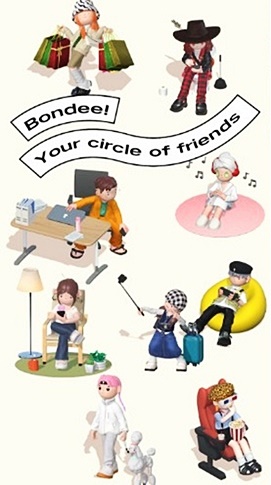 Pros
Combine gaming and communication
There are many customization options available
Offers a lot of activities beyond chatting
Cons
The secure registration process may take several tries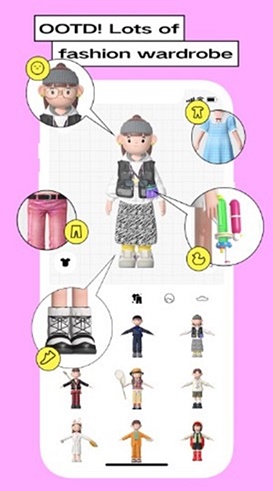 How to download Bondee for mobile
Bondee has been launched on both Google Play Store and AppStore. You can access the link we provide to directly download the app to your devices.
Final thoughts
Overall, Bondee is a great app for people who want to go virtual with friends. It's basically a simplified mix of texting and life simulation, packed in a streamlined layout and cute art style. With various customization options available, this game is something you are sure to enjoy alone or with your mates.