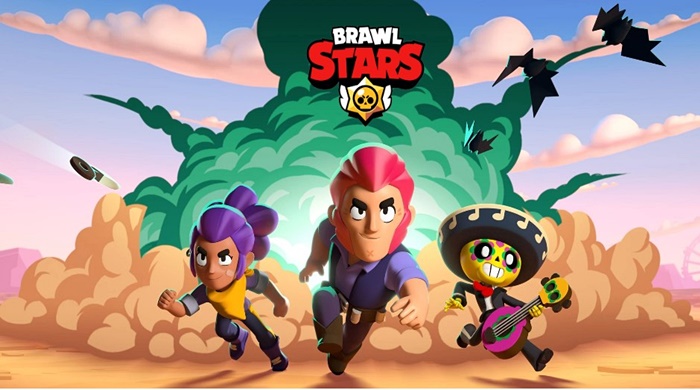 Brawl Stars is an action game with a bit of strategy but still brings fun and entertainment. If you are a person who likes such flexible gameplay, this game cannot be ignored. Let's discover more about this title right below!
About Brawl Stars
Brawl Stars is a massively multiplayer online battle and action game developed and published by Super Cell, a Finnish video game company. Players can choose Brawl warriors and control their characters in a match. The game has many different game modes and each mode will have its own goals.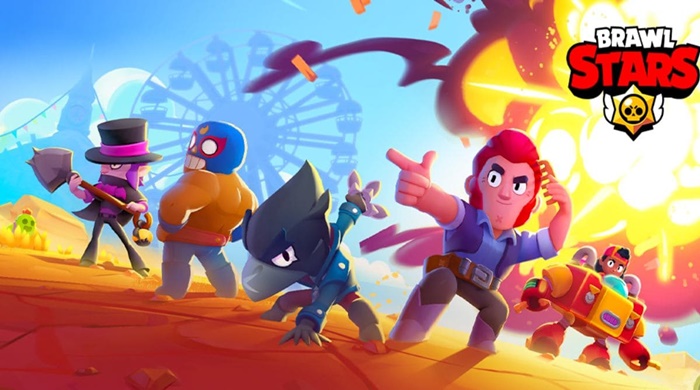 With eye-catching 3D graphics, not too heavy capacity and free price, the game will surely bring you the most fun and comfortable feeling.
When participating in battles, the more cups you get, the more different game modes you will open. Up to 6 modes: 3vs3 mode, survival mode, 3vs3 brawl mode, team mode, competition mode, PvE, and PvP.
The gameplay
Brawl Stars is built with extremely simple gameplay, easy to understand with familiar operations or appears in the MOBA game genre on phones. When playing games, the screen will be divided into two halves. One side contains your left hand pointer to move, and the right hand contains virtual keys that are used to hit or launch moves.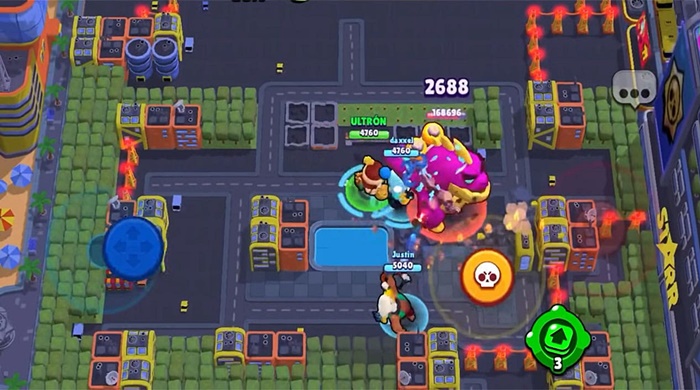 There are many generals that players need to unlock to use in battle. Every game is the same, each character is built with different looks, attack skills and ultimate moves.
Highlights
Survival gameplay is extremely attractive with individual battles or in teams of 3.
Diverse generals and skills for players to freely choose to upgrade and use.
The game screen is extremely diverse with countless different game modes.
Numerous arenas for players to show off their abilities, climb the rankings and compete for the top.
Events and extremely interesting game modes are regularly updated.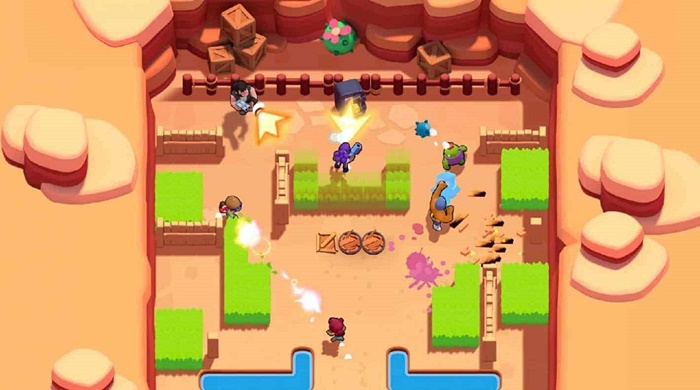 How to download Brawl Stars
Brawl Stars is now available for downloading on both Google Play Store and App Store. Users can access one of these store to directly download and install the game to their device.
Final words
Brawl Stars – An engaging action survival game about Brawl warriors. Download the game and form a team to fight in the best way to bring about victory!