About Charming Heart
Released on July 13, 2023, Charming Heart APK is visual novel game, which has taken the mobile gaming world by storm with its intriguing storyline, enchanting characters, and interactive gameplay.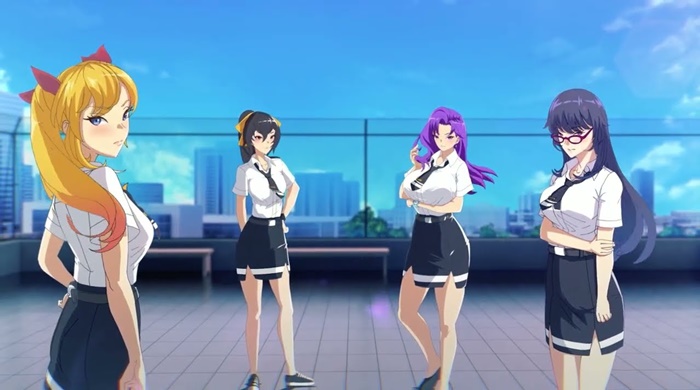 The developer Jungle House has spared no effort in creating visually stunning artwork that brings characters and scenes to life. The attention to detail and vibrant visuals enhance the immersive experience, making the world of Charming Heart truly captivating.
The plot
The game's story is about a young man named Nut, who is constantly harassed and restrained in relationships by a group of 4 girls. Fortunately, the young woman who works as a clerk in a dirty magic item store, whose name is only Mia, mysteriously helps him.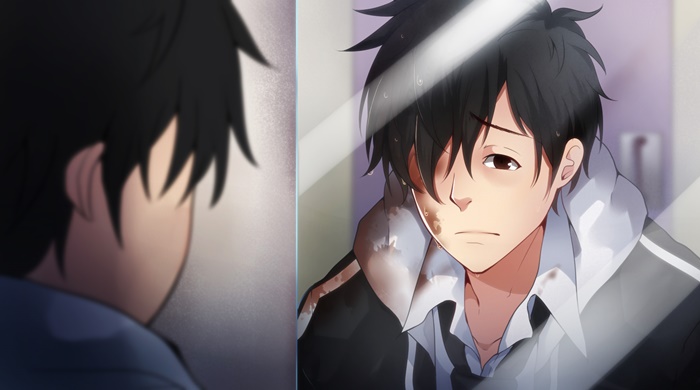 The gameplay
At its core, Charming Heart APK is an interactive visual novel that immerses players in a captivating narrative where choices matter. Players assume the role of the protagonist, guiding them through a world filled with mystery, romance, and suspense. The choices you make as the protagonist have a direct impact on the direction of the story.
Highlights
Free to play
No need to register
Rich content with six chapters
Multiple endings
Stunning artwork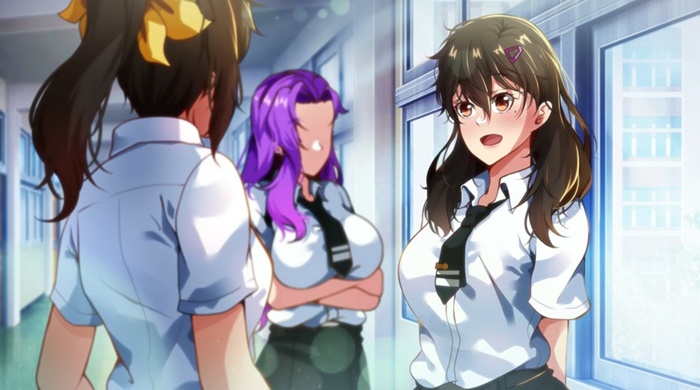 How to download Charming Heart APK on mobile
Ensure that your device's security settings allow installation from unknown sources. This can be adjusted in your device's settings under "Security" or "Privacy."
Visit this site to download the Charming Heart APK file.
Locate the download link for Charming Heart APK and tap on it to start the download.
Once the download is complete, open the APK file and follow the on-screen instructions to install the game on your device.
Launch Charming Heart and embark on a journey of love and adventure through your mobile device.