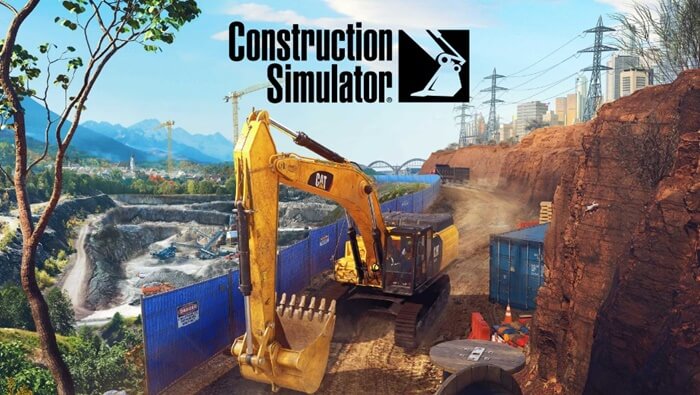 Video games are a great way to experience a wide variety of lives that are unmatched in real life. Players can become soldiers, warriors, racers, athletes, explorers, etc., without having to spend their whole life on such a journey.
And, Construction Simulator allows gamers to play the role of the boss of a construction company.
About Construction Simulator
Developed by Weltenbauer and published by Astragon Entertainment GmbH, Construction Simulator is a realistic simulation game where our task will be to perform jobs with heavy machinery; from detailed construction sites to accurately modeled machinery, every element of the game mirrors the real-world construction industry.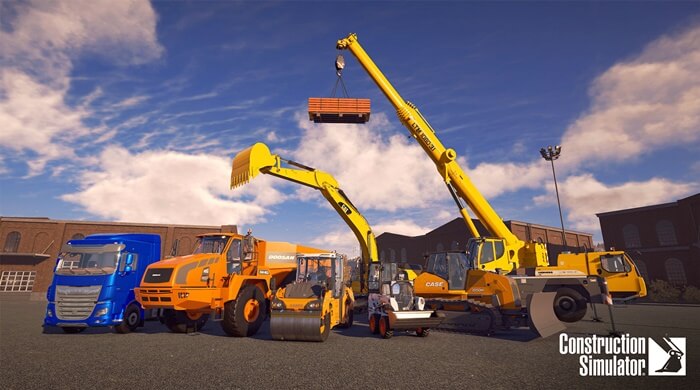 This game features sharp 3D graphics and amazing sound effects are amazing; from the roar of the engine to the sound of scraping metal on the ground and the crunch of tires on the tarmac was astonishing.
The gameplay
In Construction Simulator, your career revolves around major contracts that must be completed. These tasks are often lengthy, complex and will test your abilities. Doing so will open up more missions while rewarding you with XP and cash to buy new goods and machinery.
Gamers will be faced with tasks such as digging the foundation of a single-family home, pouring concrete into the formwork of an industrial warehouse, or placing a flat roof frame. In total, there are over 300 missions to undertake.
Best features
Realistic construction environment
Wide range of vehicles and machines
Diverse construction projects
Career mode
Multiplayer mode
Realistic physics and graphics
Expandable map
How to download Construction Simulator on mobile
Currently, Construction Simulator is available to download on Steam, and, getting it on your mobile device from the site is a straightforward process:
Open the Steam app, search for "Construction Simulator", and purchase the game.
Once purchased, the game will be added to your library. Click on "Library" and then "Downloads" to start the installation process.
Once installed, you can launch Construction Simulator from your Steam library and begin your construction journey.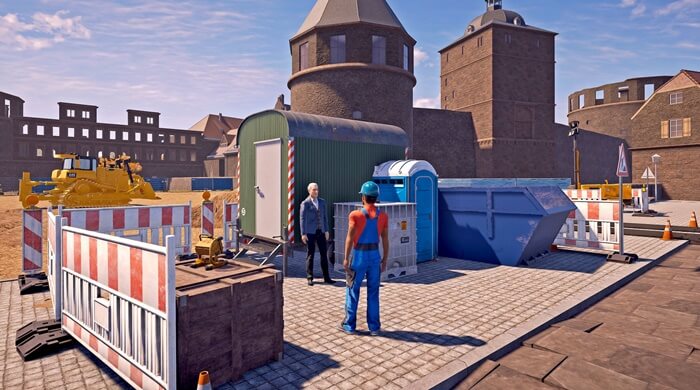 Conclusion
Construction Simulator is a standout title in the world of simulation gaming, offering an unparalleled construction experience on mobile devices. By following our guide, you can easily download Construction Simulator on your mobile device from Steam and start building your own construction empire today!