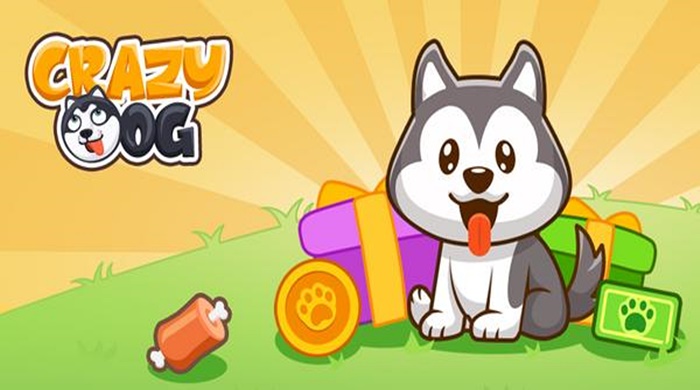 In Crazy Dog, players will be brought into a world that is both familiar and unique. The game revolves around a simple aim premise, that is, protect your dog with just one drawline.
About Crazy Dog
Crazy Dog is fun puzzle game that requires you to use your brain to save a dog from being attacked by bees in a hive. The game is released for Android operating system. Although launched later than others, it has attracted more than 100.000 downloads.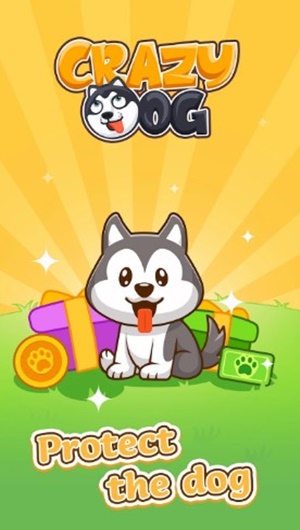 When playing Crazy Dog, you can not only make money but also train your IQ and improve your reflexes. One thing that stands out about the game is its vivid graphics. The interface is designed with a new, cute concept that will help you entertain effectively after stressful hours of study and work.
The gameplay
Your mission is to protect the dog from being stung by aggressive bees. The gameplay is super simple – just use your hands and draw lines around the dog so that there are no gaps, to avoid being stung by bees.
On each different level, drawing lines for protection becomes more complicated, requiring you to be quick and use your intelligence.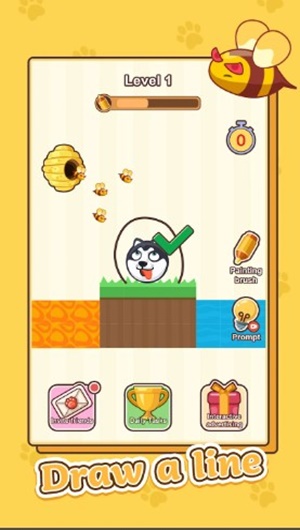 How to make money in Crazy Dog
There are many ways you can make money with Crazy Dog:
Invite friends to join to receive bonuses
Use the wheel of fortune
Complete interactive tasks to receive coins
Level up to receive rewards
How to download Crazy Dog for free
To upload the app to your device, you can go to the CH Play store and search for "Crazy Dog". Then, select the download option and wait for the download to complete.
After successfully downloading the application, you need to register for an account using your Facebook account or Google account.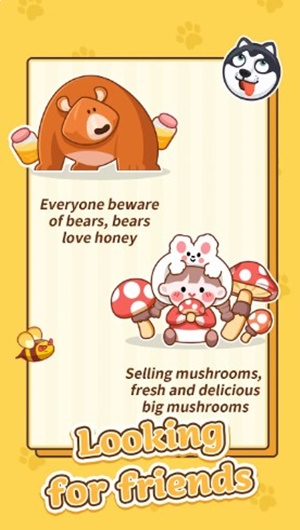 Final words
So, Crazy Dog is a hilarious fun game that is perfect for players of all ages. It will be sure to provide you hours of fun and entertainment!