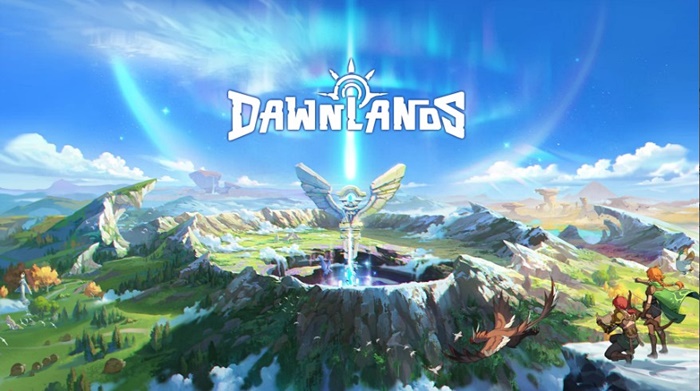 Dawnlands is an open world adventure role-playing game in a third person perspective, where you can go to explore a vast magical world.
About Dawnlands
Dawnlands is an open-world adventure RPG in a third-person perspective with a horizontal screen interface released by Seasun Corporation Limited.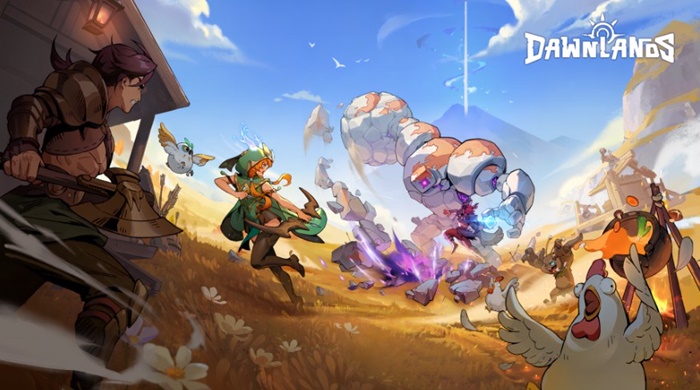 A visually stunning and immersive experience, Dawnlands offers players a chance to embark on an epic journey through mystical realms, battling monsters, solving puzzles, and uncovering hidden treasures.
One of Dawnlands' most notable features is its breathtaking visual design. The game's intricate landscapes and character designs come to life with meticulous attention to detail, immersing players in a rich and vibrant world.
The gameplay
Dawnlands introduces players to a captivating world filled with magic, danger, and discovery. Players take on the role of a brave hero tasked with restoring balance to the realm.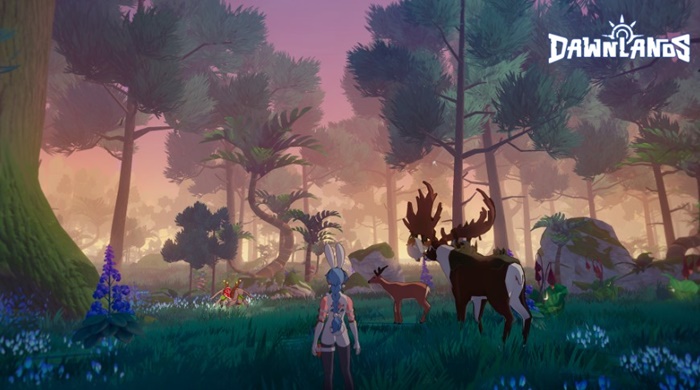 Players can traverse a wide range of environments, from dense forests to ancient ruins and mysterious dungeons. The combat system is strategic, allowing players to utilize a diverse set of skills, spells, and weapons to defeat a variety of fearsome adversaries.
The game supports both cooperative and competitive multiplayer modes. Players can join forces with friends to conquer challenging dungeons or compete against each other in exciting PvP battles.
Highlights
Survival-themed RPG
Beautiful 3D graphics and extremely sharp character creation and costumes
The landscape in the game is majestic, depicting the extremely large virtual world for you to explore
Collect all the materials needed to build a house or craft the food, drink, weapons or equipment needed
Exciting co-op game mode where players can team up with up to 7 people to survive in the harsh world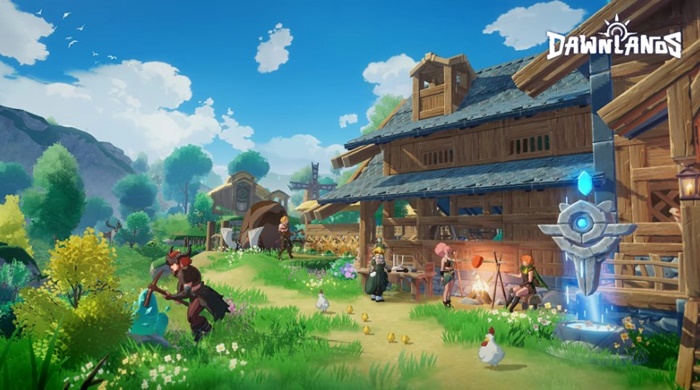 How to download Dawnlands on mobile
Dawnlands is available for download on both iOS and Android platforms. To experience the magic firsthand, follow these steps:
Open the App Store or Google Play Store on your device.
Search for "Dawnlands" in the search bar.
Locate the game in the search results.
Tap the "Download" or "Get" button next to the game's icon.
Wait for the download and installation to complete.
Whether you're a fan of fantasy adventures or simply enjoy a well-crafted mobile game, Dawnlands promises an unforgettable experience that transports you to a world of magic and mystery at the touch of your fingertips.