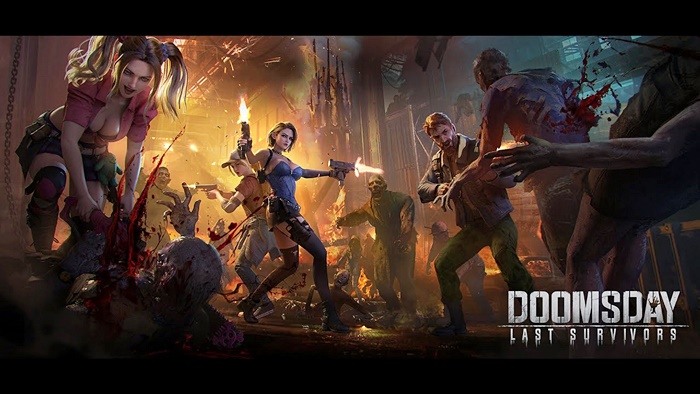 Doomsday: Last Survivors is a war strategy game, competing online with other players with a real-time element. The zombies have taken over the world, you're one of the remaining survivors who are forced to fight for their own survival and the future of humanity.
About Doomsday: Last Survivors
Doomsday: Last Survivors is a game developed by SkyRise Digital Pte. Ltd issued. The game is set in a near future where humans infected with a virus are turned into zombies and take over the entire world. The survivors must fight day by day to survive and save the future of humanity.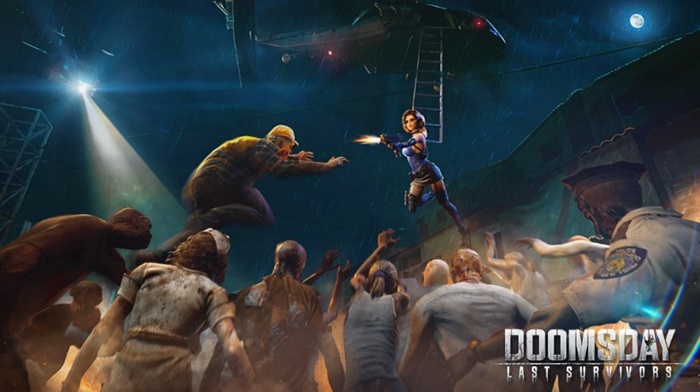 You will be in the role of a commander leading the survivors against the savage undead and other players who are stalking to destroy you. After completing each mission, players will get clues about the truth of the undead and the apocalypse to find a way to save human civilization.
The gameplay
Players have to build a base and train an army with elite warriors of many different races. At the same time, players will have to recruit heroes with distinct skills and advanced scientific research to upgrade the safe, impregnable base so that the survivors can rest assured.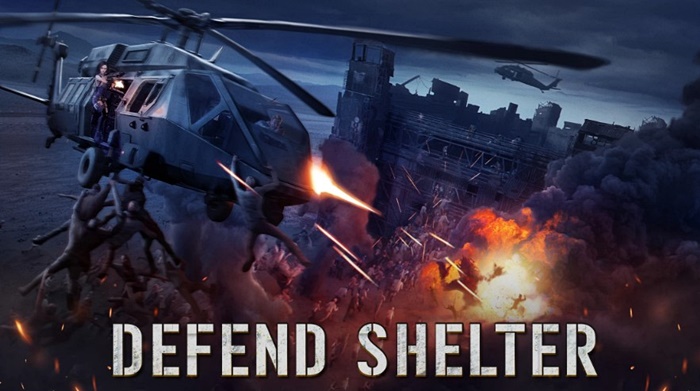 Additionally, players also have to lead their army to battle with zombies to collect resources, and complete tasks to upgrade the strength of the base. Players can also join with other players to form powerful alliances to fight the dark forces ahead. The types of troops and the hero's attack skills are very diverse, so players can freely come up with their own style strategies to participate in brutal battles and experience the uniqueness of the game.
Highlights
Charismatic and dark plot with themes about zombies, apocalypse
Unique visuals and sounds
A satisfying game that combines strategy and construction
Diverse types of troops and hero skills help players be creative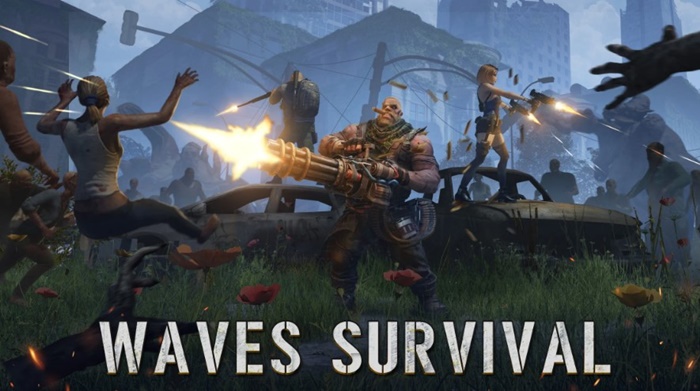 How to download Doomsday: Last Survivors for mobile
You can access Google Play Store or App Store to download the game to your device. Note that, Doomsday: Last Survivors requires Android 5+ and iOS 11+.
Conclusion
With interesting content and attractive gameplay, Doomsday: Last Survivors promises to be a game that will be warmly welcomed in the near future