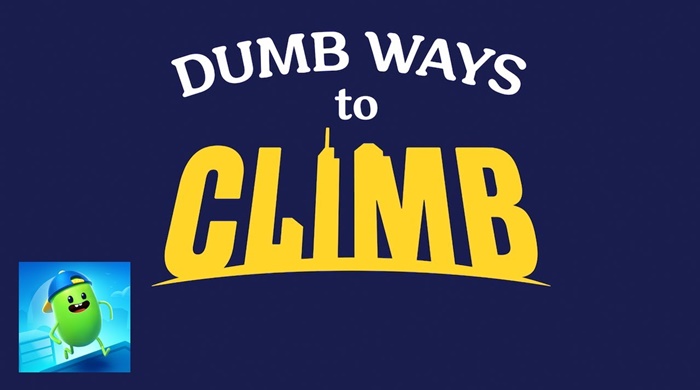 Dumb Ways to Climb is an infinite high jump game released by PlaySide Studios Ltd. Despite its recent release, the game has received countless reviews, mainly because its appearance is quite similar to the game Only Up!
About Dumb Ways to Climb
Dumb Ways to Climb was developed with the aim of giving players moments of fun and equally crazy entertainment with naughty minigames.
The graphics of Dumb Ways to Climb are still made according to a vivid 3D model, although the character's movements are sometimes not smooth and the buildings and houses still look quite sketchy. The background music of the game is pure cheerful melodies.
The gameplay
In the game, you play as Bean – a cute, small green pea, also the hero of the Dumb Ways to Die series, must overcome a series of increasingly challenging platform levels.
You will jump on many different objects, mostly household items, such as groceries, kettle, pool table, etc. The goal is to climb as high as you can until you can't and fall dead. It is certainly a very silly way of dying, and after you die, you start at the beginning, taking on various platform challenges.
One of the interesting mechanics that help create fun and inhibitions for players, is that the obstacles are disguised as decoys to deceive gamers into getting trapped and having to start their journey again.
How to download Dumb Ways to Climb on mobile
Open Google Play Store or App Store.
In the search bar at the top, type "Dumb Ways to Climb" and press Enter.
Look for the official game in the search results and tap on it.
On the game's page, you'll find a "Install" or "Get" button. Tap on it.
The game will start downloading and installing on your device.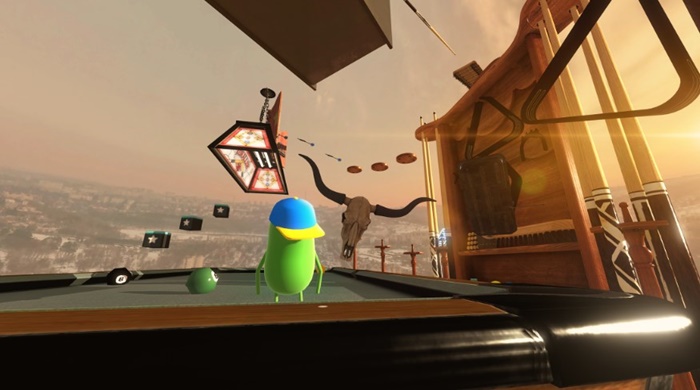 Final words
If you are tired of fighting, competition or brain training games, and are looking for a game with attractive gameplay, creative ideas, lightness and relaxation, then look no further. Dumb Ways to Climb gives you a thoughtless fun experience.