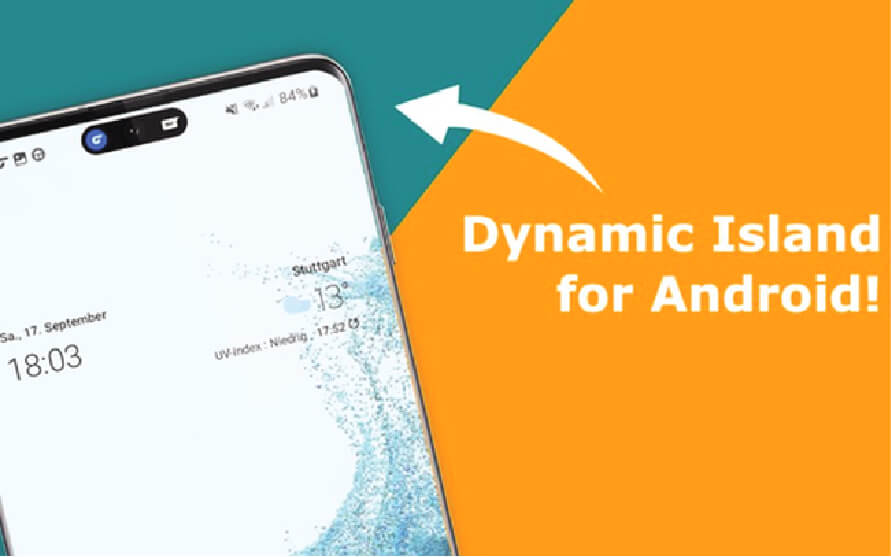 Apple officially launched the quartet of super products iPhone 14 with numerous interesting improvements, and one of the astonishing points is Dynamic Island – a feature that seamlessly blends software and hardware to create a completely new way of interacting with iPhone. Read on to learn more about this feature!
What is Dynamic Island?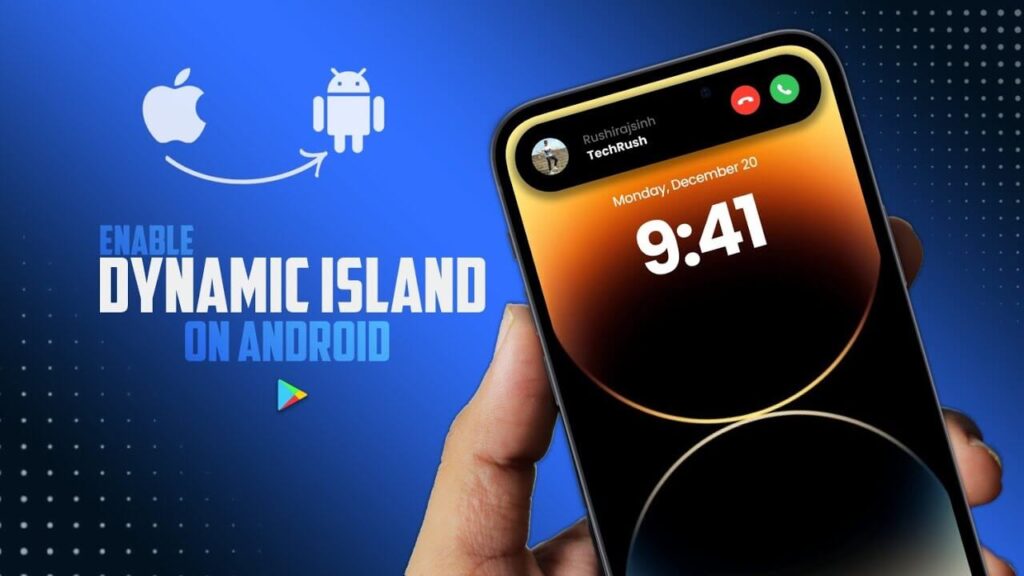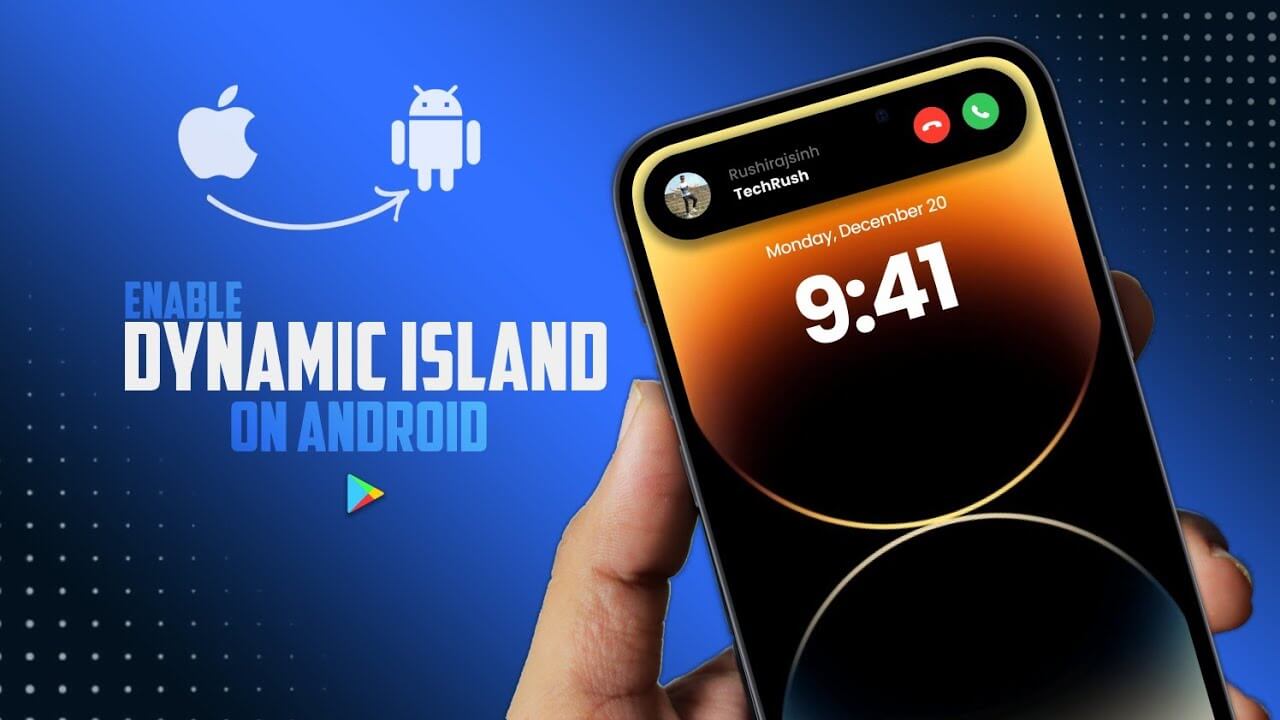 With iPhone 14 Pro and iPhone 14 Pro Max, the screen part will include two separate cuts, one for the Face ID sensors and one for the front camera. However, Apple has made these two parts stick together and form a pill shape, namely Dynamic Island.
If it was just an inanimate "pill", Apple would not have given such a beautiful name to the design. This part is also used to combine with effects and images to display messages, statuses, tasks, and so on. And of course, users can completely interact directly with Dynamic Island to perform tasks such as stopping, playing music, receiving calls, changing states, etc. It can be said that Apple has turned the defect into a design revolution for the front camera, which is expected to become a trend in their smartphones in the future.
How Dynamic Island works on iPhone 14 Pro and iPhone 14 Pro Max
Show notifications and warnings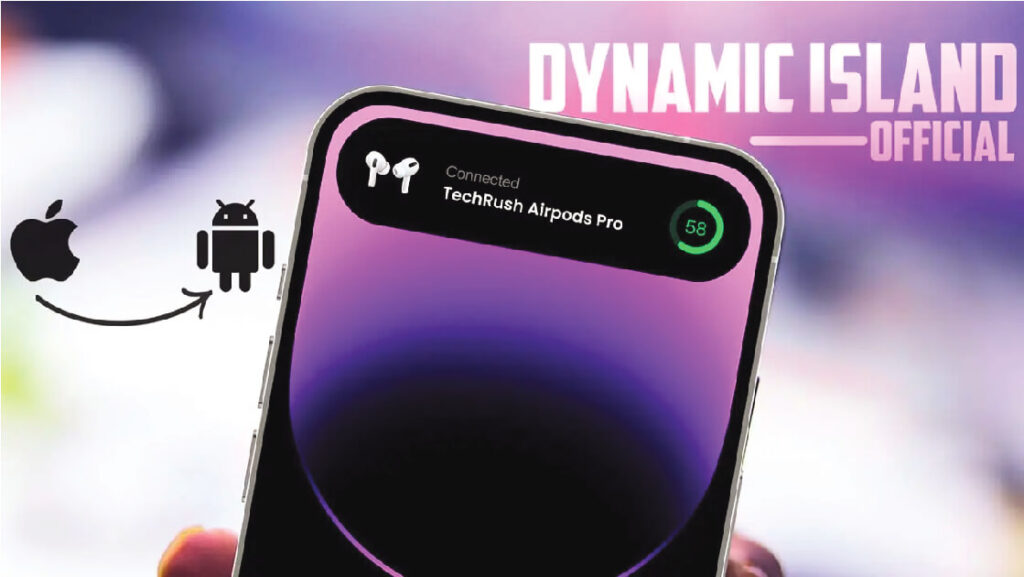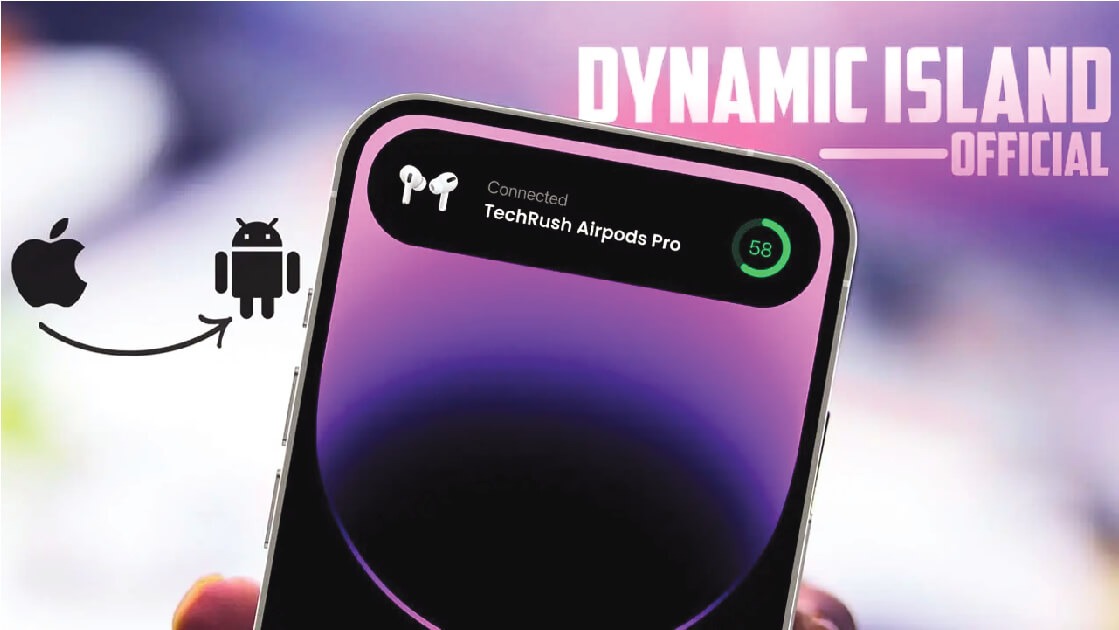 Dynamic Island supports sending you notifications and warnings related to the actions you have taken. For example, keeping track of where your orders are being shipped. What's more, it allows you to manipulate various actions by displaying messages for those actions on the driver and allows you to customize these messages.
The plus point of this feature is the entirely smooth operation no matter what you are doing in the application. Dynamic Island also offers distinctive characteristics for each application. Thanks to that, users can distinguish this warning from another more easily.
Some display of alerts and notifications:
Incoming call and current call
Sound for the status alarm
Charge status
Connection accessories
Face recognition
Contactless transactions
Show background activity
Dynamic Island also supports what's happening in the background of your device. For example, the podcast or song you listen to on Apple Music, the call you are on. The background status will always be visible until the activity ends. Therefore, when you exit the app and go to the homepage, the activities you are using will automatically go to Dynamic Island.
Grant access to the driver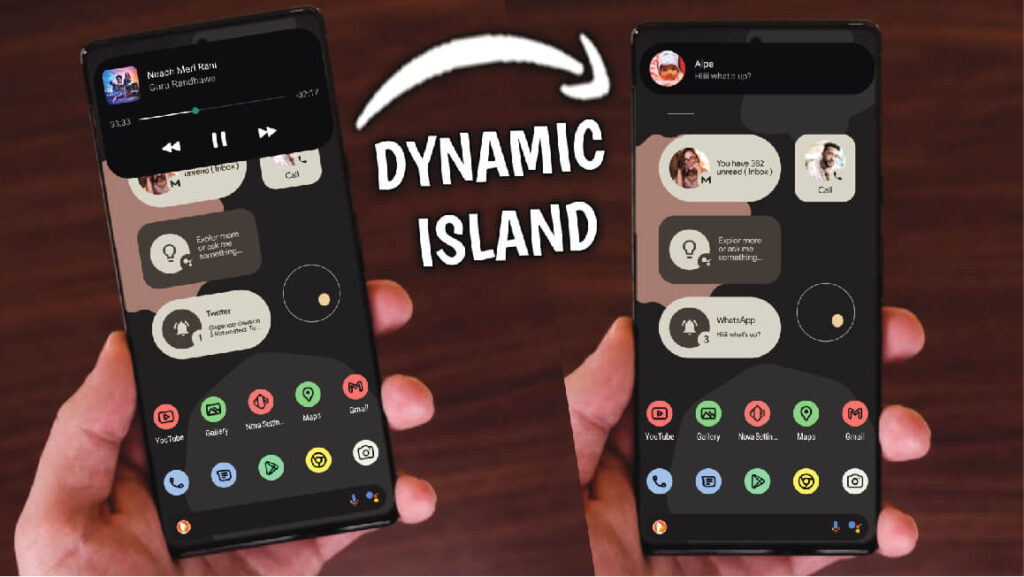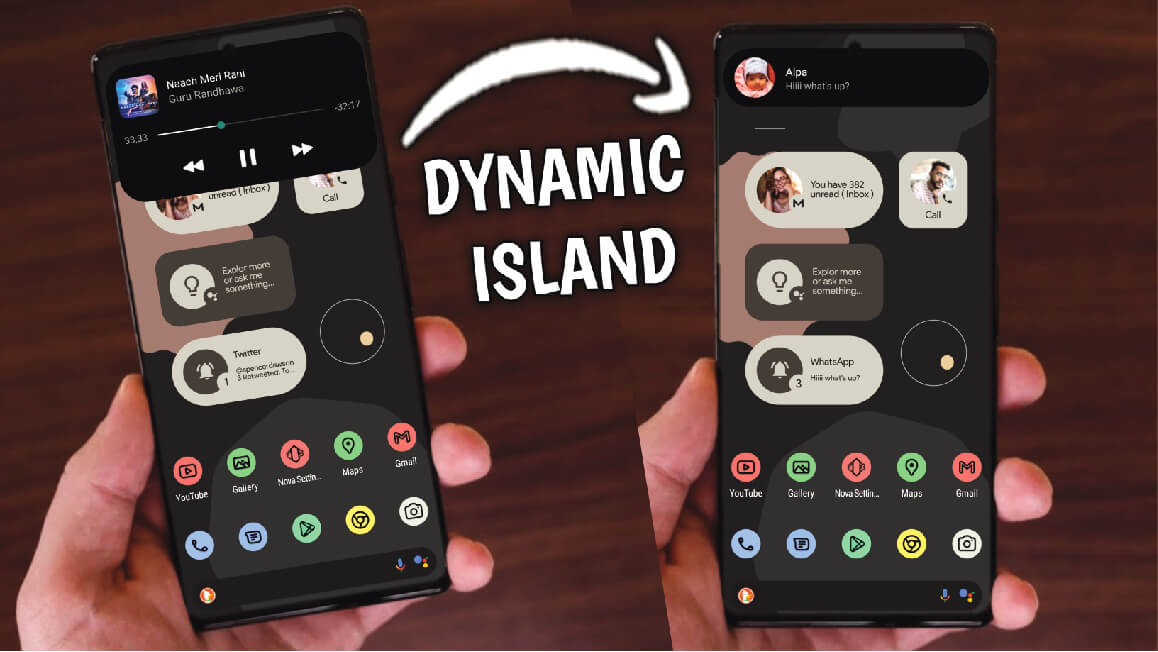 This feature will give you an easier control of permissions, allowing you to perform these actions without leaving the application you are using. For instance, while you are on a call, Dynamic Island will allow you to use actions such as turning on the speakerphone, increasing or decreasing the volume, and ending the call. What you need to do is just touch and hold Dynamic Island to show a few more options when you return to the application.
Stay up to date with real-time notifications
To update users with the important and latest information, Dynamic Island is always active and automatically adjusts based on real-time such as the next direction on the map or the remaining time on the timer. Even better is how it works consistently with iOS 16's new lock screen feature, Live Activities.
Live Activities give you real-time insights into what's going on. The advantage of Dynamic Island is that it is not limited to pre-installed Apple apps, so all applications, notifications, and alerts are consistent with each other.
Applications compatible with Dynamic Island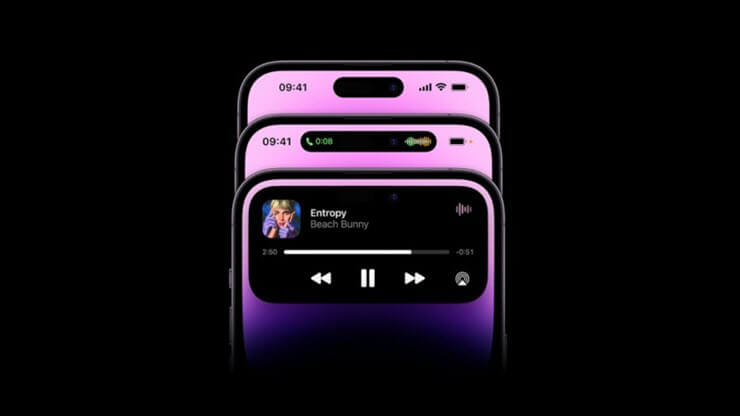 Some of the applications compatible with Dynamic Island are:
Default apps: Apple Music, Apple Maps, Phone, FaceTime, Clock, Wallet, AirDrop, etc.
Third-party apps: Lyft, Google Maps, etc.
Since Dynamic Island has just been released, it is only compatible with the default applications available on iPhones and some third-party software. Still, there will certainly be a lot of apps compatible with it in the future.
Can Android users experience Dynamic Island?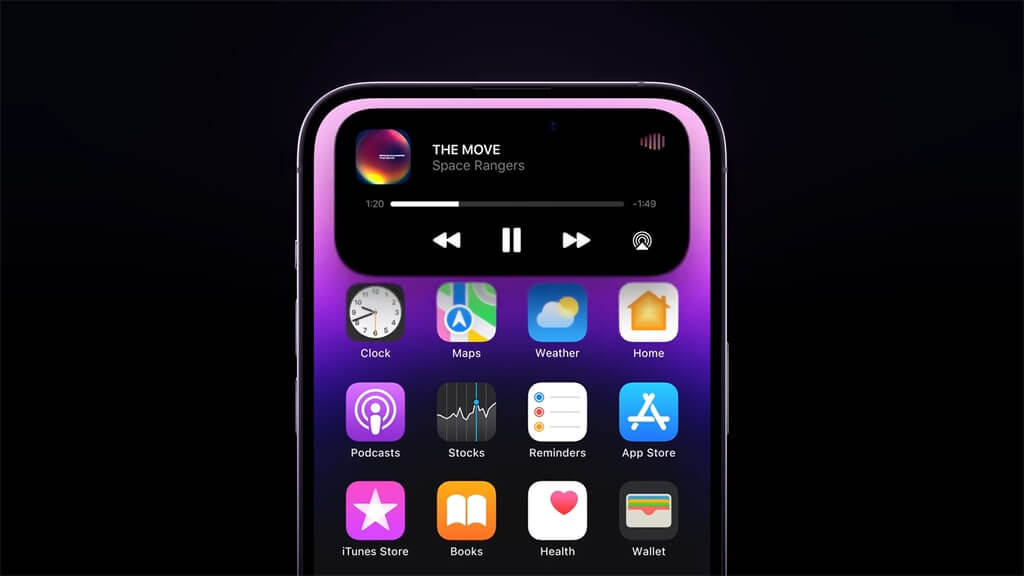 Yes and also No. There is an app called dynamicSpot released by Jawomo, expected to be a perfect clone of Dynamic Island on the Android platform. With dynamicSpot, you can easily get iPhone 14 Pro's Dynamic Island feature on your Android devices, like easily accessing recent notifications or phone status changes.
The app certainly feels like a work in progress, but it's still impressive for a standalone app, and a fun way to change the way your notifications are delivered on Android devices.