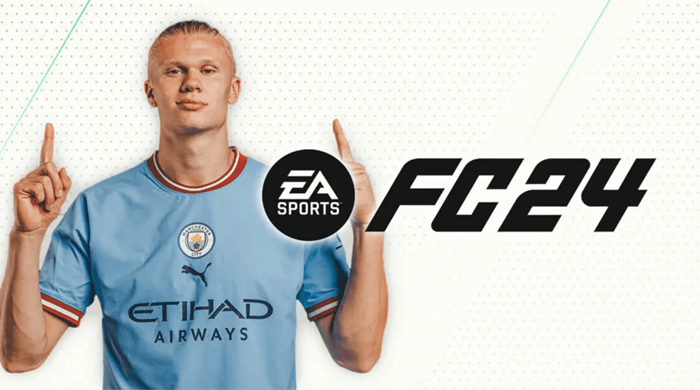 About EA SPORTS FC™ 24
EA SPORTS FC™ 24 is an attractive new football game version of EA Sports, giving players an exciting and unique experience.
With improved features, such as Ultimate team, additional women's tournament, etc., EA SPORTS FC™ 24 promises to give players exciting matches and eye-catching experiences.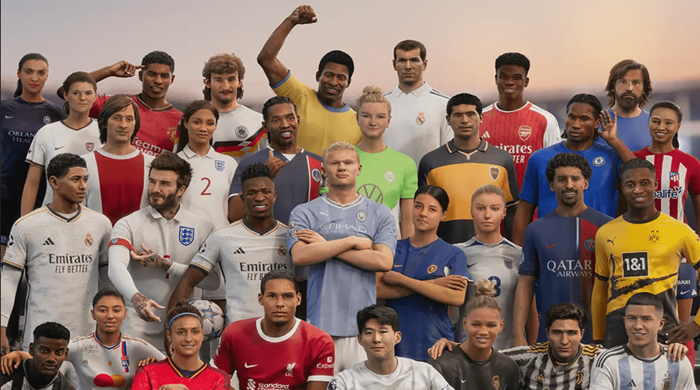 Improvements in EA SPORTS FC™ 24
HyperMotion DRAW
HyperMotion V is a technology designed to give a realistic and dynamic experience to player movements in the game.
To achieve this, the HyperMotion V system uses data collected from about 200 real professional football matches. Through the collection of volumetric data from actual matches, EA has created a rich database of the movements and behavior of players on the pitch. From there, the HyperMotion V system is able to accurately analyze and reproduce the player's gestures, effects and reactions.
Frostbite
The development of Frostbite brings not only significant improvements, but also a host of new features and enhanced visuals in the game. Not only focusing on enhancing animations, character models and materials, this tool also enhances other visual elements to enhance the player's experience.
Besides, Frostbite reproduces motion with smoothness and naturalness, as well as enhancing the quality of scenes, special effects, and lighting.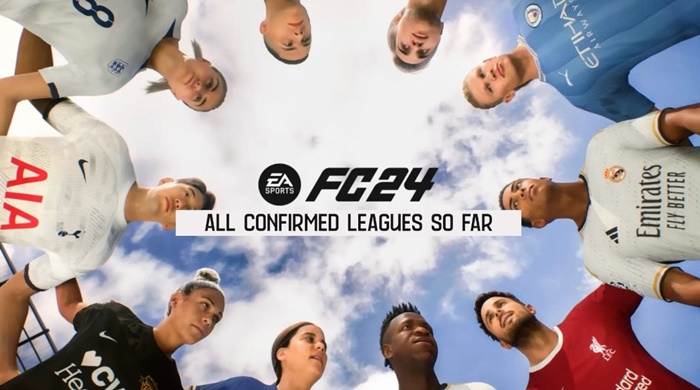 PlayStyles
PlayStyles allows players to customize their play style to their own preferences and skills. Specifically, it provides more accuracy when simulating player reactions and movements. By analyzing the gameplay and habits of each person, the game will create the most suitable reactions and interactions for each individual.
Ultimate Team mode with female players
For the first time in Ultimate Team mode, EA SPORTS FC™ 24 will integrate female players, allowing them to join men on the same field. This provides a balance and uses the talent of female players in the game.
At the same time, the game also adds two new tournaments exclusively for women, Spain's Liga F and Germany's Frauen-Bundesliga.
How to download EA SPORTS FC™ 24
EA has yet to officially announce it, but the release date of EA SPORTS FC™ 24 has been rumored to arrive on September 29, and players who own the Ultimate Edition will get early access on September 22.
You can visit here or follow Apkafe to update the latest information about the game!