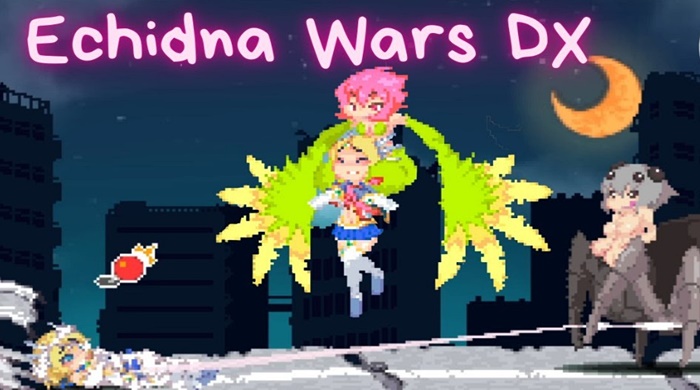 Echidna Wars is an action role-playing game, with beautiful graphics, vivid sound, and diverse gameplay. The game has become one of the most loved titles today.
About Echidna Wars
Echidna Wars is a pixel game developed by LAPBERTRAND. It is about the perilous adventures of four charming characters, Miria, Sachiho, TO-07, and Usako, with their own unique supernatural abilities.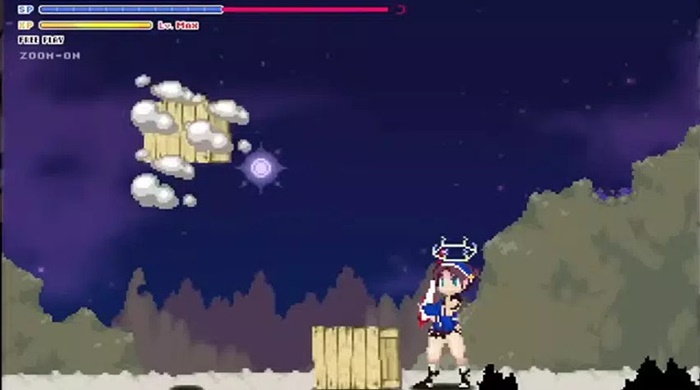 The gameplay
In Echidna Wars, players will control their characters to move and fight with enemies to complete missions. During the game, players will upgrade their characters and collect items to improve their strength and skills.
Each character has their own unique mechanic that can be used to defeat the creatures trying to destroy your harem of cute cyborg beasts/chickens.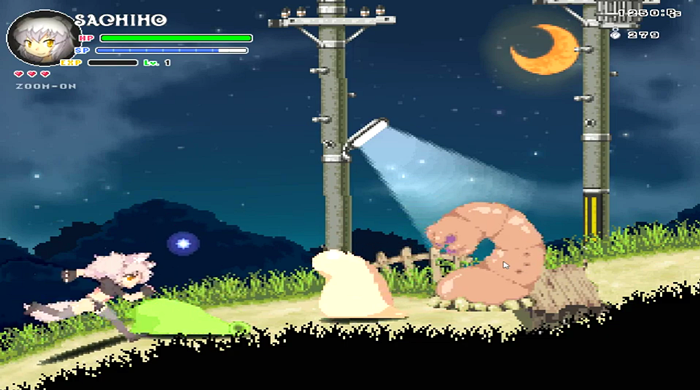 How to download Echidna Wars for mobile
You can download and install Echidna Wars APK on all current versions of Android with ease.
Step 1: Click here to download the APK file.
Step 2: Access Settings > Security > Unknown Sources on your device.
Step 3: Navigate to your download folder using a file browser. Tap the APK file to start the installation.
Step 4: After the process completes, open and enjoy the game.