Embark on an enchanting journey filled with magical creatures, captivating quests, and extraordinary adventures with Fairy Trainer APK!
About Fairy Trainer
Developed by Yabaigoon, Fairy Trainer APK offers a unique blend of role-playing and strategy elements, allowing players to become skilled trainers of adorable fairies. With its stunning visuals, immersive gameplay, and a vast world to explore, this game promises an unforgettable experience for Android gamers.
The gameplay
You will play as August, the most potent old mage in the world, who has the ability to copy magic but is imprisoned by ancient magic. One day, you were reincarnated by forbidden magic, and ever since, you started to wonder how to adapt to this new body.
The adventure opens, you have to pick up different sexy fairies to train. Your objective is to capture, nurture, and train these whimsical creatures, unlocking their true potential. Through a variety of engaging quests, you'll build a strong bond with your fairies and enhance their abilities to conquer formidable challenges.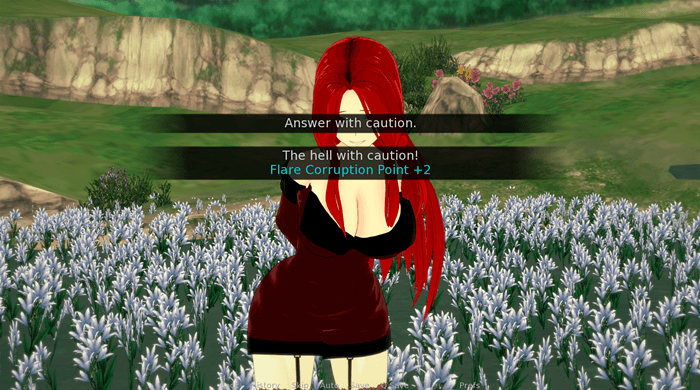 Highlights
Free to play
No register require
Captivating visuals
Diverse hot fairy collection
How to download Fairy Trainer APK for Android devices
Visit the official Yabaigoon website or this link
Before downloading, ensure that your device allows installation from unknown sources. To enable this, go to Settings > Security > Unknown Sources, and toggle the option to "On."
Once downloaded, locate the APK file in your device's file manager.
Tap on the APK file to initiate the installation process.
Follow the on-screen instructions to complete the installation.
Launch the game and embark on your enchanting journey as a Fairy Trainer!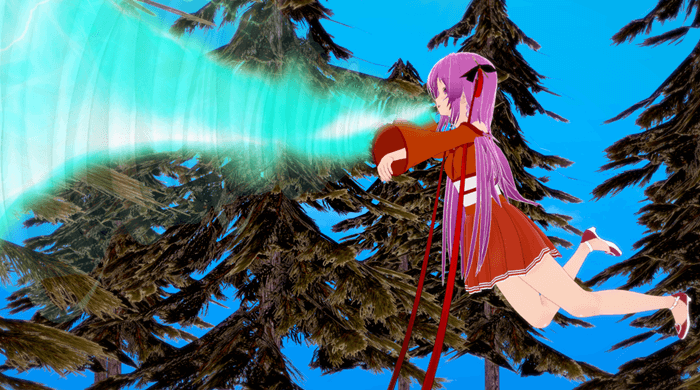 To conclude
Fairy Trainer APK by Yabaigoon is an enchanting mobile game that transports players into a world brimming with magical creatures and exciting adventures with many attractive fairies.