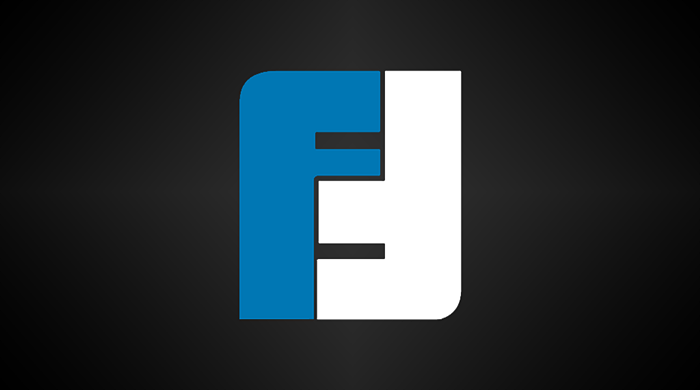 Have you ever heard of FF Tools? For many Free Fire gamers, this is an all-too-familiar definition; However, many of you still do not understand this. In the article below, we will help you understand it better as well as how to use it correctly.
What are FF tools?
With the original game versions, gamers will have to play with strength and even have to spend a lot of money to buy the item they want. But, with FF Tools – a free download tool is amazing for Garena Free Fire players.
By installing the app on your Android device, players can enjoy various pro features and support while surviving on the battlefield. In other words, FF Tools is a third-party application with hacking options that can be included from Cyrust. It can be integrated into the game now so even more features can be added. ESP Hacks can also be added completely free of charge, no tool registration or license purchase is required. If you are a fan of Free Fire but using an old mobile device or the game is not working properly, FF Tools will help you solve your lag problems and improve your gaming experience.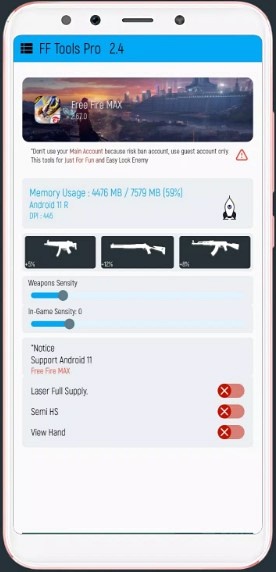 Main features
Optimized RAM Boost
Reduce latency (smart)
GamePlay optimization
Free download
No registration is required and advanced registration
Various pro features: In-game/weapon sensitivity control, Ping Optimizer, Clear Cache, and more.
Simple and mobile-friendly user interface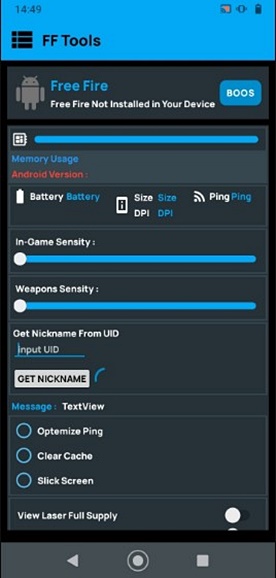 How to download FF Tools for free
Step 1: To download FF Tools on your mobile easily, you need to access Google Play Store first and type FF Tools, or just click here to download.
Step 2: Click Install to install the app. Then, open Free Fire game app and allow access to the app.
Step 3: Finally, experience its features only.
Can FF Tools be trusted?
Basically, FF Tools is perfectly safe to support injecting multiple modifiers. Moreover, the link we provided is on the homepage of the Google Play Store so we can rest assured that we do not find any serious problems. However, we never guarantee anything 100%.
Conclusion
Garena Free Fire is one of the most loved by Android gamers, but if you feel frustrated after being beaten by pro players, try installing the latest version of FF Tools Pro on your device and enjoy hacking.