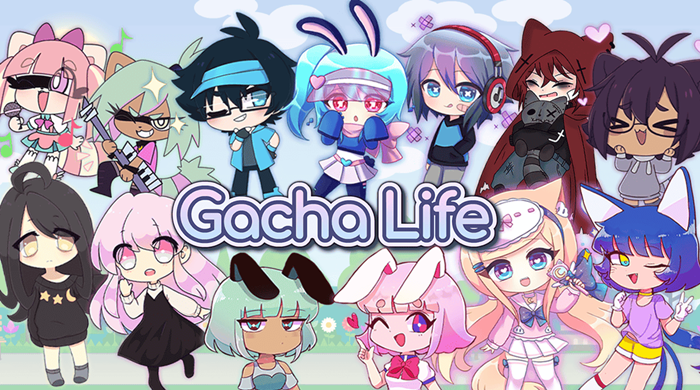 Are you ready to start make fashion trend anime style in Gacha Life? Customize the interface, unleash your creativity and with aesthetic eyes create a character according to their own personality. The game will lead you to the lovely cartoon world!
About Gacha Life
Gacha Life is a free anime game, which takes you to a world of cute, fun, and unique anime characters. You can use the Dress Up feature to create customized avatars and explore vast virtual worlds.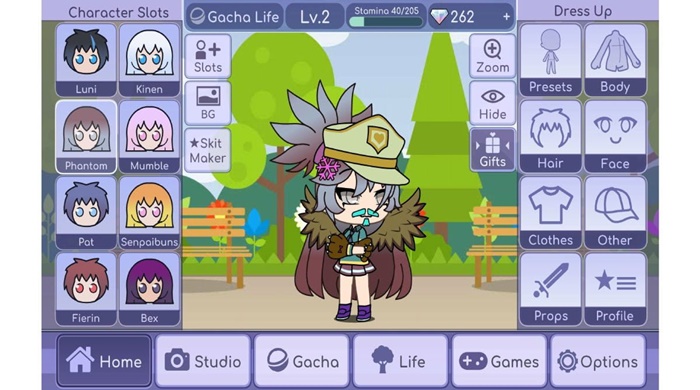 The modes in Gacha Life are all different so it won't affect the order in which you play the game. Studio Mode lets you create storylines and scenes for characters. In addition to this, you can play a range of mini-games, which help you earn bonuses, dresses, and other props for your avatars. There's also a Life Mode, to meet other players virtually.
The gameplay
The first thing you have to do in Gacha Life is design a character for yourself. You can customize many different colors and shapes. There are also passive and moving poses.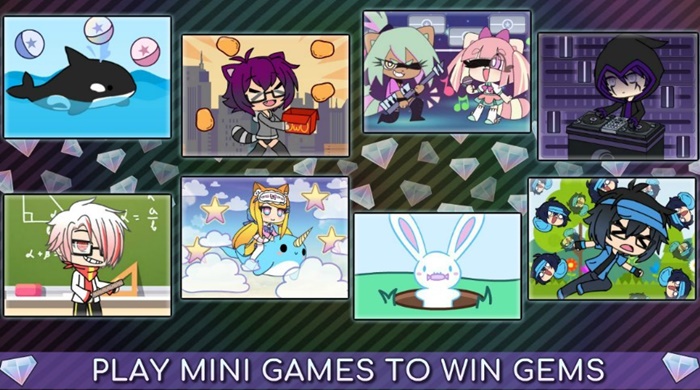 There will be a signboard mentioning the game modes including: Dress up, Studio, Life, Gacha, and Mini games. The impressive thing is that when you start playing, you will be given 200 diamonds as a small gift for new players.
Highlights
Make your own character: Change the look of your character with a variety of cute anime fashions, hairstyles, clothes, accessories, and many more.
Studio mode: Players can customize the background, choose the standing angle for the NPC characters and their own characters, optionally enter the slogans for each character and take a beautiful photo together.
Life mode: Explore the world of Gacha from the beach, town or city, there are always many NPCs waiting for you to chat and learn more about their lives.
Gacha game: Up to 8 mini games for you to choose and free diamond plow. Search for diamonds to open gift boxes in the Gacha shop.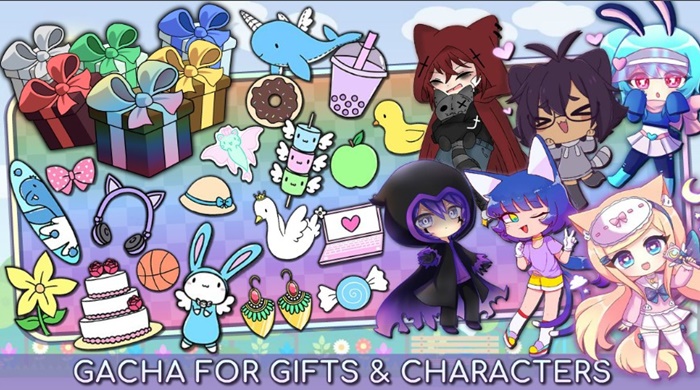 How to download Gacha Life on mobile
Gacha Life is available now on Google Play and App Store, so you can access these stores to downlad the game on your devices.
Still, make sure that your mobile must be Android 4.0 or later and iOS 8.0 or later.
Final words
Gacha Life is a game designed with simple 2D graphics and lovely chibi character drawings. If you are an Anime lover, Gacha will be an ideal choice to relax in your free time!