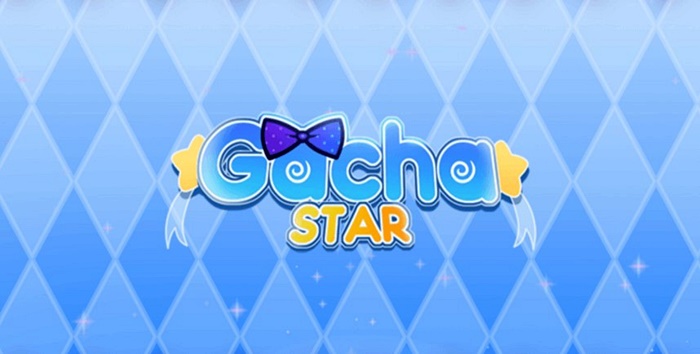 Gacha Star is a free-to-play role-playing game (RPG) that adds new and customized content to Gacha Club. This mod introduces new custom content for your avatar, new game modes, and brand-new ways to interact with your friends.
About Gacha Star
Gacha Star APK can be considered one of the popular online games about Gacha Club today. But it's not just about the ordinary; it also has the ability to give users an advanced customization panel that allows them to customize characters and manage resources accordingly. Like most mods for Gacha, Gacha Star has not changed much in terms of graphics and gameplay mechanics. These similarities make it instantly familiar and intuitive to current players, offering a seamless transition between the original and the mod. What sets it apart, however, is the custom content it provides. From customization to gameplay modes, it creates a refreshing feeling.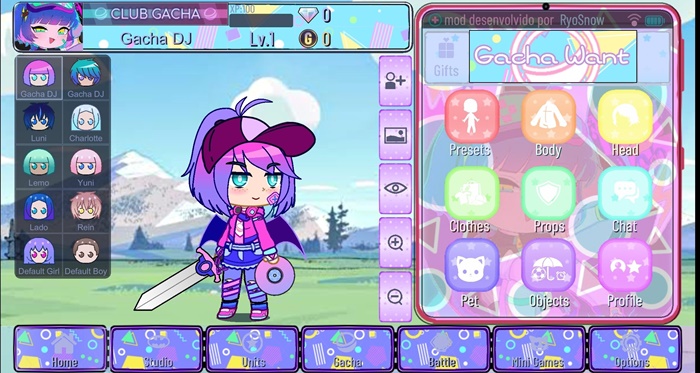 Unlike other mods that only provide a single theme or concept for their cosmetic set, this mod offers different styles and aesthetics. It allows you to dress up more of your in-game character, helping you create a more accurate digital avatar. In addition, there is a new game mode that makes the game feel new and exciting.
You can choose the best pose for your character and put it in the most suitable contexts that the mode has to offer. Studio mode will give you different angles through special tools. You can add some background images or add cute animals. With more than 15 different scenes provided by the game, you can add 1 narrator to enjoy the game in a more interesting way. You can help your character chat in the game.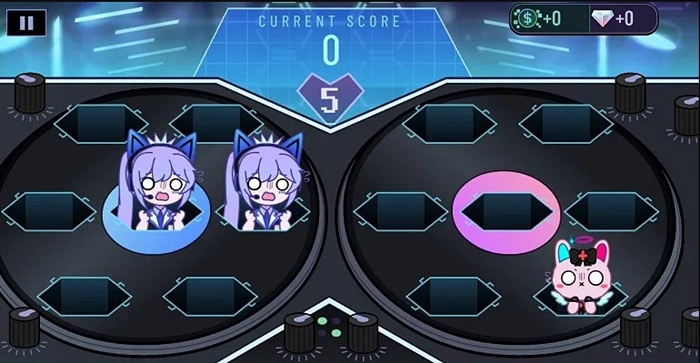 In addition, participating in mini-games will help you receive valuable rewards when completing tasks.
Best features
Free to download
Various customizable characters
More than 600 different poses
Adjust eyes, hair, and skin colors or marks
Fully mutable pets and things to manage your stats
180 different units for combat.
Expansion, awareness, and skill enhancement options help improve performance
No registration or subscriptions needed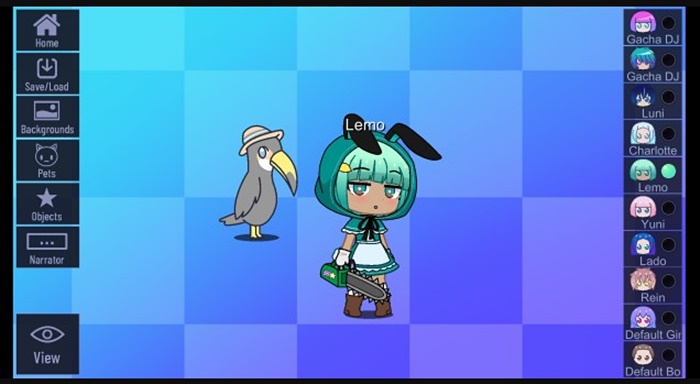 How to download Gacha Star APK
You can find a lot of websites recommending the Gacha Star APK download. However, choose reputable names, then note the following steps:
Step 1: Before downloading, go to Settings > allow Unknown Sources
Step 3: Go to Security to enable the Security option
Step 4: Click download and wait for the file to install to your mobile device
Step 5: Once done, click Open and enjoy the game!
Conclusion
Overall, Gacha Star is a must-try mod from Gacha Club. It offers a variety of cosmetic sets that allow you to better customize your in-game avatar. In addition, it also gives players more opportunities to play with new game modes.