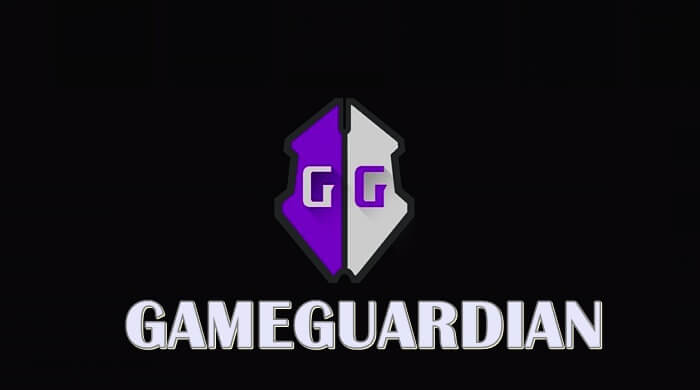 What is GameGuardian?
GameGuardian APK is a super effective game hacking tool, which is developed by Game Hacker and Game Alternator. It works by injecting code at runtime to change the game parameters you need.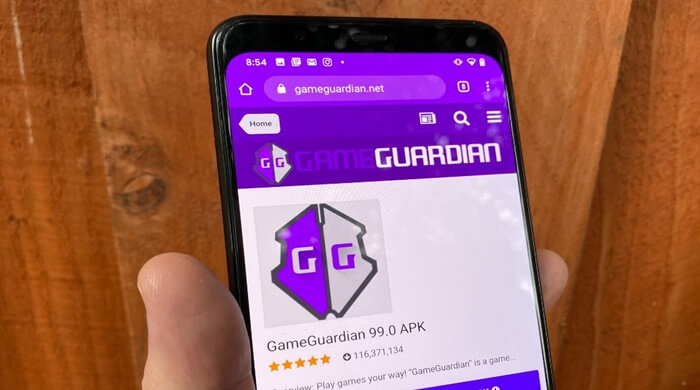 Once you've downloaded this tool, you can modify the content of your desired Android video games to get the advantages and gain in-game benefits. Normally, the value of that change will be an increase in the number of points, money or gems in the game, or it can also be an increase in life in survival games, among many other factors. Moreover, the amount of change increases or decreases depending on how the player adjusts.
Despite its powerful features, GameGuardian APK offers a user-friendly interface that doesn't require advanced technical skills. It provides step-by-step tutorials and tooltips to help you get started and make the most of its capabilities.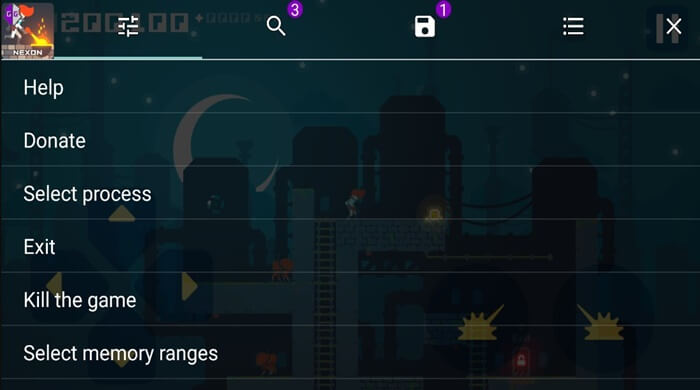 Best bits
Cool game acceleration and deceleration features
Quickly find all encrypted and unknown values
Value parameters are clearer
Can easily change all results at once.
Filter results by value lower or higher than other values
Modifications during gameplay
Simple interface
How to download GameGuardian APK on mobile
Currently, the application is not available in Google Play Store, but players can download the latest version of the app by visiting this link. Since it's an APK file, you need to enable Unknown Sources in your phone's Settings before downloading the tool.
Note that this app is only the best game mod for devices with rooted Android operating systems, so check your device before using it.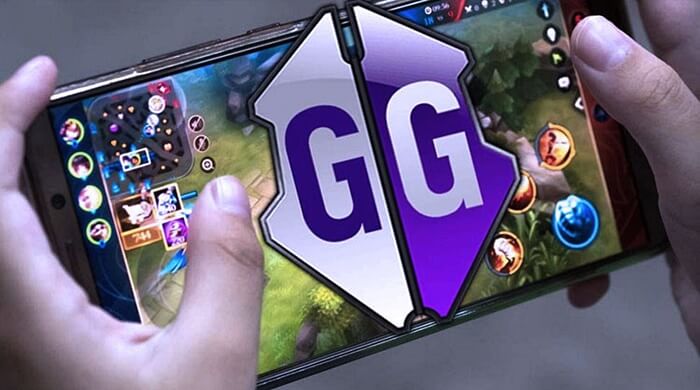 Final words
GameGuardian APK is a game-changer for Android gamers, offering an array of features that can enhance your gaming experience. Whether you're looking to overcome challenging levels, customize your in-game experience, or simply have more fun, GameGuardian empowers you to do just that.