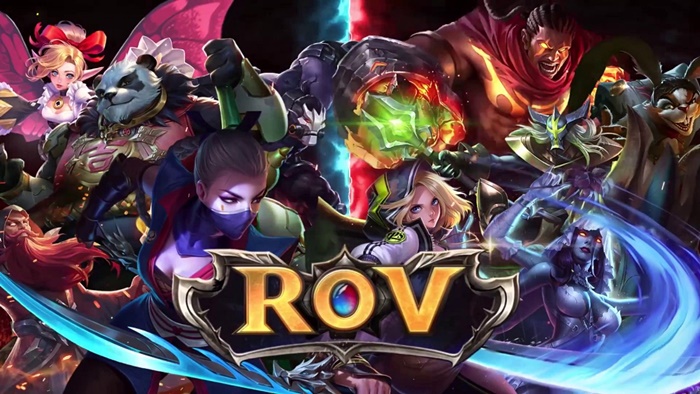 Garena RoV is a Thai version of Garena Mobile game, whose content is similar to the Garena versions in other countries. In this version, the heroes have a balance of roles combining flexibility, an equal and fair game system for everyone, each match lasts 10 minutes and the control is straightforward.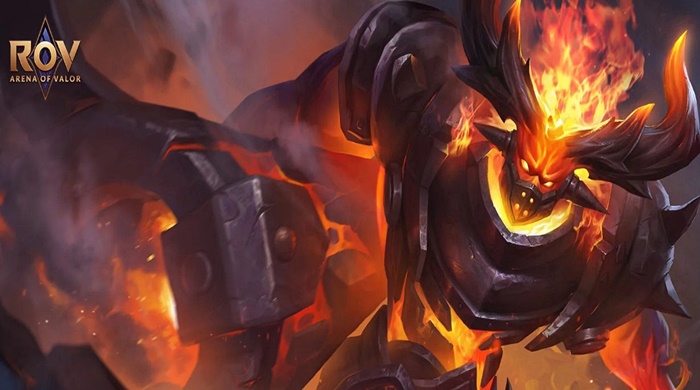 About Garena RoV
Garena RoV is the name of the game Garena in Thailand, supporting players who know Thai with many great attractions. The game also began to show its attraction when continuously topping the charts of good games, and the number of downloads is increasing.
The heroes are designed with balance in roles and flexibility that can be adjusted whether you're playing in 5v5, 3v3, or 1v1 style. The game system is also made to be fair and equal for all players, and a 5v5 match can take an average of 10 minutes.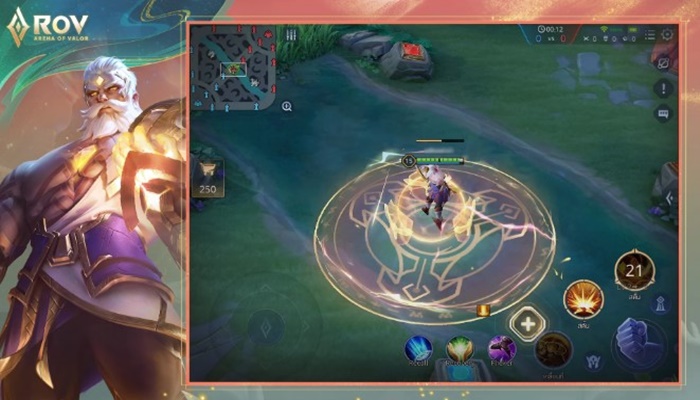 Players can encounter a series of champions and skins from the most famous partners: Harley Quinn, Superman, Batman, Wonder Woman, Joker from DC Comic, or Kirito and Asuna from Sword Art Online, three Bleach suits including Ichigo Kurosaki/ Toshiro Hitsugaya/Byakuya Kuchiki, Ultraman skins, school idol Murad MTP.
Main features
The hero system has balance and flexibility
Equal game system
Simple controls, smooth gameplay
Team up with other players and win together
Convenient voice chat for easy discussion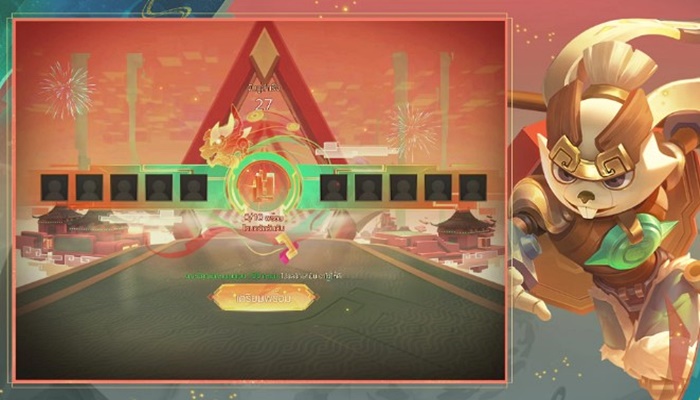 How to download Garena RoV
Currently, the game is only released on the Android platform, so you can access the Google Play Store to install the game.
Meanwhile, to play online games on Garena, you can use Garena Total software with the function of supporting the game room, the Auto Tunnel feature to facilitate players, besides Garena Total also helps create hotkeys for gaming and chat. with friends, anti-hacking, etc.