Create an open world with a dramatic chase atmosphere with zombies, Garena Undawn is truly a cross-platform survival shooter that is about to break the world game market.
About Garena Undawn
Garena Undawn, developed by LightSpeed & Quantum Studio, is an open-world survival shooter where players must fight to survive in a world after a zombie apocalypse.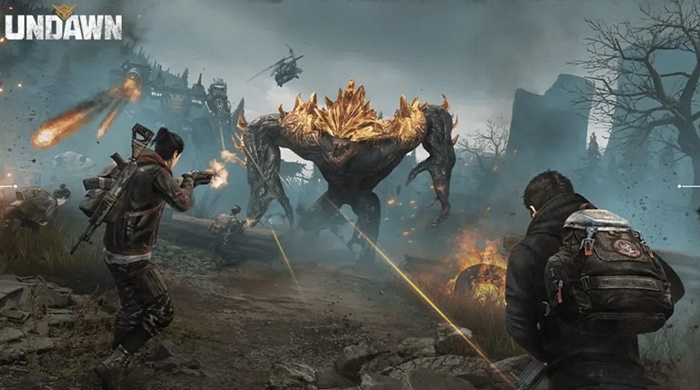 Garena Undawn also possesses sharp 3D graphics that are meticulously designed to recreate a realistic post-apocalyptic world. The effects of moving things, contrasts, and shadows are also very well done to help players easily immerse themselves in the game world. Creating and moving characters, players can customize the character's appearance with a variety of options.
The gameplay
In this game, you will be transformed into a lucky character who survived in the context of the world being attacked by a pandemic, and must fight with zombies and enemies to win life. Besides, here players can adventure through many different spaces and contexts and do survival activities such as building houses, building ramparts, farming, cooking to making weapons, and so on.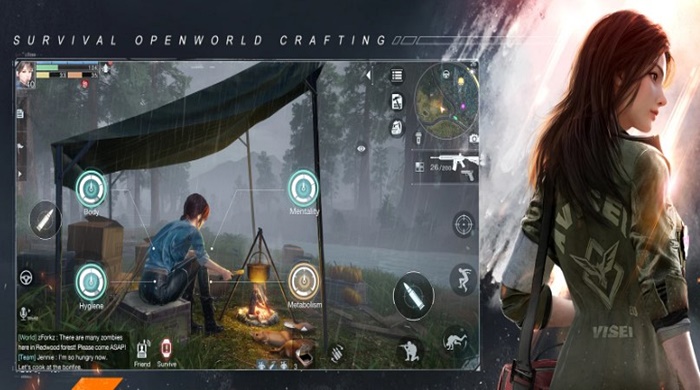 In addition to performing and completing the main mission, gamers can also participate in Challenge activities with friends to confront many types of dangerous bosses. This game, which also integrates with the very interesting Camp feature, is a place where you can gather comrades to exchange and fight side by side.
Outstanding features
Impressive 3D graphics both in context, character creation and movement and combat animations
Attractive survival role-playing game combined with extreme shooting
Build a base, find food and drink to keep your character's stamina always abundant
Character development with an in-depth skill tree system
Exciting PvE and PvP activities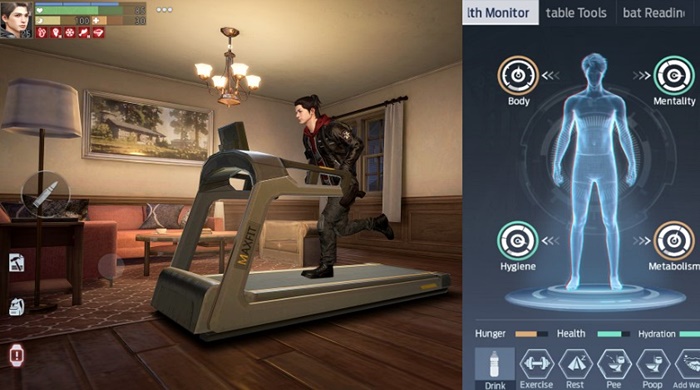 How to download Garena Undawn on mobile
Currently, Garena Undawn is available on its official site, as well as App Store for iOS and Google Play Store for Android.
You can access these stores, search for "Garena Undawn" in the respective store's search bar, and click Install or Get to download the game.
All in all
Garena Undawn is a survival game that is worth experiencing. With a post-apocalyptic storyline, dramatic combat gameplay, beautiful graphics and diverse features, the game has been awaited by many players around the world.