GTA Mamaia Vice Mod is a new game mod for the famous game series GTA Vice City, giving gamers new and exciting experiences when driving cars produced in Romania.
Besides, this is also 3D simulation/driving/shooting/adventure games that offers the opportunity to exploit the vast open world as a wanted character.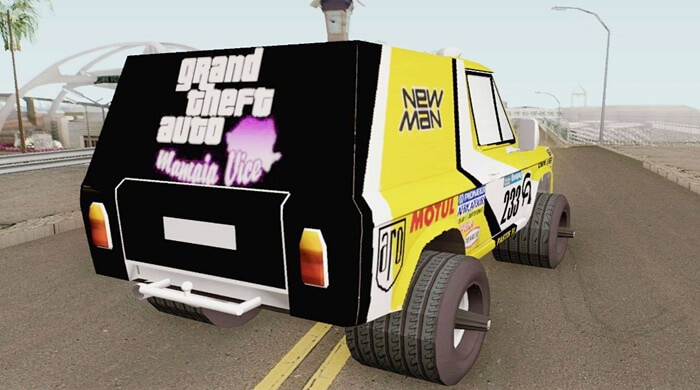 About GTA Mamaia Vice Mod
If gamers have ever loved GTA, surely they want to challenge with all the mod versions of this game. GTA Mamaia Vice Mod is currently the only mod that changes the standard Vice City version and turns it into the Romanian city of Mamaia.
What to expect in GTA Mamaia Vice Mod
In GTA Mamaia Vice Mod, gamers will encounter countless buildings with beautiful, vivid architectural details.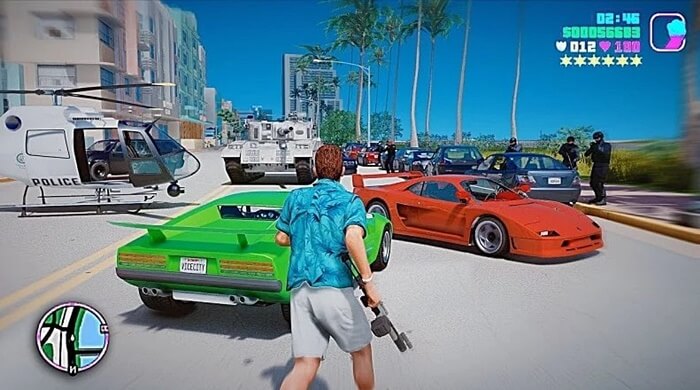 In addition, the publisher also provides many extremely attractive Romanian car models such as Dacia and Daewoo, allowing gamers to freely perform breathtaking races and chases around the city of Mamaia. Even the police officers are dressed in local police uniforms, creating a very realistic feeling for gamers like they are in authentic Romania!
Highlights
Numerous excellent car models produced in Romania
Able to download on Android OS
All free
Many similarities with the original game GTA Vice City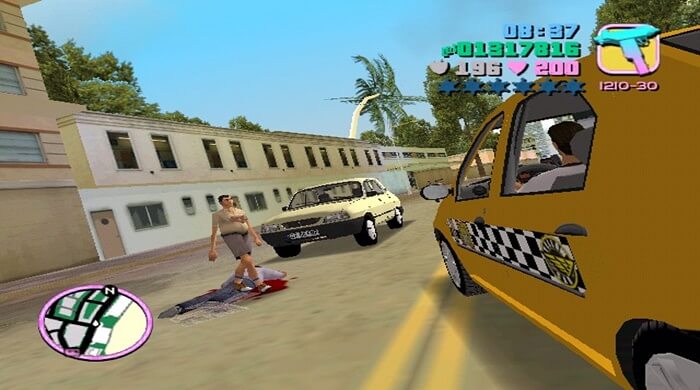 How to download GTA Mamaia Vice Mod APK on mobile
Before installing any APK outside of the Google Play Store, you'll need to enable "Unknown Sources" in your Android device's settings. Go to Settings > Security > Unknown Sources, and toggle it on.
Click here to download GTA Mamaia Vice APK to your Android device.
Locate the downloaded APK file on your device and tap it to start the installation process. Follow the on-screen instructions.
Once the installation is complete, you should see the game's icon on your home screen or in your app drawer. Tap it to launch the game.