Let's delve into the captivating world of High School Days APK and explore its gameplay, standout features, and how to download this engaging visual novel on your mobile device.
About High School Days
Developed by GX Studio, High School Days APK is a story-based visual novel game that offers players an immersive experience where they can shape the outcome of the narrative through their choices.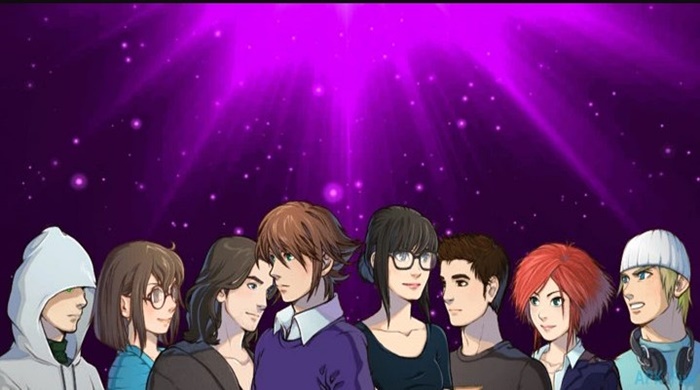 The gameplay
In High School Days APK , you are a senior at Hartridge High School where you experience a student life. There are friends to make, as well as enemies. The storyline happens according to your choices.
The game offers a rich and interactive narrative with various story arcs, character interactions, and choices that lead to multiple endings. Your choices determine your relationships with other characters, affecting both friendships and romances.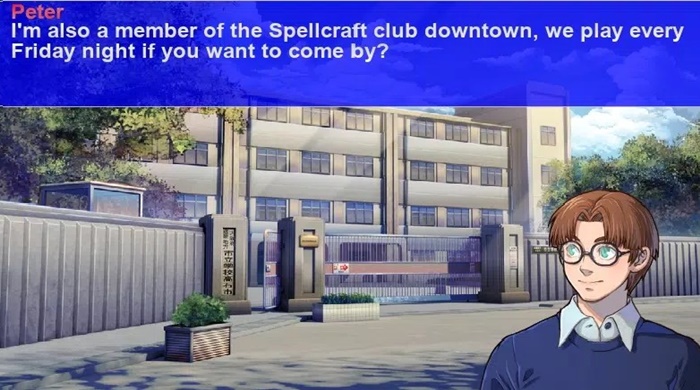 Highlights
Free to play
Engaging storytelling
Diverse choices
Stunning visuals
Various mini-games and challenges
How to download High School Days APK on mobile
Visit this website or the trusted APK site to download the latest version of High School Days APK.
Enable "Unknown Sources" in your device settings to allow installation from third-party sources.
Open the downloaded APK file and follow the on-screen instructions to install the game.
Once installed, launch the game, create your character, and start your high school adventure.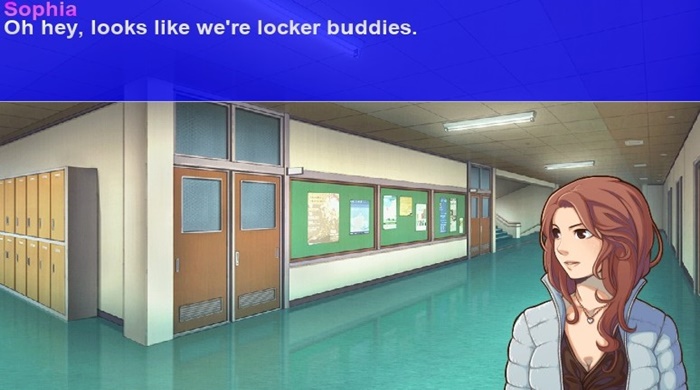 Conclusion
High School Days APK by GX Studio offers a captivating journey into the tumultuous world of high school life, allowing players to shape their destiny through a myriad of choices and experiences.