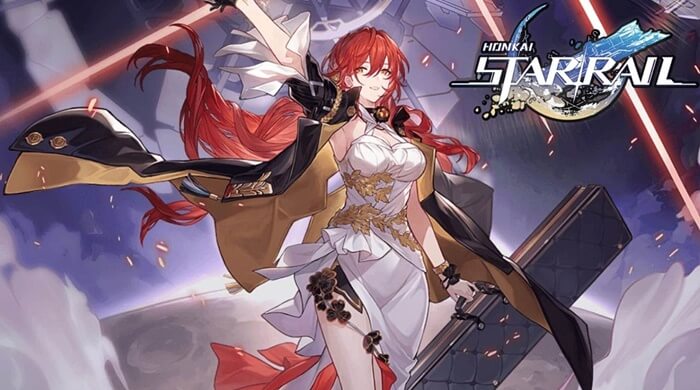 Honkai Star Rail is the sequel to Honkai Impact, the latest game in the Honkai series by the developers at miHoYo. The game takes players on an adventure to explore the universe through the stars.
About Honkai Star Rail
The content of Honkai Star Rail involves beautifully-designed interstellar travel characters. It's like a sci-fi movie with action RPG gameplay, full of surprises. The name Honkai: Star Rail is inspired by the details in the game Star Rail, which refers to a train called the Astral Express traveling through the stars, and Honkai is the main antagonist force in the game, specializing in Go destroy civilizations by sowing the seeds of Stellaron destruction.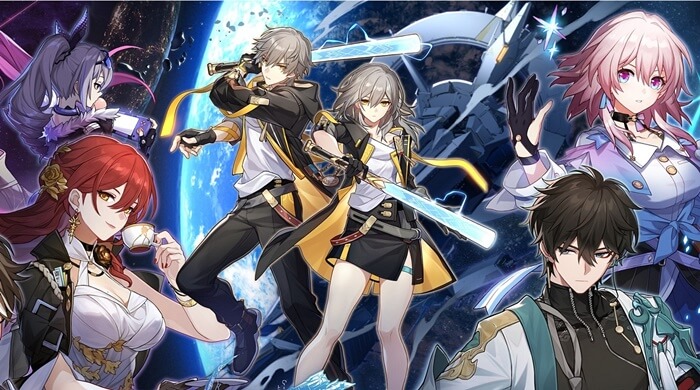 The gameplay
Honkai: Star Rail lets players take control of a team of four to explore the open world and explore the Rifts, and engage in turn-based battles, taking down powerful enemies and bosses – Dark Honkai. The game has an extremely large map for players to explore and enjoy.
As mentioned above, the game will have many characters, including 3 main ones: Himeko, Welt, Danheng, and others. In addition, players can explore the open world, collect characters, and items to upgrade their skills.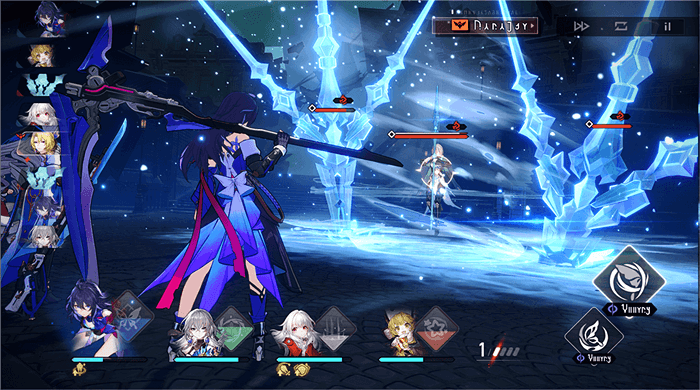 Similar to Genshin Impact, Honkai Star Rail also has 7 elements: Physical, Fire, Ice, Lightning, Wind, Quantum, and Imaginary. Each can use one of the elements in attack to increase damage to enemies.
How to download Honkai Star Rail
The game will officially be released on April 26, in the meantime, you can visit the Honkai Star Rail pre-registration page and follow these steps:
Click Register Now.
If you already have a HoYoverse account, you can use it to pre-register. Otherwise, click Edit Now to enter your email address.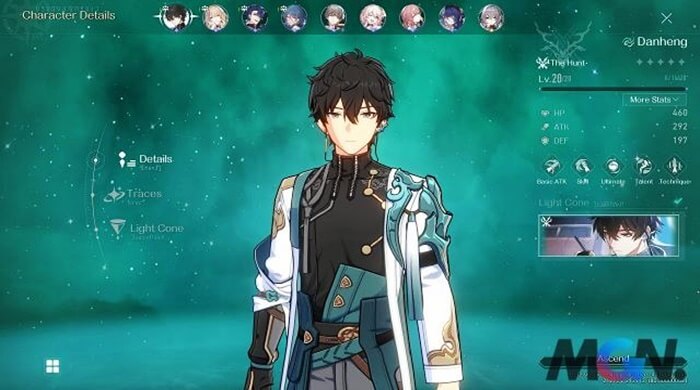 Final words
Honkai: Star Rail has a turn-based combat that is easy to understand and easy to learn even for rookies. In addition, the characters are designed in an anime style, so they are extremely eye-catching and have an unmatched playability.