About I'm so confused
I'm so confused APK is a free game developed by LastWinterR. With its unique blend of psychological horror, suspenseful gameplay, and immersive storytelling, this Thai horror mobile game has managed to captivate the hearts of horror enthusiasts worldwide.
The plot
The game is all about a story that happened at 1 a.m in a family. When the eldest daughter of a family wakes up to find her father and brother still not asleep. And, when she knew what was being announced on television, her family's life or even those around her was confused.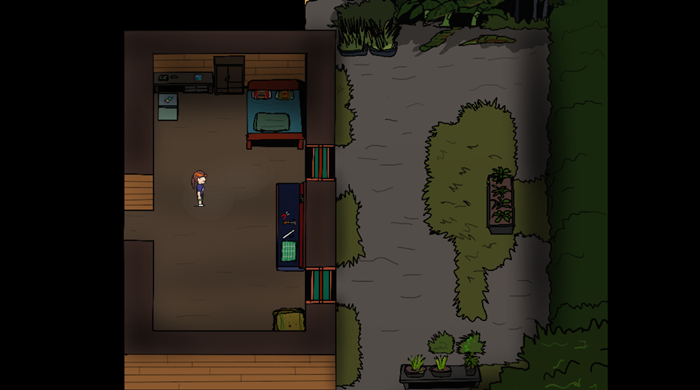 The gameplay
Set in a mysterious and eerie atmosphere, players are thrust into the shoes of a protagonist awakening at midnight and discovering strange things that happen to her family.
As players navigate the immersive 3D environment, they must solve intricate puzzles, find clues, and uncover the dark secrets concealed within the game's twisted narrative. I'm so confused APK contains many jumpscares and ghost-hunting scenes. Also, the content will lead to 4 different endings, depending on the player's choice.
Highlights
Free to play
Captivating storyline
Atmospheric graphics
Audio immersion
Narrative depth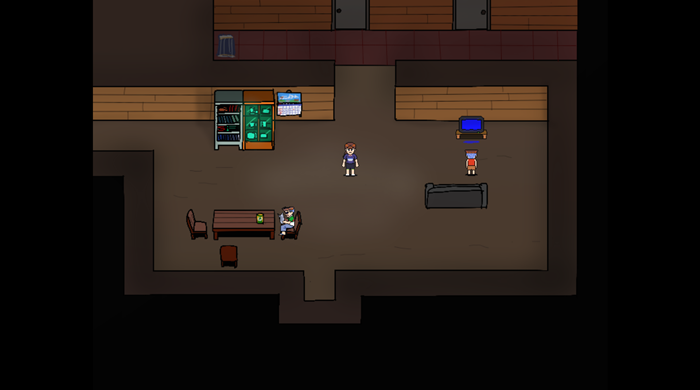 How to download I'm So Confused APK on mobile
Click here to download I'm So Confused on your deve.
Once downloaded, the game will install automatically. Make sure you have sufficient storage space on your device.
After installation, you can launch the game and embark on your journey through the twisted corridors of horror and mystery.
In general, I'm so confused APK is more than just a horror mobile game; it's an immersive experience that plunges players into a world of psychological torment and twisted enigmas.