About Knight Princess Eris
Developed by Wild Flower, Knight Princess Eris APK is a thrilling action-packed adventure that offers a delightful nostalgia trip to fans of classic RPGs.
The game boasts a well-crafted narrative that keeps players invested in Eris's journey of revenge and her quest to liberate her kingdom from the demon tribe. Besides, it features over 800 pieces of pixel art, a classic retro and smooth pixel art animation.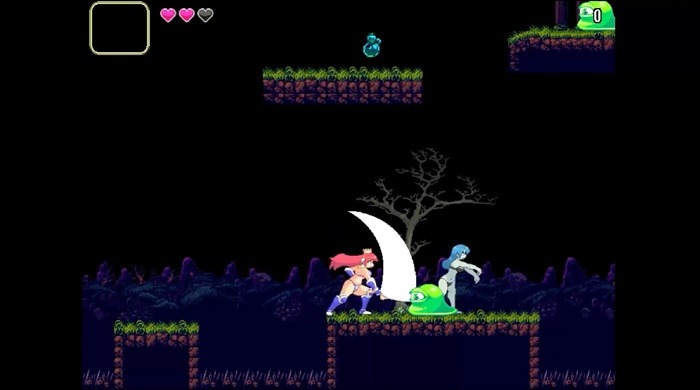 The plot
The adventure unfolds in the once-prosperous kingdom of Gilthania, which has fallen into darkness due to the invasion of the demon tribe. The story revolves around the exiled princess knight, Eris, who finds herself on the run, pursued by relentless enemies. Her journey of revenge against those who destroyed her homeland has now begun.
The gameplay
Knight Princess Eris APK features classic action and adventure gameplay. Players take control of Eris as she embarks on her quest for justice. The game offers a top-down perspective reminiscent of old-school RPGs, complete with retro pixel graphics that evoke a sense of nostalgia. Eris can wield an assortment of weapons, engage in thrilling combat, and solve puzzles to progress through the game.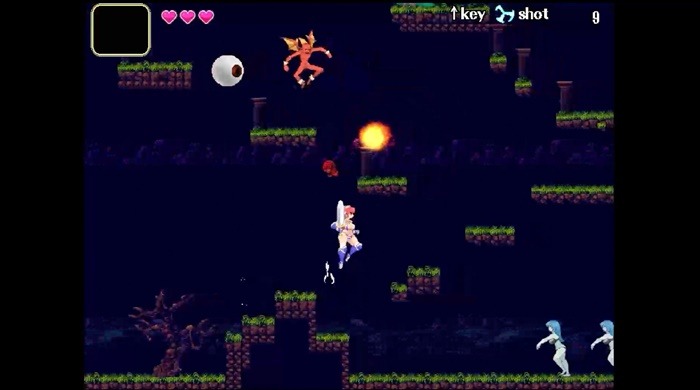 As players progress through the game, Eris gains experience and can level up, unlocking new abilities and enhancing her combat skills.
Highlights
Free to play
Engaging storyline
Retro pixel graphics
Epic battles
Character development
Puzzle solving
How to download Knight Princess Eris APK on mobile
Make sure your mobile device has enough storage space to accommodate the game, and ensure that your device settings allow installations from unknown sources. You can typically find this option in your device's security or privacy settings.
Open your mobile browser and access our provided link to download the latest Knight Princess Eris APK.
Once the download is complete, open the file from your device's notification bar or locate it in your downloads folder.
Follow the on-screen instructions to install the game on your device. After the installation is complete, you can open the game and start your adventure as Eris.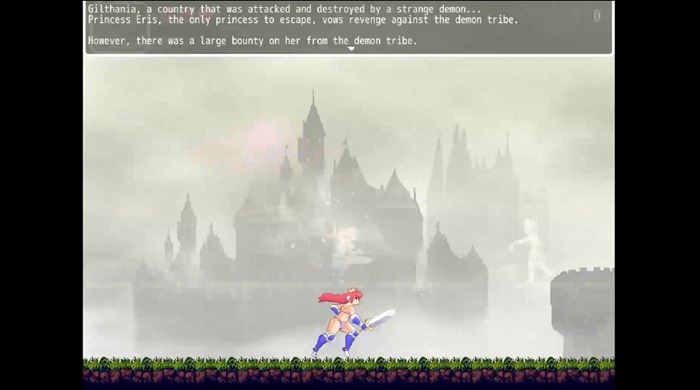 To conclude
Whether you're a fan of classic RPGs or simply looking for an action-packed mobile game, Knight Princess Eris APK is a must-try. Download the APK, step into Eris's shoes, and embark on a journey of vengeance and redemption in a world teeming with danger and intrigue.