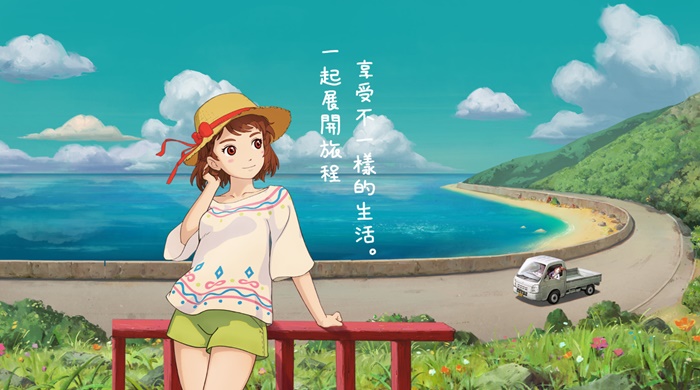 Let's role-play the Komori girl in the poetic farm game Komori Life to feel the peace in the rural area.
About Komori Life
Komori Life is a free-to-play mobile game in the style of simulating quiet farm life in a Japanese countryside. You will become an industrious rural girl, working hard in the fields and your farm away from the noise of the city.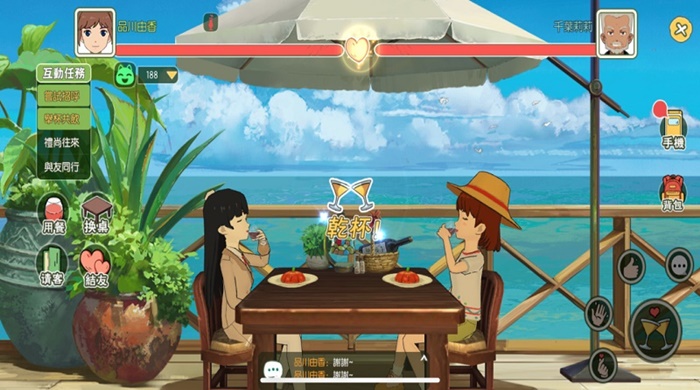 In the game, there is a diary containing deeds similar to a story chapter with specific sections. When you complete a section, that part will be clear. Tasks and activities for the day have specific instructions.
The gameplay
The game allows gamers to experience an idyllic and exciting life, while at the same time making adventures and discoveries. There is a shop system where you can buy different items such as seeds, tools, groceries, etc.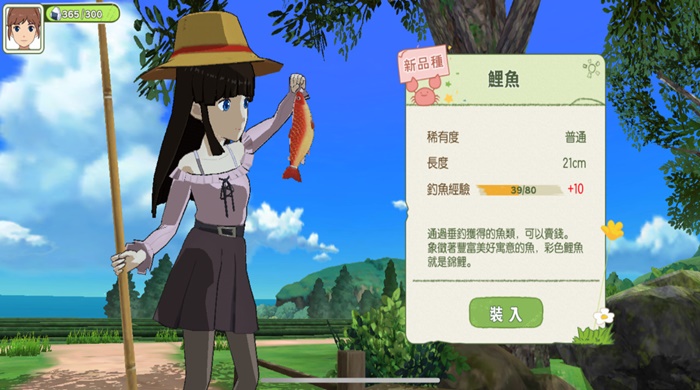 Besides, you can also cook the agricultural products by yourself to get delicious dishes. Players can completely get rich and expand their farm when profitable, or hire more workers to help with the farm work. Or, you can also extend your reach to forests such as logging, ground, hunting or gathering mineral resources.
Special points
Stunning graphics like a Studio Ghibli movie
Simple gameplay but diverse things to do
Various quests from farming to breeding
Meet NPCs around town and give them gifts
Freely change your character's costume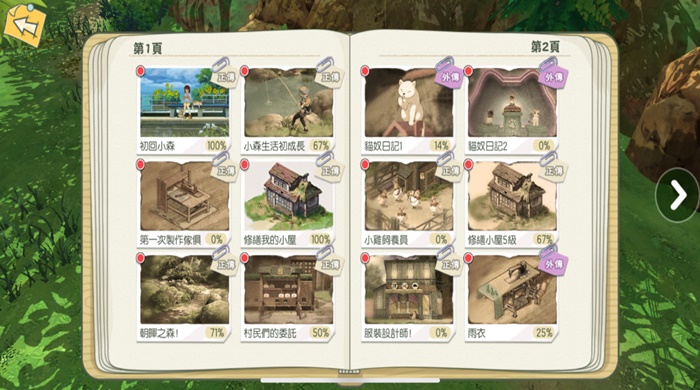 How to download Komori Life on mobile
You can find and download the game by accessing Google Play Store. Here's how:
Open the Google Play Store on your Android device.
Use the search bar to search for "Komori Life."
Tap on the game's icon to access its Play Store page.
Press the "Install" button to download and install the game.
Komori Life is really a healing game for those who want to get away from the hustle and bustle of city life and return to a peaceful and relaxing countryside.